'Shark Tank' star Kevin O'Leary's wife Linda charged in boat crash that killed two people and left three injured 'Shark Tank's' star Kevin O' Leary's wife is being charged over a boating accident that took place in Ontario, Canada on August 24. The incident resulted in the death of two people and left three people injured. Ontario Provincial Police charged Linda with 'careless operation of a vessel' after it was found that she was steering the boat when the accident took place. The police confirmed that they did not find any trace of alcohol or drugs in Linda's system. The authorities stated that Linda was driving the vehicle at 17 miles per hour on the night of the accident.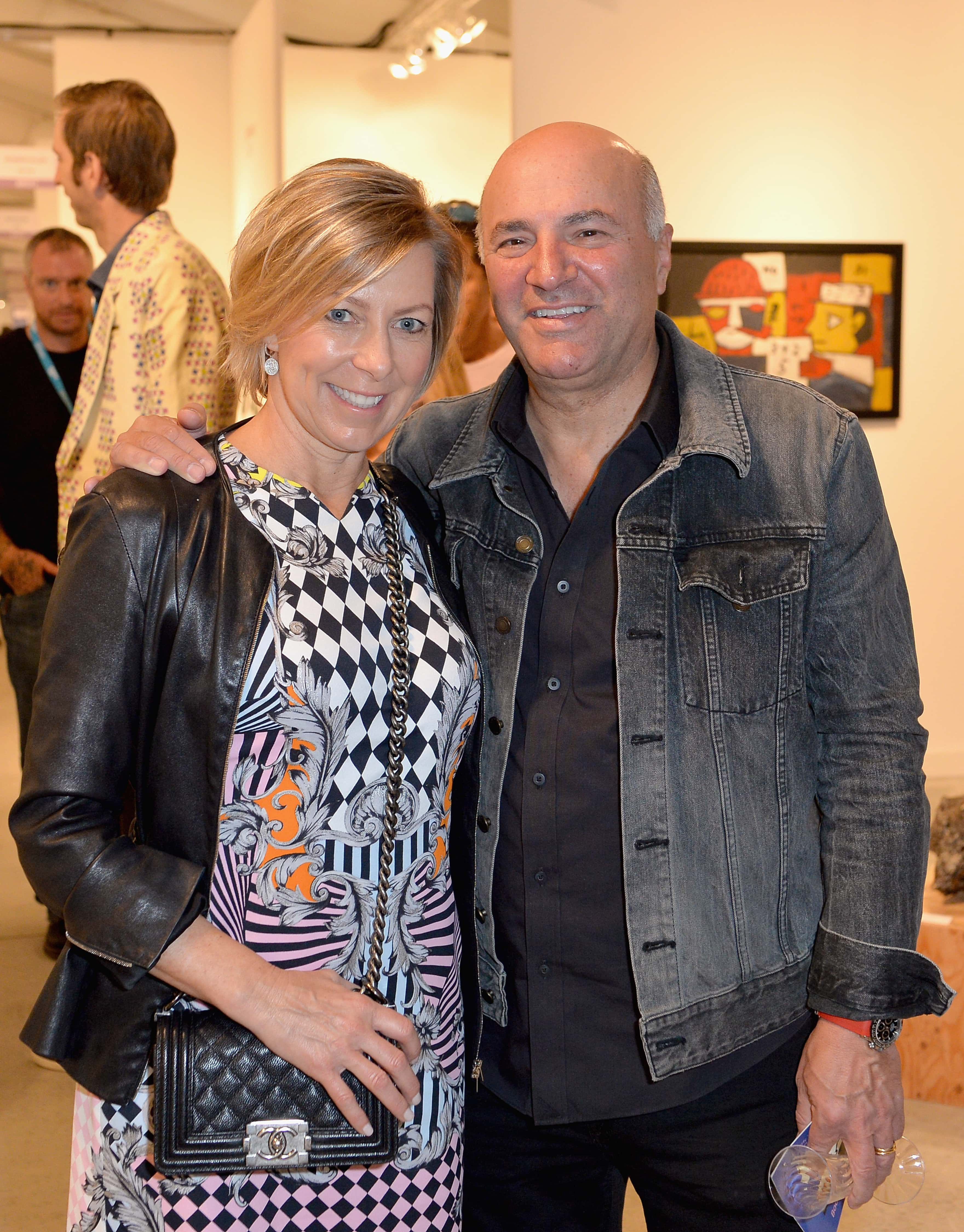 The accident took place at around 11.30 pm. A 64-year-old man from Florida died at the scene, while a 48-year-old woman from Uxbridge, Ont., died in hospital a few days later.
However, the driver of the other boat, Richard Ruh, is also being charged in the incident. The police stated that Ruh was driving without navigation lights. Despite the charges, Linda plans to "vigorously fight the charge," as reported by TMZ.
A spokesperson for Ontario Provincial Police, Carolle Dionne, told the outlet that Linda can face up to 18 months in jail or will have to pay a fine of $1 million. However, Linda's lawyer, Brian Greenspan stated that the authorities are citing wrong penalties for the incident.
Greenspan told the outlet that the penalty which is being cited by the police is for ocean-going vessels and not pleasure craft, like the one Linda was driving. He further added that an accident by pleasure craft has a fine of $10,000 with no jail time.
He also argued that it wasn't fair to charge Linda in this incident because the accident took place due to negligence of the other driver who was driving without navigation lights. Meanwhile, Kevin was not charged with any offense but the reality star judge conveyed his thoughts and prayers for the family members of those who were killed in the accident.
"Now that the authorities have concluded their thorough investigation, I have no further comment other than to say that our thoughts and prayers are with the friends and families of those who lost loved ones in this awful tragedy. Our hearts go out to them," he told the outlet through his agent UTA honcho Jay Sures.
Share this article:
shark tank kevin o leary wife linda charged fatal boat crash killed two left three injured