Elmo meets the Lannisters from 'Game of Thrones' for 'Sesame Street' 50th anniversary celebrations
Two videos were released on Sesame Street's official Twitter handle, and both are amusing, considering the drastic difference between Elmo and his mates and the sets of 'Westworld' and 'Game of Thrones' Have you ever imagined what it would be like to see Sesame Street's Elmo try to play the mediator between Cersei Lannister (Lena Headey) and Tyrion Lannister (Peter Dinklage) in 'Game of Thrones'? Sounds absurd for sure, but to celebrate 50 years of 'Sesame Street', Elmo and the Cookie Monster decided to teach children about respecting each other with the help of not just Cersei and Tyrion, but also Dolores Abernathy and Bernard Lowe from 'Westworld'. Two videos were released on Sesame Street's official Twitter handle, and both are amusing, considering the drastic difference between Elmo and his mates and the sets of 'Westworld' and 'Game of Thrones'.
The 'Game of Thrones' video features Tyrion and Cersei sitting down to talk about Westeros and what's best for it, but Cersei is not interested in what Tyrion has to say. The conversation starts when Tyrion says, "You can't ignore me forever." Cersei, however, doesn't even want to face Tyrion. He continues, "I only want what's best for Westeros." To this, she replies, "And I only want for you to not get what you want." Tyrion replies, "See, this is why you don't have any friends." At the opportune moment, Elmo arrives dressed in armor and tries to play moderator between Cersei and Tyrion to make them realize that together they are stronger. The 'Westworld' video too runs on a similar line.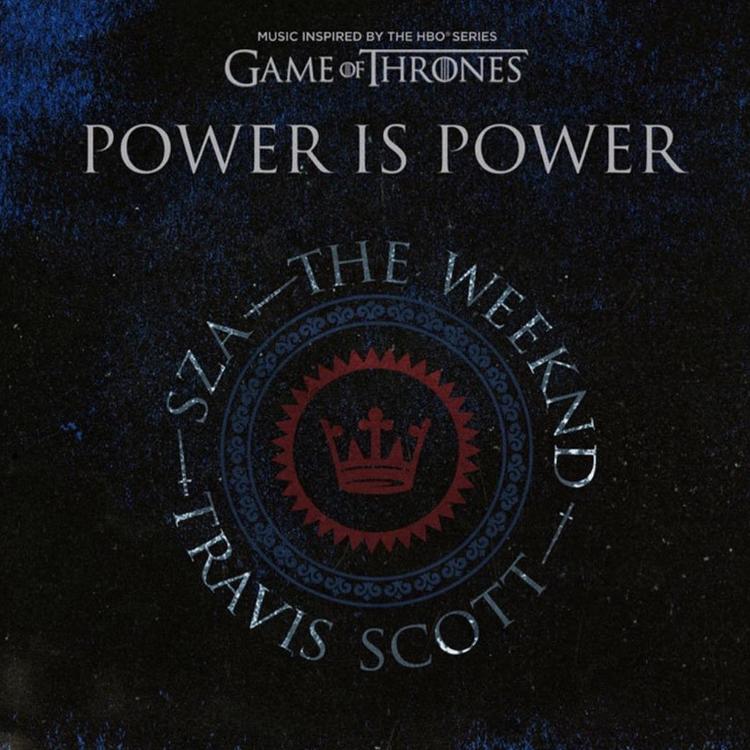 The finale of 'Game of Thrones' with season 8 will mark the end of a story that has been developing for nearly a decade now. The actors, especially Sophie Turner who plays Sansa Stark, Maisie Williams who plays Arya Stark and Isaac Hempstead Wright who plays Bran Stark were just kids when they joined the show. This has increased collaboration between 'Game of Thrones' and other brands and shows including a song for the series by SZA, Travis Scott and The Weeknd which released April 18.
The song goes something as follows, and artistes SZA, Scott and The Weeknd have collaborated on the same.
"A knife in my heart, couldn't slow me down
'Cause power is power
The fire never goes out
I rise from my scars, nothing hurts me now
'Cause power is power
Now watch me burn it down"
Scott, who shared a poster on his Instagram handle, captioned the picture, "Use me as a 'I don't watch GoT' button." The Weeknd, on the other hand, wrote "Heavy is the crown... but only for the weak. POWER IS POWER 4/18 #GAMEOFTHRONES been watching this show since 2011... my fans know!"
The second episode of 'Game of Thrones' season 8 will air Sunday, April 21, at 9 p.m.