'Search Party' Season 3: Release date, plot, cast, trailer and all you need to know about the HBO Max show 'Search Party' Season 3 is finally happening! After an almost three-year wait, the show is finally making a return with its third season. Only this time, it is not going to be on TBS.
The millennial noir classic is coming for its third season on HBO Max, which also renewed it for a fourth season. The fascinating, dark, hilarious tale of friends who try to find an old missing college acquaintance and find themselves in one mess after the other.
Here is everything you need to know about the show coming to HBO Max.
Release date
For its third season, 'Search Party' is set to premiere on June 25, 2020.
Plot
'Search Party' is a comedy thriller about a group of privileged, self-absorbed twenty-somethings whose search for a long-lost missing friend leads them down a dark and shocking path of no return.
According to the official synopsis, Season 3 "finds the gang swept up in the trial of the century after Dory and Drew are charged for the semi-accidental murder of a private investigator. As Elliott and Portia grapple with whether or not to testify as witnesses, the friends are pitted against each other and thrust into the national spotlight. Dory's sanity begins to fracture, and it becomes increasingly clear that the group may not have brunch together again for quite some time."
Cast
Alia Shawkat as Dory Sief
Shawkat is best known for her roles as Hannah Rayburn in 'State of Grace' and Maeby Fünke in the Fox/Netflix television sitcom 'Arrested Development'. She is also known for her role in 'The Final Girls'.
Meredith Hagner as Portia Davenport
Hagner has recently starred in the Quibi comedy series 'Dummy'. She is known for playing the role of Liberty Ciccone in the 'As the World Turns' and Amy Jordan on 'Men at Work'.
John Reynolds as Drew Gardner
Reynolds is best known for his work on 'Four Weddings and a Funeral', 'Most Likely to Murder', 'Horse Girl', 'Miracle Workers' and 'Stranger Things'.
John Early as Elliott Goss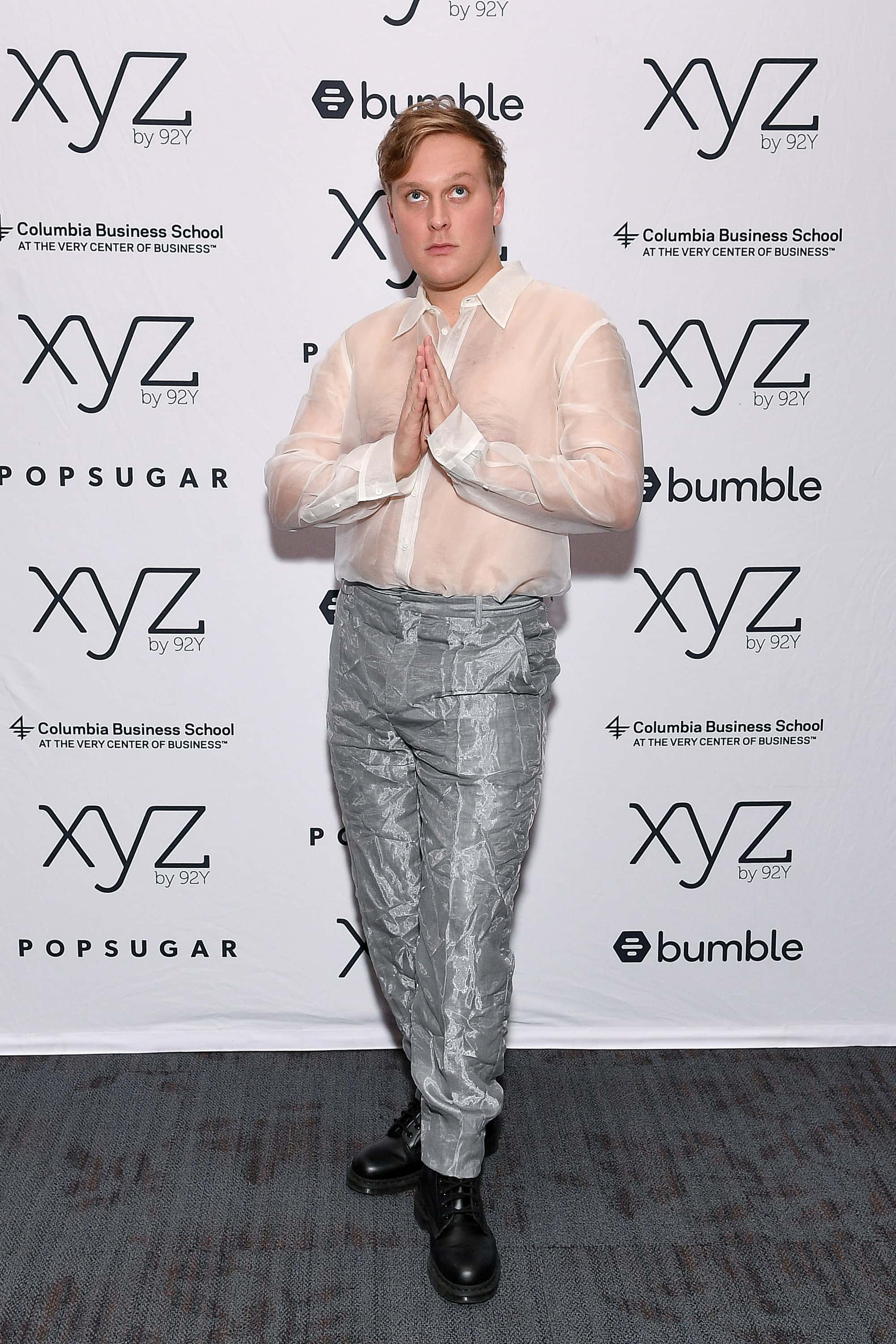 Early is known for his roles in '30 Rock', 'Fort Tilden', and 'Wet Hot American Summer: First Day of Camp'. He is also known for his performance in 'Neighbors 2: Sorority Rising', 'Late Night', 'Fun Mom Dinner'.
Creators
Sarah-Violet Bliss, Charles Rogers, Michael Showalter, and Jax Media's Lilly Burns and Tony Hernandez serve as executive producers for 'Search Party'.
Trailers
There is no official trailer for Season 3 coming on HBO Max, but here is a clip TBS had shared. MEA WorldWide will update the article once the trailer is released.
"As the friends' paranoia grows, their relationships fray, and it becomes increasingly difficult to trust that no one will discover the group's secret. These privileged, self-absorbed 20-somethings are in danger."
Where to watch
Season 3 of 'Search Party' will premiere on HBO Max on June 25, 2020. Season 1 and 2 will also be available to stream on the service on the day of its launch on May 27, 2020.
If you liked this, you'll love these
'The Detour'
'Wrecked'
'Angie Tribeca'
'People of Earth'
Share this article:
Search Party release date plot cast trailer all you need to know HBO Max series TBS acquisition