These are the crazy rules that Kanye West makes wife Kim Kardashian follow There is no denying that Kim Kardashian and Kanye West make for one of the most fascinating couples on camera. With their unique connection and incomprehensible relationship dynamics, they're always fascinating to follow! The reality TV star has had her fair share of strange boyfriends and husbands, but Kanye is probably the quirkiest of them all. The rapper, often accused of being a megalomaniac and a control freak, has set some insane rules in place for his wife to follow.
1. Kim needs to pay rapt attention when Kanye performs
Kanye asked Kim to always have her focus on him when he's performing. Why? Because one time when Yeezy was on stage Kim once looked down at her phone to text someone and 'Ye didn't like it. A source said that the reality star needs to look mesmerized with his performance and appreciate his artistry while he is performing.
2. No phones at the dining table!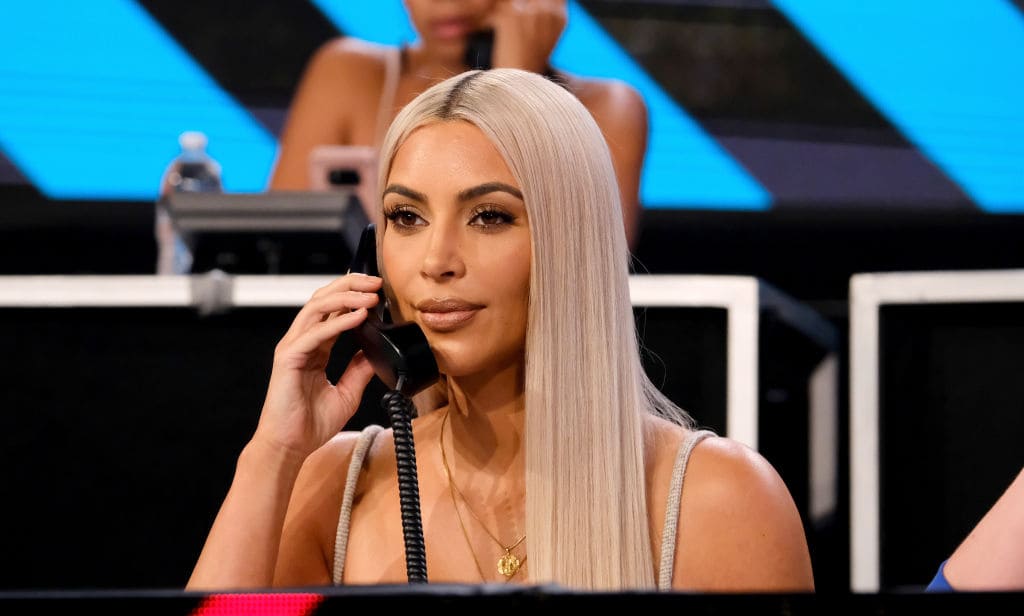 Obviously for Kim, her whole business (and life) runs online. So naturally the makeup mogul is glued to her phone most of the time, including at the dining table! Kanye wants his wife's attention on him even at home, so he banned her from using her phone at the dining table. If they do want to take a picture together, they'll have to wait until they're done eating. It's a pretty reasonable rule because it allows for some gadget-free bonding time with the rest of the family. We're for this one rule!
3. Honey, can I head out with the girls?
This one's a little out there. According Kanye's rules, Kim has to get her husband's approval to hang out with her girlfriends. He needs to be told about all her plans and be informed about who she's meeting and what she's doing. Is he trying to make life harder for her? It doesn't look like it because Kim still goes out often with the girls, which either means that they have managed to strike a balance or that Kanye says "Yes" more often than not.
4. Exes are exes for a reason
We get how it is when your current partner starts talking about their exes, but it's not like we're forbidden from talking about them occasionally, right? Kim, however, has been strictly forbidden from speaking to or mentioning any of the previous men she has dated or married (and subsequently divorced). Kim did break that rule when she went on air with Jennifer Lawrence and then spoke about ex Chris Humphries. We wonder how Kanye handled that one.
5. No air conditioning, please!
Kim and Kanye both hate air conditioning, or so she claims. Kim says that she knew Kanye was 'the one' when she found out that he kept the air conditioning in his house switched off at all times. Their home probably gets very uncomfortable in the summer time.
6. No gender reveals, either
Kim and Kanye like to keep the sex of their baby a surprise. So the two have stayed away from gender reveal parties as they wanted the sex of their children to be a surprise till their birth.
7. North has her own set of rules, too
Did you know that Kim is not allowed to take North out without Kanye's permission? Convoluted, we know. Kanye also has strictly put a ban on filming North, which is why fans don't get to see her on 'Keeping Up with the Kardashians'. We guess it's the same with Saint and Chicago, as well.