'RuPaul's Drag Race' Season 13 Sexiest Runway Looks: Denali Foxx or Rose? Here's who won the lip-sync battle Episode 3 of 'RuPaul's Drag Race' saw the Pork Chop queens take on the main stage and you can best believe that there was a ton of antics that kept fans at the edge of their seats. In the last episode, we saw Elliott with Two Ts join the winner's circle, after being chosen to leave the Pork Chop group. This could only mean one thing – we were finally going to get our first elimination of the season, seeing that the Pork Chop queens now had to compete in a mini and a maxi challenge.
The mini-challenge saw the queen take on the catwalk in two looks - 'The Lady and The Vamp'. While they all brought their A-game to the stage, it was nerve-wracking to watch Kahmora Hall struggle to get her makeup done in time. Thankfully, she managed to do so just in time and rocked the runaway. For the maxi challenge, the queens had to perform to 'Phenomenon' from the 'RuPaul Live In Vegas'. In addition to choreography, the queens also had to write their own lyrics. It's here that we see the classic musical arguments when it comes to choreography – Rosé, Joey Jay and Denali Foxx, all being dancers, kept trying to be the unofficial leader of the group. Thankfully (or sadly, depending on if you're here for the drama) the three managed to get it together and put together a dance number. The highlight of the episode was definitely the runway - we got some cute looks tonight.

Denali Foxx gave us some ballerina realness
Tamisha Iman looked absolutely ethereal
Joey Jay served a whole lot of fringe, minus a wig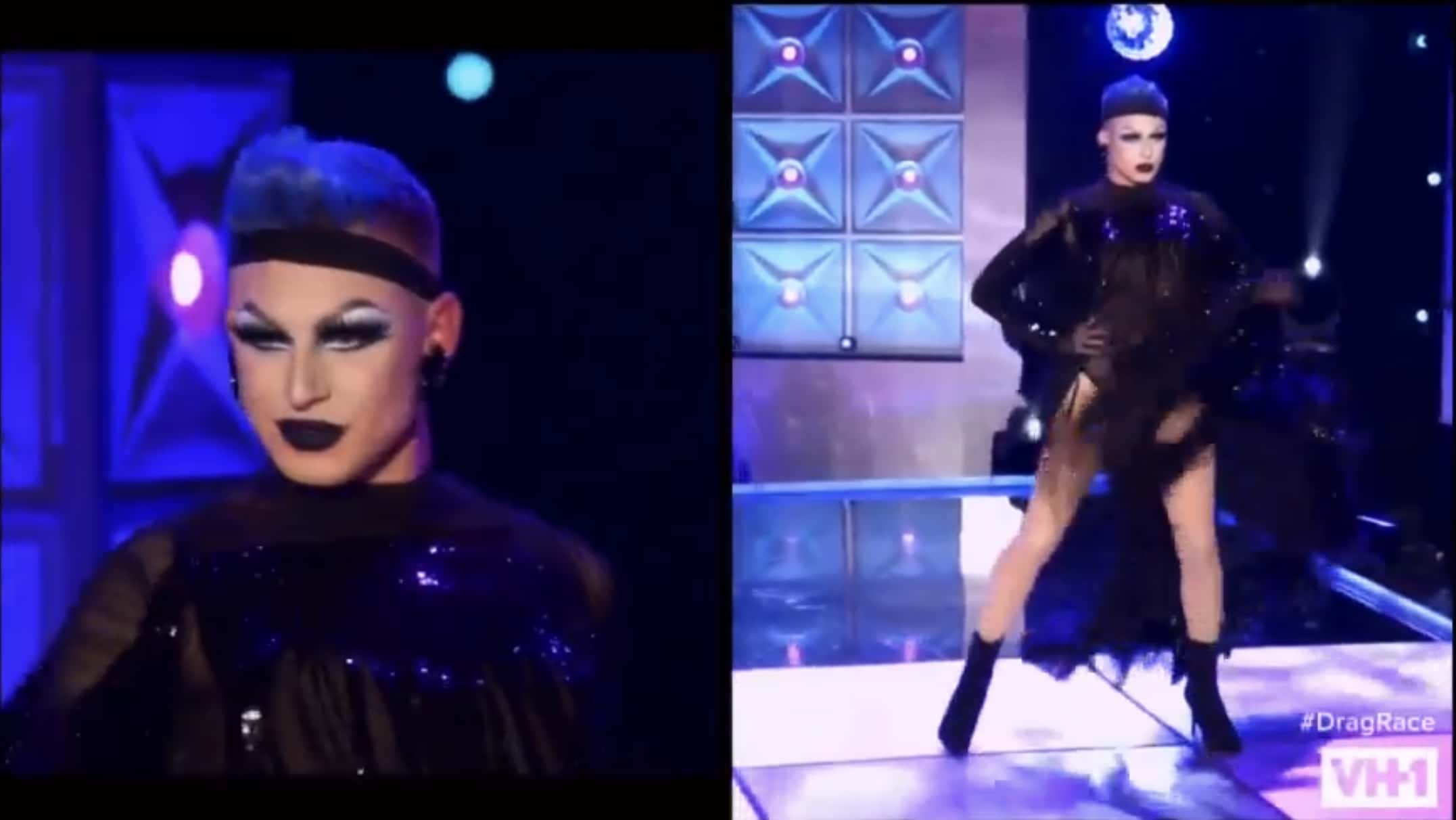 Utica channeled her inner Steve Nick's
Kahmora Hall was a vision in rhinestones
Rose had us in love with fluffy loofah lewk
And finally, it was the moment of truth - who came out on top and who would be going home tonight. Denali and Rosé made it to the top and in yet another twist - everyone was safe (yes, including Kahmora, who got the worst critiques). That left Denali and Rosé to battle it out to Brittany Spears' 'If U Seek Amy' for a chance to win $5,000. While Denali went vogue, Rosé chooses the wacky queen way with her choreography.
But ultimately, it was Denali who bagged the win and a sizeable tip. The end of the episode saw the Pork Chop Queens face off against the Winner Circle in the werk room, which has us wondering, what twist are we going to see next week? Is a queen finally going to go home? Looks like we've to wait and watch!
Catch all the new seasons of' RuPaul's Drag Race' Season 13 on VH1 starting 9/8c. For more information, check your local listings.