Robin Givens claims ex Howard Stern was a "magnificent lover", even though he had one tiny problem
Givens and Stern briefly dated in 1999, and the size of the radio host's private part came up for discussion when the actress went on 'Watch What Happens Live with Andy Cohen' Ever since Howard Stern admitted to having a 'small penis', numerous people have been making light of the radio host's sex life. However, his ex-girlfriend Robin Givens definitely saved him when she recently made an appearance on 'Watch What Happens Live with Andy Cohen', where she discussed Stern and his private part.
When asked about the size of Stern's penis, which, according to Andy Cohen, "he talks constantly about", Givens brushed off concerns about its size and insisted that "it was all really good." The 'Riverdale' actress went on to further add: "Howard Stern is a magnificent lover."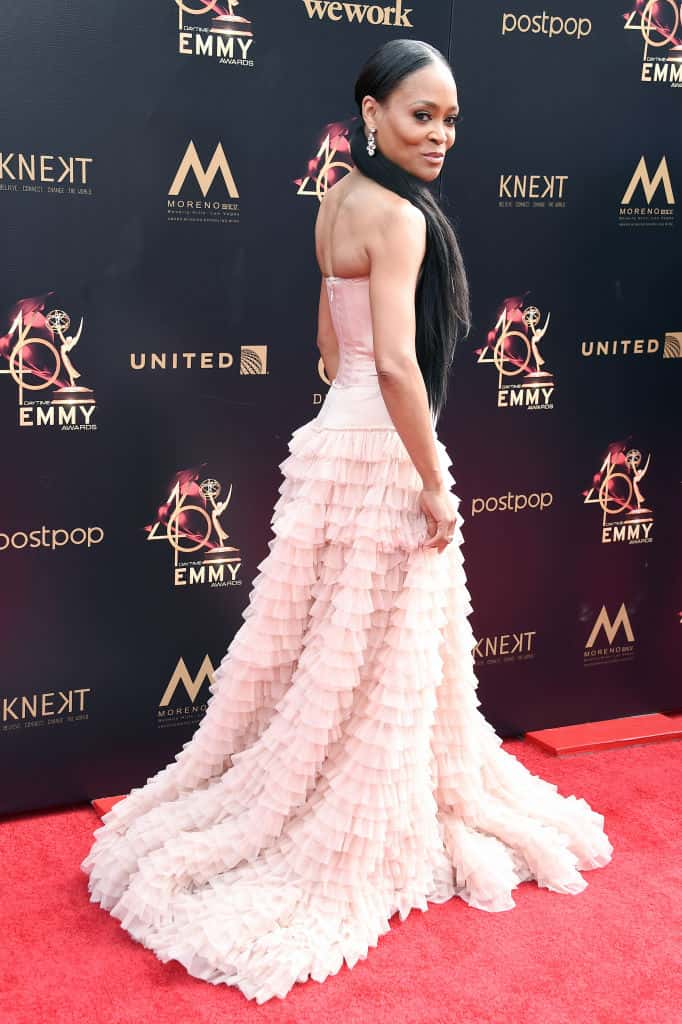 As per reports, Stern and Givens briefly dated each other back in 1999. During the actress' time on the talk show, Cohen wasted no time before getting to the thick of it all during a fan Q&A session. "Since you dated Howard Stern –" began Cohen, but his guest quickly interrupted him.
"Oh my god, this is like a walk down memory lane!" said Givens. "I wish I was getting this much action right now, Andy." Undeterred, Cohen continued, "Are his comments about his small penis actually accurate, or are they just jokes? He famously — he talks constantly about that he has a small penis."
"Howard Stern was a magnificent lover," said Givens, much to the audience's surprise. "Like, unbelievable." This admission even left Cohen shocked. "Really, an unbelievable lover?" he asked. "So it got that far? I mean, you two –" That's when Givens, putting a hand over her mouth, said: "Oh, I thought that's what we were talking about. Oops!"
"Was it really small, though?" asked her WWHL co-guest Robyn Dixon. "How long did you go out with him?" followed up Cohen, still determined to get to the bottom of the issue. "I'm not remembering anything right now," said Givens. "A little while. A while, yeah. We dated for a while."
But Givens' interview round wasn't over yet since the talk show host just refused to let it go. "I mean like, [Stern] and I have talked about this on the air. He says his penis is super, super small. Is that true?" asked Cohen once again (talk about persistence!). "No, no. It was all good. It was all really good," replied Givens.
Givens was totally put on the spot during her time on the chat show, especially when it came to all the men that she's famously dated in the past, including Brad Pitt and her ex-husband Mike Tyson. Later, when talk turned to Stern, Givens joked, "I wish I was getting this much action right now, Andy!"