Inside Robert Crimo's 2019 run-in with law and why red flags weren't raised at the time Robert "Bobby" Crimo III was charged with seven counts of first-degree murder by the Lake County State's Attorney Office. However, this is not the first time that Crimo has had a run-in with the law. Only this time, he managed to kill seven people. Initially, the police couldn't recall Crimo. However, it was soon established that the officials had interviewed him twice in 2019 after he threatened to kill everyone in his family.
The police had first contacted the 22-year-old hip-hop artist back in September 2019 when a family member called the officials claiming that he was "threatening to kill everyone." The police recovered 16 knives, a dagger, and a sword from the house but had no probable cause to arrest Crimo. Chris Covelli of the Lake County Sheriff's Office spoke of the previous incidents, "In September 2019, a family member reported that he said he was going to 'kill everyone; and that he had a collection of knives. They responded and took 16 knives and a dagger from his home. There was no probable cause to arrest and no complaints assigned by the victims. They did notify the Illinois State Police." State's inability to arrest Crimo let him turn 21 which allowed him to buy 5 firearms - 2 assault rifles, one of which he used for the mass shooting, and some pistols and handguns.
RELATED ARTICLES
Inside the 8-hour manhunt that led to the capture of Highland Park killer Robert Crimo
Highland Park Shooting: Disturbing dark figure holding rifle painted on house of Robert Crimo's parents
But this isn't it. The police had first encountered him in an incident that occurred in April 2019 where "an individual contacted Highland Park department a week after learning of him attempting to suicide. It was a delayed report. They responded to the residence, spoke to him, and his parents, and the matter was being handled by the mental health profession. There was no law enforcement action to be taken." Despite the fact that the law had been made aware of Crimo's red flags, it's unclear why no precautionary actions were taken. Instead, he went out and bought enough firearms to unleash 70 rounds on the civilians.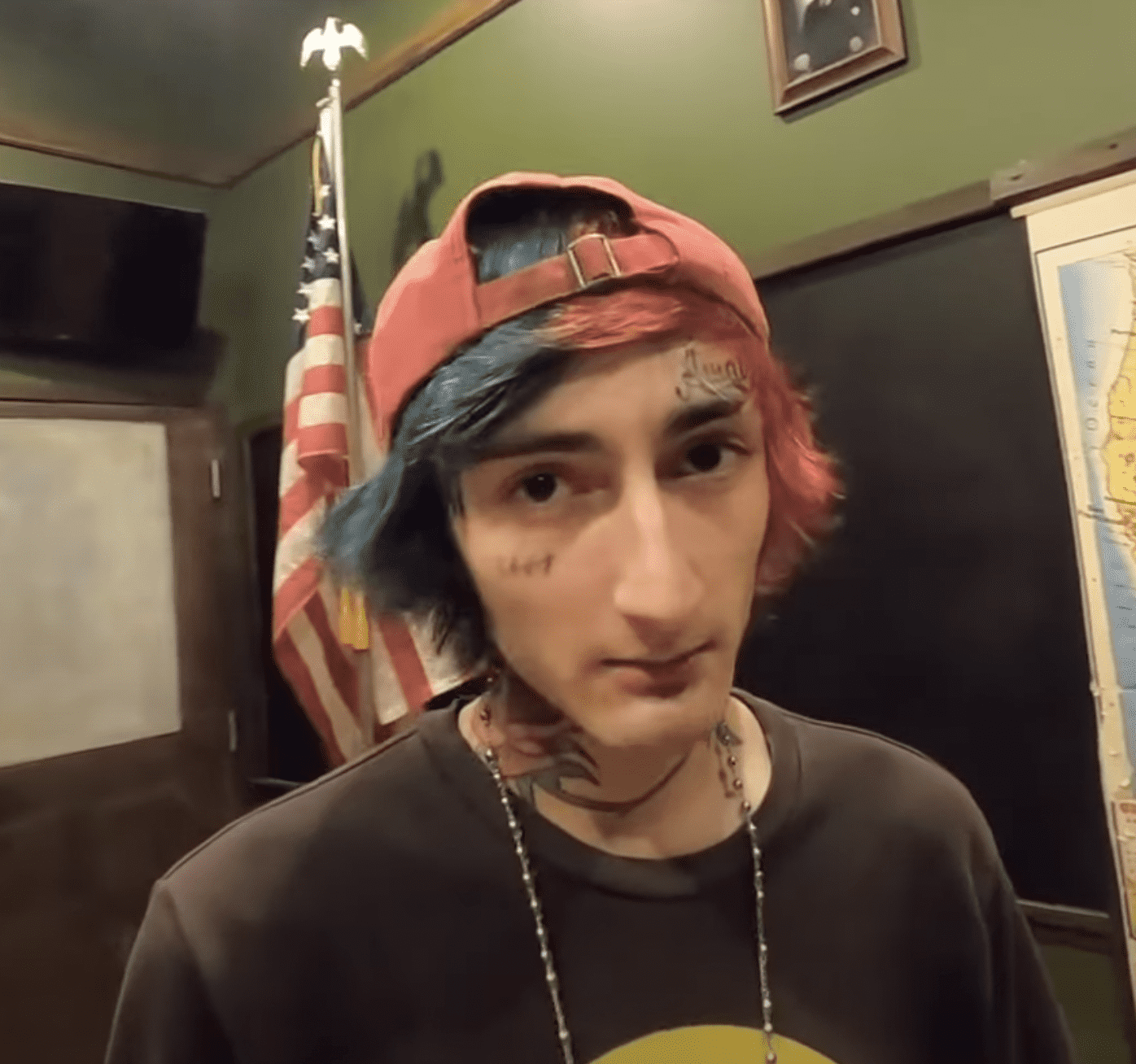 Where is Robert Crimo III now?
State's Attorney Eric Rinehart announced the charges in a press conference on Tuesday, July 5, a day after the 4th of July parade. Rinehart also explained that these are first of many charges that will be brought upon the mass murderer. These charges will include attempted murder and assault as well. Crimo claimed seven lives and injured more than 40 people in the hellfire he raised on the innocent citizens who were present at Highland Park, Illinois, with their friends and families to attend the parade.
Rinehart did not shed light on the motive behind Crimo's actions but did appeal for a nationwide ban on assault rifles. Crimo will be represented by the high-profile defense attorney Thomas Durkin. Rinehart further said that Crimo will make his first appearance in court via Zoom on July 6, and the prosecutors will be asking for the suspect to be held without bail. Durkin told Daily Mail that he was contacted by the suspect's family on the day of the shooting, i.e., Monday, July 4. According to him, he is not privy to any additional information and only knows whatever is available in the public domain.