'Real Housewives of Orange County' Season 14 Episode 8 preview: Tamra and Shannon confront Emily for not inviting them to Vegas Season 14 of 'Real Housewives of Orange County' is panning out to be one of the most dramatic seasons of the series. With every housewife having a feud with some or the other housewife, the drama and fights seem endless.
In the upcoming episode eight titled 'Let's Get Metaphysical', which will be airing on Tuesday, September 24, there are loads of fights and screaming matches in store.
It all begins with Vicki enquiring with Emily about how her anniversary celebrations at Vegas went. Tamra and Shannon jump onto the bandwagon and confront Emily for not inviting them.
Emily, who invited only fellow housewives Kelly Dodd and Braunwyn, feels cornered by them. She explains herself by saying that she wanted people who would cheer and support her on the trip, so she didn't invite them. Tamra then remarks that they are mean according to Emily.
Shannon, who appears to be in a mood to fight, asks Emily why she calls her "Shrek". Emily calmly tells Shannon that it is because she says nasty things about her. Although we do not know how the argument ended, we are sure that Kelly and Shannon appear to be amid all the drama.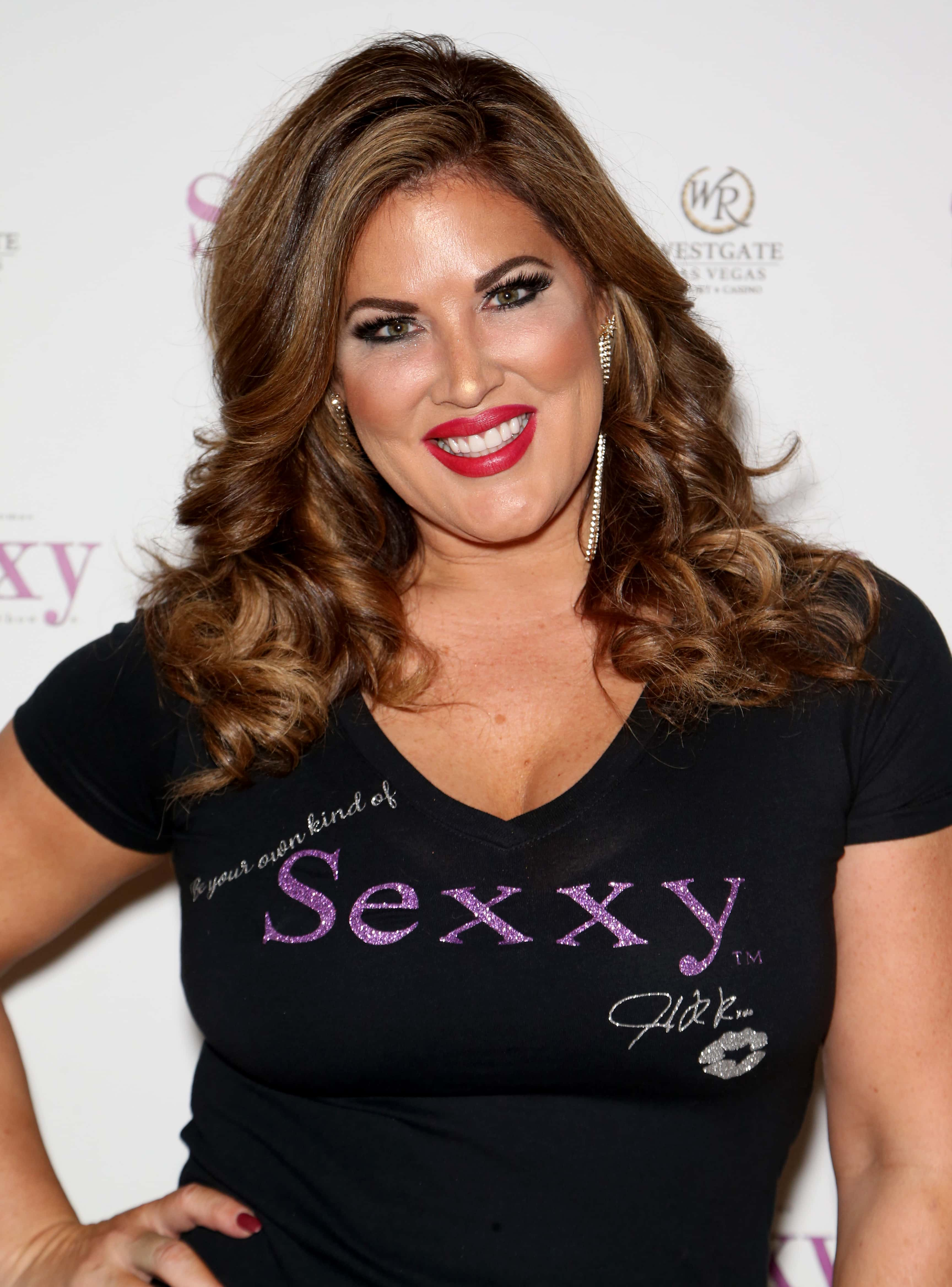 Shannon picks a fight with Kelly over her concussion. We see Kelly charging at Shannon, as Tamra tackles her back to the couch. Kelly can be heard shouting at Shannon about her having too much tequila which led to a concussion.
Kelly and Gina too have a shouting match, when Gina starts yelling at Kelly saying that she doesn't have to do much to embarrass Kelly, as Kelly does a good job of it herself. Kelly immediately snaps at Gina saying that she wasn't the one who got an arrest warrant for DUI.
Although we need to wait until the coming week to know all the nitty-gritty details of the fights and drama, one thing is for sure — Shannon's wish for a peaceful, wellness retreat is not on the cards for her, as the retreat has turned out to be a trip filled with fights and drama.
Maybe it just goes on to prove that you can take the ladies out of Orange County, but not the drama out of them. Catch all the drama and fun from the latest season 14 of 'Real Housewives of Orange Country' every Tuesday at 9/8c only on Bravo.