Is Snow White getting canceled? Disneyland ride sparks controversy over consent in 'true love's kiss' scene Disneyland's Snow White is currently in the midst of a controversy that is gaining more and more traction online. The increased backlash is because of a revamped version of Disneyland's Snow White ride that is upsetting people online. Critics have reportedly pointed out that one particular scene doesn't take into consideration consent by portraying the Prince kissing Snow White while she is asleep.
On Friday, April 30, 2021, the theme park reopened after remaining shut for more than a year in the pandemic and started garnering backlash for the new revamped ride.
READ MORE
Are 'Peter Pan' and 'Dumbo' racist? Disney+ pulls 7 films from kids section, Internet says 'insanity never ends'
Cancel culture's unfortunate victims: Seven previously innocuous terms now deemed politically incorrect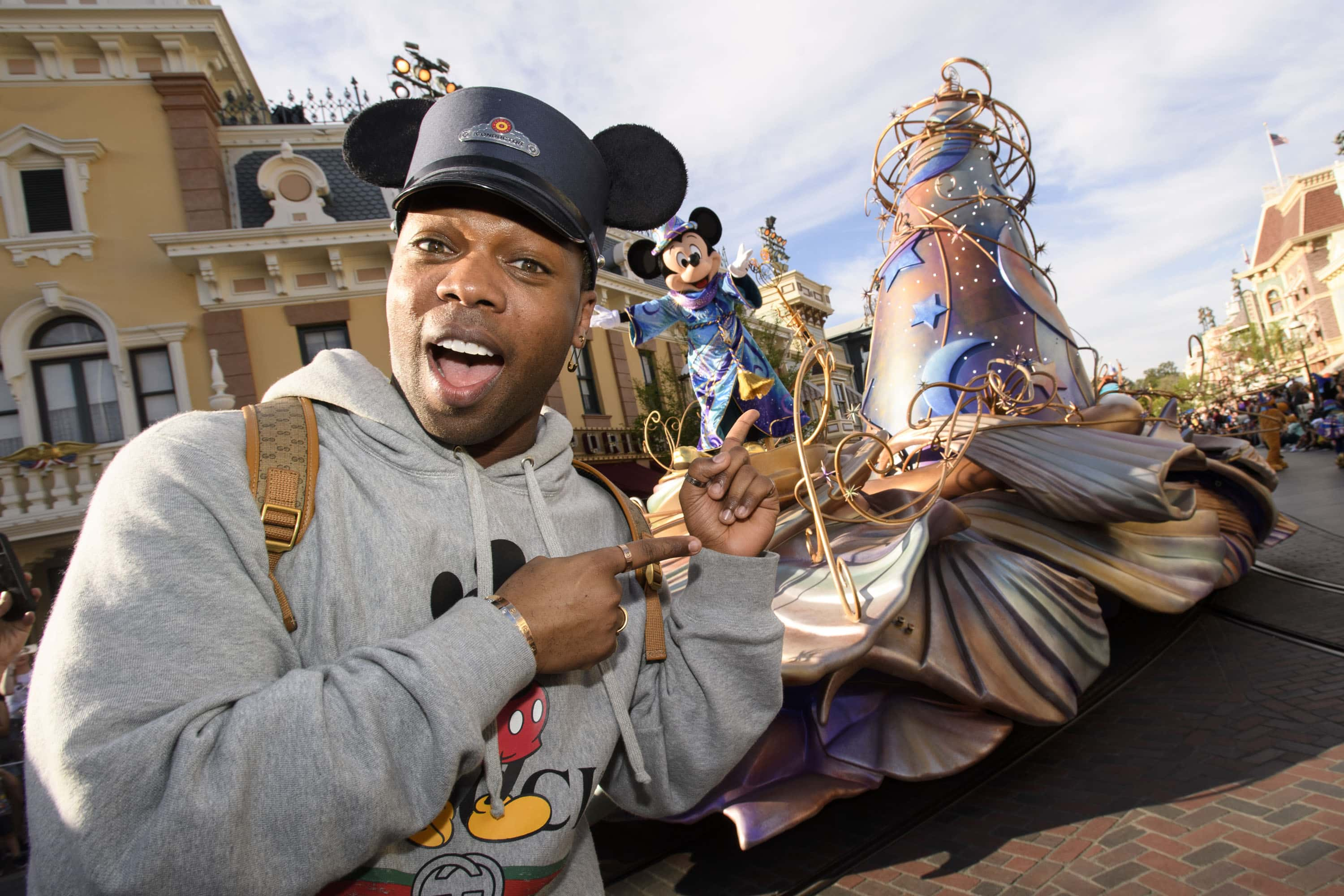 The ride concludes in the "true love's kiss" scene, which has the Prince kiss Snow White after believing her to be dead, eventually breaking the Queen's curse that had put her into a deep trance.
Consent
There is a lot of chaos online regarding the so-called cancellation of Disneyland's new ride. The source of which was one paragraph from an article on SFGate.
"A kiss he gives to her without her consent, while she's asleep, which cannot possibly be true love if only one person knows it's happening," noted reviewers for SFGate, adding, "Haven't we already agreed that consent in early Disney movies is a major issue? That teaching kids that kissing, when it hasn't been established if both parties are willing to engage, is not OK?"
"It's hard to understand why the Disneyland of 2021 would choose to add a scene with such old fashioned ideas of what a man is allowed to do to a woman, especially given the company's current emphasis on removing problematic scenes from rides like Jungle Cruise and Splash Mountain," the reviewers added. "Why not re-imagine an ending in keeping with the spirit of the movie and Snow White's place in the Disney canon, but that avoids this problem?"
It must be noted that the rest of the review was largely positive.
A tirade on social media
These few lines of a review in a publication were enough to spark the conversation online. The question whether Snow White's kiss is indeed true love or sexual assault has been since doing the rounds on social media. In fact, Fox News spent most of its time of May 3 coverage devoting multiple segments complaining that Disneyland's Snow White ride is the latest victim of liberal "cancel culture" and the "woke" mob because the SFGate had some suggestions to give to Disney
Matthew Gertz also called out the publication for its latest tirades. "What are they getting mad about today? Here's a "straight news" segment about the purported cancelation of Snow White at Disneyland that is built around a single op-ed that criticized the ride," Gertz pointed, adding that the debate took place "All morning long. Because someone wrote a take for the San Francisco Gate" alongside a screengrab of the different segment carried out on the channel.