The Bachelorette: Hannah Brown tells Jed Wyatt she is falling in love with him, but his reaction is not what fans expected Warning: Major 'The Bachelorette' season 15 spoilers ahead. Read at your own risk.
Hannah Brown is getting close to making a decision on 'The Bachelorette' and it is not going to be an easy one for her. Chiseling the suitors down from 30 to the last few has surely been a formidable task, as viewers know that the men on the show have not been making things easy for her.
On Monday night's episode of 'The Bachelorette', we witnessed Jed Wyatt and Brown go on their one-on-one date. Given how crazy things have been lately with Wyatt's girlfriend from back home now in the picture, fans were not looking forward to this date.
But Brown seemed to have had a fun time on their date in Amsterdam. They went exploring the city and then meet an elderly couple. After having a romantic evening, the two headed out for dinner, and during that time Brown opened up about her feelings for Wyatt and confessed that she is falling in love with him.
While everyone expected Wyatt's reaction to be over the top or at least happy and reciprocative to Brown's feelings, the reaction he portrayed didn't seem like he was too keen about it.
"Oh my gosh, this is real -- I don't know why, the click of the heels and that kiss... Jed, I'm falling in love with you," Brown told Wyatt, to which he replied said, "I feel the same way, and I'm yeah... I'm falling in love with you. I'm not going to be able to sleep for three days."
Though while reading it, it might seem like he is ecstatic but his facial reaction during the episode said otherwise. After watching the episode, fans on Reddit reveal he was devoid of emotion when Brown made that romantic confession.
"He had a total nonreaction and then it felt a smug overreaction to it. I find it baffling she told him before he confirmed his feelings to her. Honestly, Luke P has been more clear in how he feels," said a fan on Reddit. While another fan added, "Ugh yes. She put so much effort into finding heartfelt words and he just kept saying "I had the best day ever". It was so cringeworthy."
"Jed was so devoid of emotion I had a hard time watching their date last night," said another fan. Apart from that, fans also state that Jed is manipulative, and in this case, Luke might be better than him.
"Luke P has all kinds of issues but one thing about that dude. He came there for Hannah. He wants Hannah. He's crazy about Hannah. Jed is there for Jed," wrote a fan.
"I mean both choices suck. Butttt.... if it came down to choosing one... Luke I guess. It's because even if he was super crazy, it's like he isn't self aware while Jed he is super aware about what he's doing and is very manipulative. And you're right Luke is crazy... and crazy about hannah," said another fan.
Though when 'The Bachelorette' season 15 began, fans were rooting for Wyatt, ever since his girlfriend Hayley Stevens from home came out in public and revealed that he was still with her even when he left for 'The Bachelorette', he has been receiving major backlash.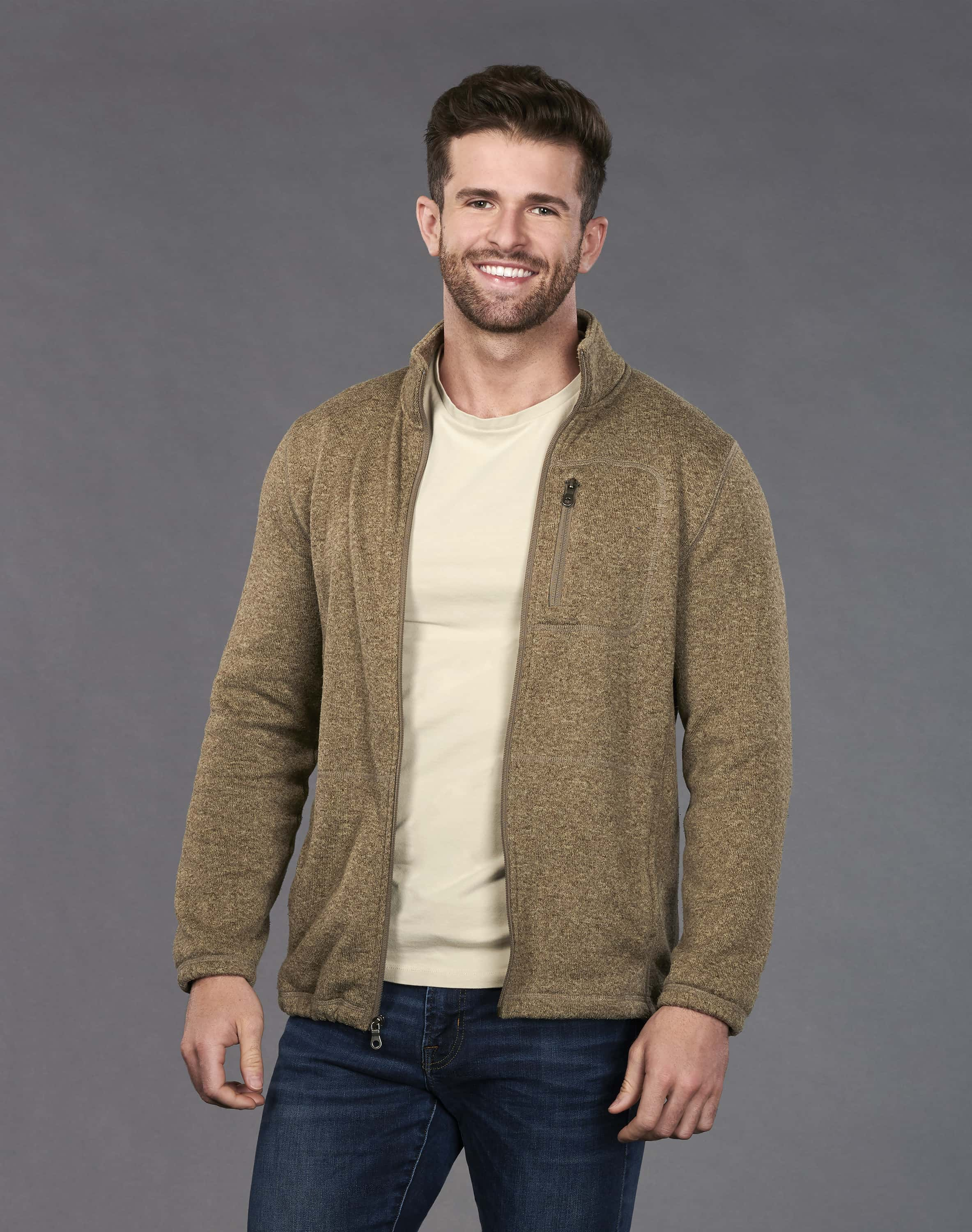 Fans took to social media and tweeted to Brown requesting her to get rid of Wyatt and get engaged to Tyler Cameron instead. While the shooting of 'The Bachelorette' was over long ago, and it was revealed earlier in June that Brown got engaged to Wyatt but that didn't stop fans from requesting Brown to break up with him.
And now finally after the news of Wyatt's relationship arose, Reality Steve recently tweeted revealing that Brown had ended her engagement with Wyatt but they are still together.
"(EXCLUSIVE SPOILER)...I can confirm that Hannah broke off her engagement to Jed earlier this week. They are still "together," but the engagement is off. This isn't a "don't ever talk to me again" from what I'm being told, but it's also not all rainbows and daffodils either..." Reality Steve tweeted.
Adding to that he tweeted again saying, "EXCLUSIVE SPOILER: Knowing that for the next month, so many people will be tweeting at Hannah to get rid of Jed, they're so happy she ended the engagement, go back to Tyler, etc. my guess is this relationship will be over sooner rather than later."
This might be the best news fans have heard in a long time, ever since the series premiered.
'The Bachelorette' season 15 airs every Monday night on ABC. Check your local listings for more information.
Share this article:
reality steve spoilers hannah brown jed wyatt engagement broke up relationship date the bachelorette