'Queen of the South' drops videos teasing Teresa's new family members and Pote's recipes in season 4
The new videos show Pote Galvez trying his hand at "chiegnets" and reveals Javier Gallegos becoming a part of Teresa's core inner circle USA Network's 'Queen of the South' is all set to return with its fourth season on June 6, and it will see queen pin Teresa Mendoza take over the East Coast and build her empire in New Orleans. The show, which revolves around Teresa's life after she was forced to flee from Mexico following her boyfriend's death, is based on Spanish novel 'La Reina Del Sur' by Arturo Pérez-Reverte. Teasing its new season, the show has dropped multiple videos on social media, hinting on what turn of events viewers can expect in season four.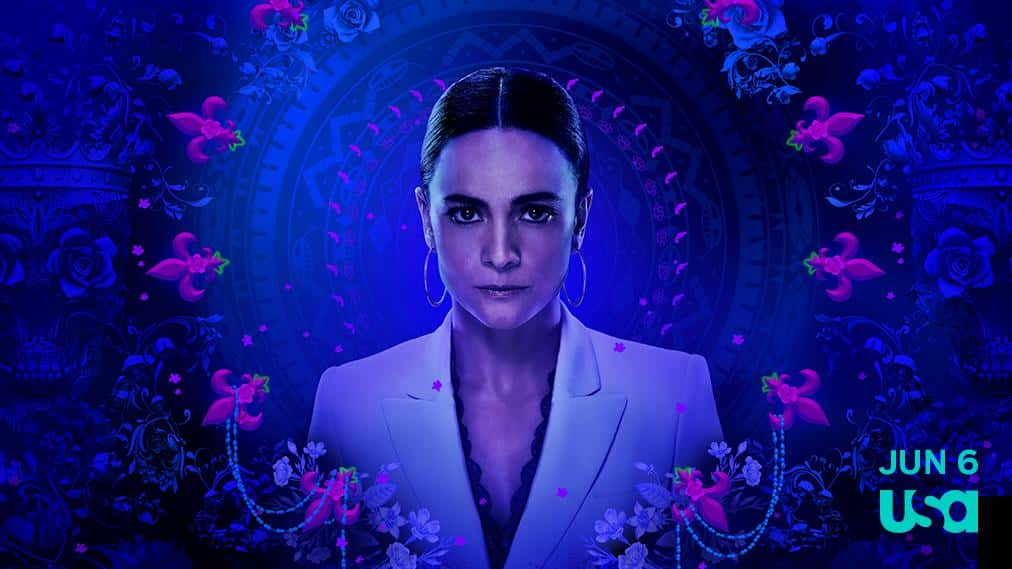 Teresa's trusted protector and Sicario, Pote Galvez, is not very happy with her move to New Orleans, going by one of the videos on the show's official Twitter handle. To combat homesickness, Pote, who is as good with food as he is with guns, can be seen deep frying some "chiegnets" — a hybrid of Mexican churros and Creole pastry beignets. The cheeky video gives viewers the recipe to Pote's chiegnets, and the series of posts that followed were text versions of the recipe. "Treat yourself like a Queen this morning with this tasty recipe from Pote," read one of the posts.
Another video teased the induction of Javier Gallegos (Alfonso Herrera) into Teresa's growing family of trusted allies, in a scene where the two are watching James leave. "He's a good soldier," Javier says about James, adding that he will be hard to replace. Javier, who was always a loyal member of the cartel, is the obvious choice to fill in James' shoes. Teresa asks him if there is anyone he knows who might be interested, to which he replies: "I might know a guy. He's not cheap." The new season may also witness a new love interest blossom for Teresa and will add Pepe Rapazote ('Narcos') and Alimi Ballard ('Numb3rs') as two new recurring characters.
In an exclusive interview with MEA World Wide, Hemky Madera who plays Pote in the show revealed that the new season will be "shocking, explosive, and thrilling!"
Created by MA Fortin and Joshua John Miller, 'Queen of the South' also stars Veronica Falcón as Camila Vargas and Peter Gadiot as James. Natalie Chaidez and David T Friendly executive produce the drama, which is now available on Netflix too.
If you have an entertainment scoop or a story for us, please reach out to us on (323) 421-7515