Iconic publisher William Hearst's stunning New York Tudor-style mansion is now up for sale for $2.2M
The mansion is built near Bay Club and equipped with pool terrace, game room, a wet bar along with 800 bottle wine and is perfect to entertain large groups The legendary publisher, businessman and politician, William Randolph Hearst, who was the keeper of a huge business conglomerate that runs over 360 businesses in diversified media and information services possessed many estates, of which his The New York Tudor mansion is up for grabs now at $2.195M.
Hearst who was among the richest men in America and had an eventful life full of ups and downs, be it in his love life or publishing business. While some might recall the publisher as the real inspiration behind the movie 'Citizen Kane' that was based on his life, the publisher also saw extreme lows in his life. After having had fortune soaring at $30B he was almost broke during the Great Depression, losing many of his estates like Hearst Castle that he built on land inherited from his father. The Castle overlooking San Simeon is one of the top tourist attractions in California today and was given to the state when Hearst could not afford it anymore.
Hearst and his wife, Ziegfeld Follies-star Marion Davies spend most of their time at Hearst Castle, which was frequented with upper crust California social circuit. But it was his New York summer home where he used to carry out his business.
Built in 1906 on a little over an acre, the New York Tudor style mansion was one of the five built near the original Beaux Arts Casino, now known as the Bay Club. It is believed that the publisher bought this home for wife Marion so she could reside amid comfort and luxury.
The mansion is a perfect abode to house wealthy people and celebrities who frequented the Casino during the Jazz Age in the early 20th century. Today the mansion still exudes yesteryear's charm and elegance. The mansion is equipped with seven bedrooms, six bathrooms and has been modernized while actually retaining its original historic look.
To our delight, those who like attending large groups, the house seems perfect for them as it can entertain them due to its compartmentalized structure which makes it easy for people to get comfortably accommodated. One can find double living rooms opening into large halls with fireplaces on either end. Large kitchen, classic styling and large master suite with dressing room further add to its stupendously spacious aura.
The house also has room for casual entertaining with a pool terrace with gazebo and it also includes a game room, a wet bar along with 800 bottle wine cellar. This house is just the right place for some self-pampering.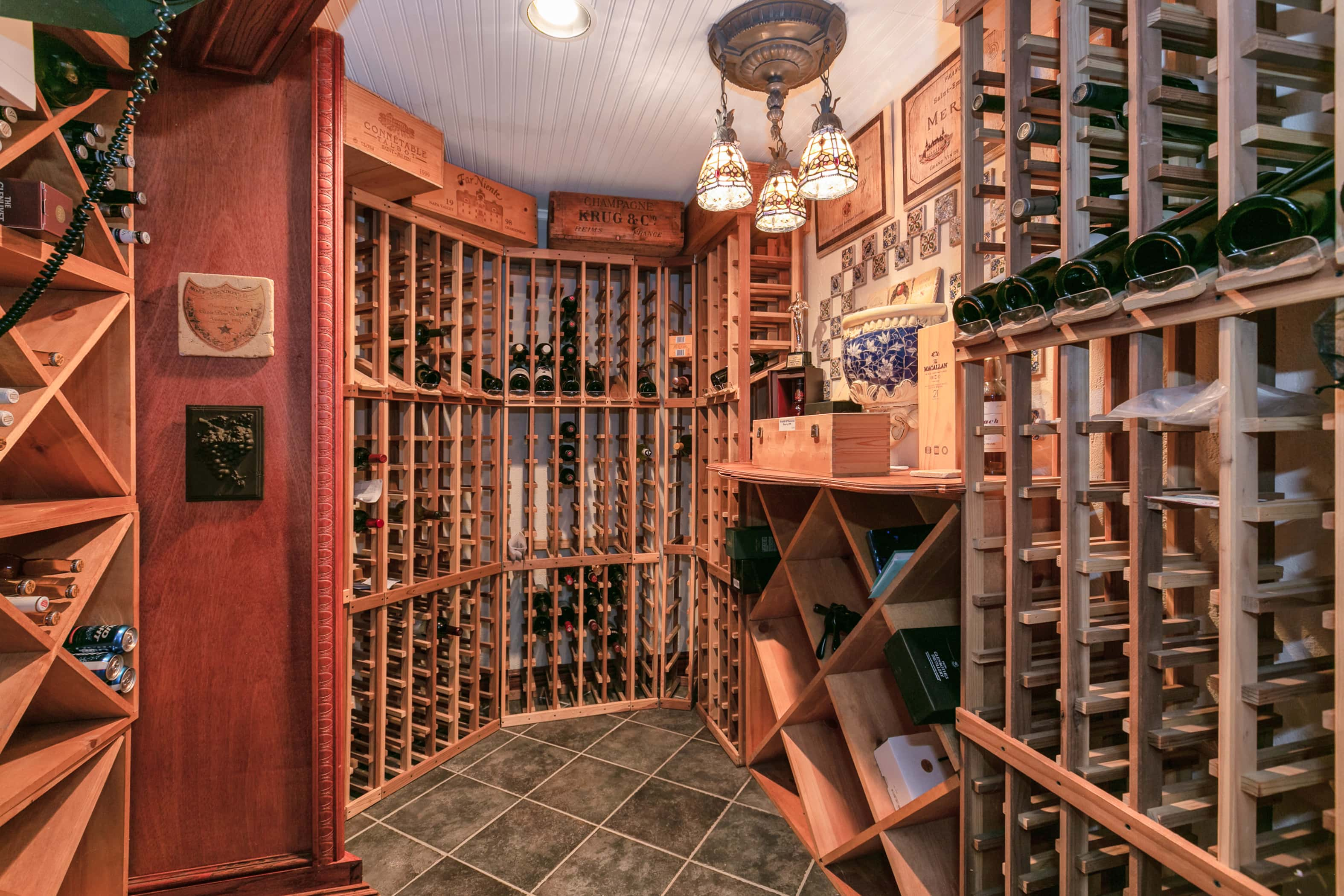 The property is a short stroll to the Bay Club and marina and is listed by Sabrina Teplin of Douglas Elliman, The Hamptons, Long Islands, New York. For more details and jaw dropping pictures of the mansion click here.
Share this article:
Iconic publisher William Hearst's stunning New York Tudor-style mansion is now up for sale for $2.2M