Prince Harry and Meghan Markle plan trip to Africa to complete late Princess Diana's work on landmines The Duke of Sussex Prince Harry and the Duchess of Sussex Meghan Markle are planning an important trip to Africa in order to help fulfill Harry's late mother Princess Diana's legacy and work.
During their Autumn tour, Harry will be traveling to Angola which Princess Diana had visited in January 1997, a few months before her untimely passing. A stunning image of the Princess of Wales seen sporting a protective visor and vest while walking through a minefield made a mark in history and also highlighted the important work which was done by the HALO Trust.
Palace aides are looking into Angola's security to assess whether Meghan and the couple's newborn son Archie will be able to join Harry. It is expected that the couple will travel together for some part of the African tour.
In 2013, the Duke of Sussex had traveled to the Cuando Cubango region which is in southeast Angola with the charity of which he is a patron and witnessed the devastating effects of landmines on the communities. Prince Harry has shared with his close pals about his desire to "fulfill his mother's legacy" through her humanitarian and conservation work and projects.
A massive project which could result in the Duke and Duchess spending up to six months at a time living in Africa over the next two to three years is already in progress. Prince Harry has wanted a foreign sabbatical for many years and according to sources close to him, the couple wants to focus on issues regarding conservation, environment, and education.
According to a report by Mirror, a royal source shared, "Harry has made no secret of what an influence his mother has been on him. His trip to Africa comes at a time in his life where he has become a parent himself. Diana had a great affinity with children and recognized the worth of having boots on the ground could affect change in such an important way. This is all about wanting to fulfill his mother's legacy and showing his wife and baby son the places that have had the most positive effect on him in his life."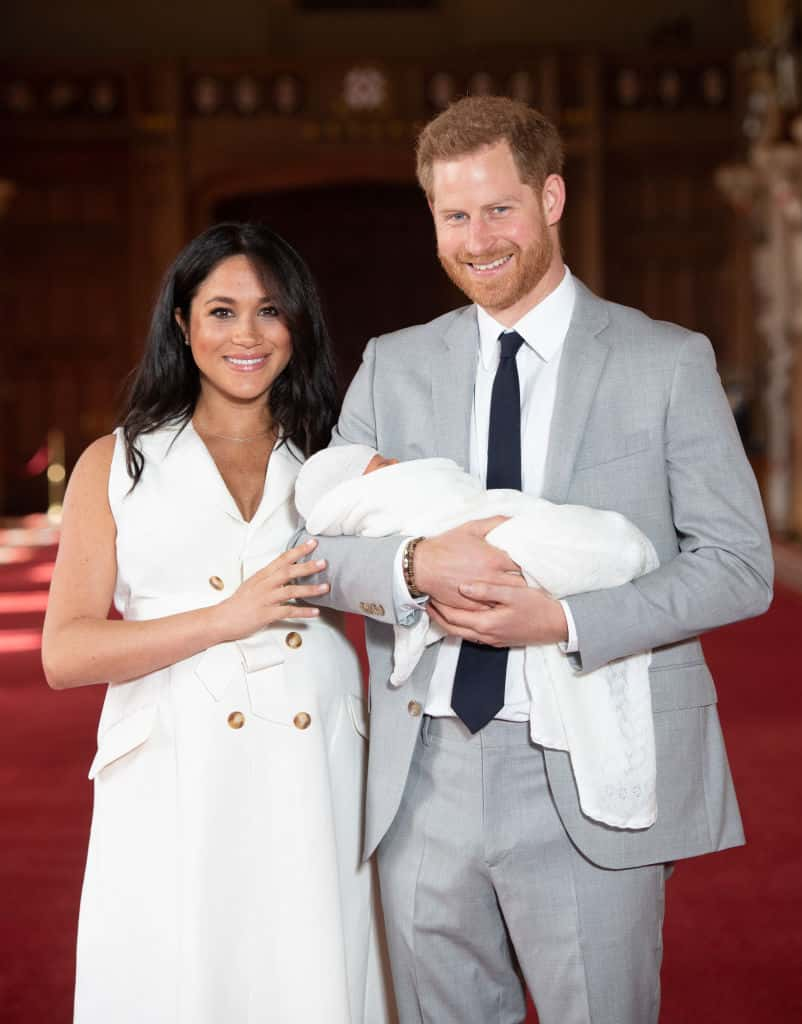 In 2017, Harry said that his mother's work and dedication to banning landmines in the last months of her life "wasn't universally popular". He shared, "Some believed she had stepped over the line into the arena of political campaigning – but for her, this wasn't about politics; it was about people. She knew she had a big spotlight to shine, and she used it to bring attention on the people that others had forgotten, ignored or were too afraid to support."
The Buckingham Palace confirmed that Harry's first step will be next Monday, June 17, when he attends a Chatham House Africa Programme event on 'Mine Clearance, Conservation, and Economic Development in Angola'.
Share this article:
prince harry meghan markle africa complete plan late princess diana work landmines legacy angola