Prince Andrew to permanently retire from royal life as Queen 'can't see way back' after Jeffrey Epstein scandal Prince Andrew is going to be retiring permanently from royal life over his past associations and friendship with convicted pedophile Jeffrey Epstein, according to latest reports. The Duke of York had been forced to step back from public life last year after getting candid on his friendship with Epstein while doing an interview with Newsnight. According to sources, the Queen who had stripped Andrew of his royal title, "can't see a way back" for her son, reported The Sunday Times.
It had been reported that Prince Andrew had been hoping to make a comeback to royal life but sources have described his presence as "toxic". It is said that the royal family now has "no plans to review" his position.
He could also be under pressure to give up his military commands as well which is inclusive of his role as Colonel of the Grenadier Guards which he still has though he has not been carrying out any public duties. It is also believed that he is currently engaged in a legal dispute alongside his former wife Sarah Ferguson over having a debt of around £18,000,000 ($22,349,141) for their Verbier ski chalet, stated a Metro report.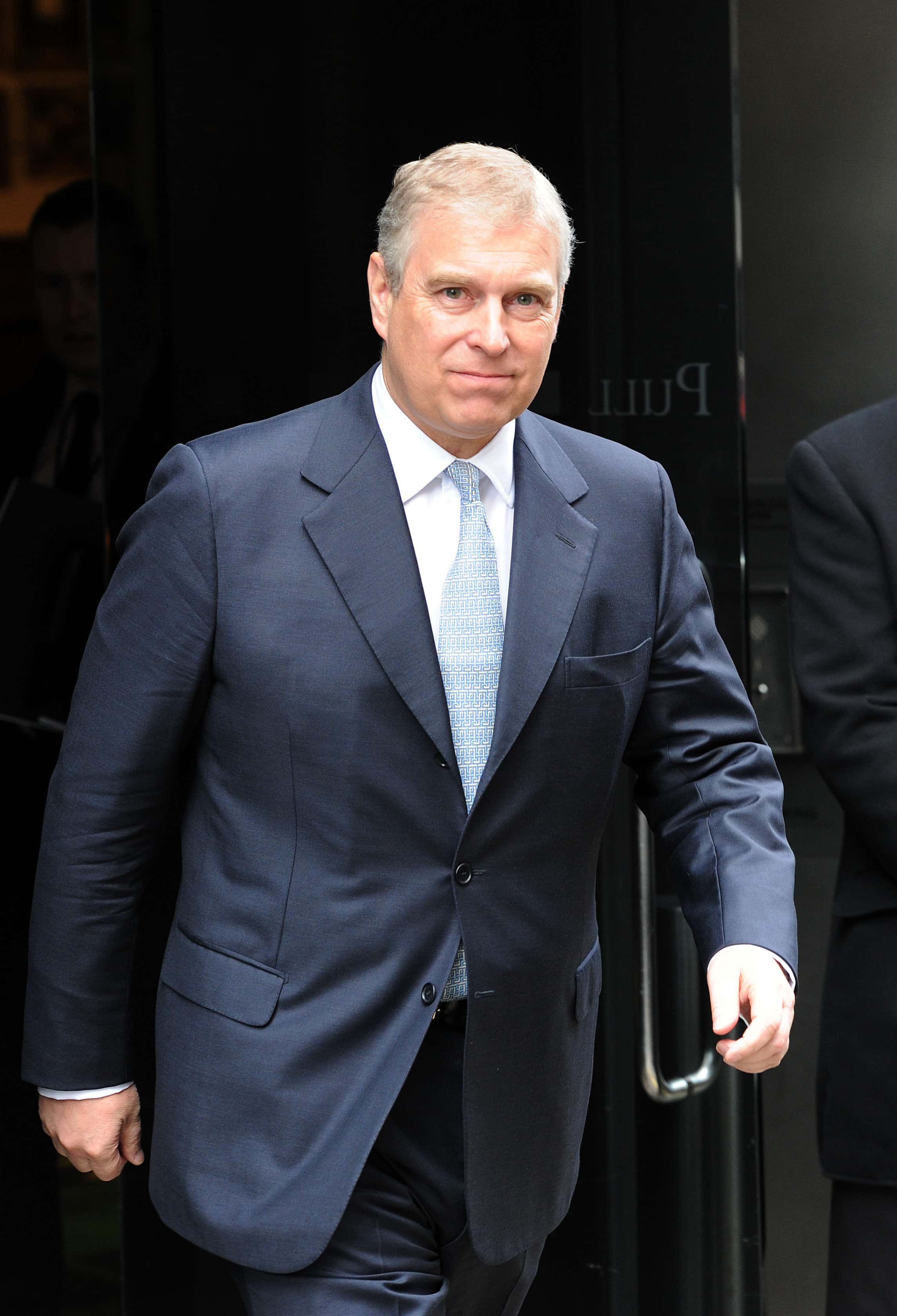 The couple had purchased the chalet in 2014 from Isabelle de Rouvre who claims they still owe her £6,000,000 ($7,449,713). The Air Mail reported that the Queen is reportedly helping her son to clear the debt.
After Prince Andrew's disastrous interview about his friendship with pedophile Jeffrey Epstein in 2019, the Queen had stripped him of his annual £249,000 (approx $322,000) Sovereign Grant allowance given the massive outrage over his former friendship with Epstein. The Duke of York had also been accused by Virginia Roberts Giuffre of sleeping with her when she was an underage teenager. She had opened up on what their first time in bed was like and had recalled it being quick and disgusting earlier this year.
While speaking to BBC, Giuffre shared, "It didn't last very long. The whole thing, procedure — it was disgusting. He wasn't mean or anything. He got up and said thanks and walked out. I sat there in bed and felt ashamed and dirty." The now 36-year-old former Jeffrey Epstein "sex slave" also revealed that Epstein had trafficked her to Prince Andrew three times and it started when she was 17. Giuffre shared that she had been instructed by Epstein's socialite girlfriend and alleged recruiter, Ghislaine Maxwell, to "do for Andrew what I do for Jeffrey — and that made me sick."
Speaking of Prince Andrew's involvement, the mother-of-three added, "I just didn't expect it from royalty. I didn't expect it from someone people look up to and admire in the royal family". She had also recalled that the day after they had sex for the first time, Ghislaine told her that she had done a really good job and had made him very happy. "I had just been abused by a member of the royal family. I wasn't chained to a sink. But these powerful people were my chains," she had revealed.
Share this article:
Prince Andrew to permanently retire from royal life as Queen 'can't see way back' after Jeffrey Epstein scandal