Police find fifth body in Cyprus lake as army officer who killed seven women, girls appears in court A Cypriot army officer who allegedly admitted to killing seven women and girls over three years appeared in court on Monday as the police reveal that they recovered the fifth body.
35-year-old Captain Nicos Metaxas is yet to be formally charged over the murders of five women and two of their daughters. The police have now discovered a suitcase which contained the remains of a human body at lake Mitsero southwest of Nicosia, making it their second find in a week.
According to a police spokesperson Andreas Angelides, a post mortem would be carried out on the body which is reportedly in an "advanced state of decomposition."
A local newspaper 'Phileleftheros' reported that the body which was discovered on Monday is believed to be that of a child.
Metaxas has allegedly admitted to murdering five women along with daughters of two women — a 6-year-old Filipino girl and a Romanian girl.
The murders had come to light during mid-April after unusually heavy rains resulted in the body of 38-year-old Filipina Mary Rose Tiburcio rising to the surface of a disused mine shaft where it had initially been hidden. The surfacing of the body led to a murder investigation which then resulted in Metaxas being arrested on April 18. A few days later, police found a second woman in the shaft whom they believe to be 28-year-old Arian Palanas Lozano also from the Philippines.
At present, these are the only two women to be officially identified. The suspect then told investigators to look near a well close to an army firing range where the police discovered the body of a third victim thought to be from Nepal.
Last Sunday, the police found the remains of a fourth woman who was stuffed into a suitcase at the bottom of lake Mitsero.
The court heard that Metaxas had been accused by the police of raping a teenager who then filed a complaint against the army officer. The head of the Nicosia's Criminal Investigation Department, Neophytos Shailos shared with the Nicosia district court a Filipina woman had made the allegations which Metaxas had denied upon being questioned.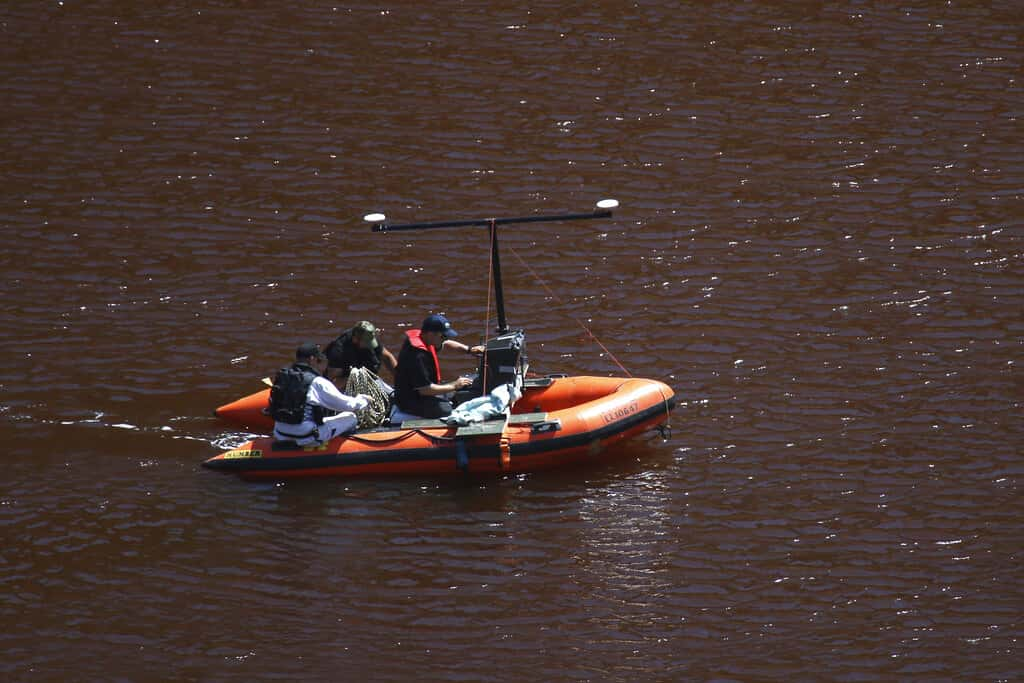 The police added how they have received a lot of information on the suspect's activities and around 350 witness statements have been taken while another 150 were being processed.
Metaxas will be in custody for another eight days.