One in three young adults can suffer from severe Covid-19 and smokers are at a much higher risk, says study As more young adults are testing positive for Covid-19 in the US, a new study raises an even more dire concern: One in three of them might develop a severe infection. Further, cigarettes and vaping could make matters worse for this population. These findings support the growing body of evidence linking disease severity with smoking.
Scientists from UC San Francisco (UCSF) studied data from nearly 8,400 Americans falling in the age bracket of 18 and 25. Their analysis showed that smoking might have a higher impact on these individuals than other risk factors such as chronic diseases. Smokers are prone to lung injury, which, in turn, could worsen Covid-19 infection.
The Centers for Disease Control and Prevention (CDC) said more among young adults were seeking hospital care. From April 12-15, they recorded only 8.7 hospitalizations per 100,000 in patients aged between 18-to-29. From June 21 to 27, the figure rose to 34.7 — showing a 299% increase. For patients over the age of 65, they saw a 139% jump during the same period.
The researches then looked at how risk factors impacted vulnerability to the disease. Some of the factors include heart conditions, diabetes, current asthma, immune conditions — such as lupus, gout, rheumatoid arthritis, liver conditions, obesity, smoking, vaping. They found that a history of smoking and vaping was associated with severe disease. "Recent evidence indicates that smoking is associated with a higher likelihood of Covid-19 progression, including increased illness severity, ICU admission, or death," says Dr Sally Adams from the UCSF and the first author of the study. "Smoking may have significant effects in young adults, who typically have low rates for most chronic diseases."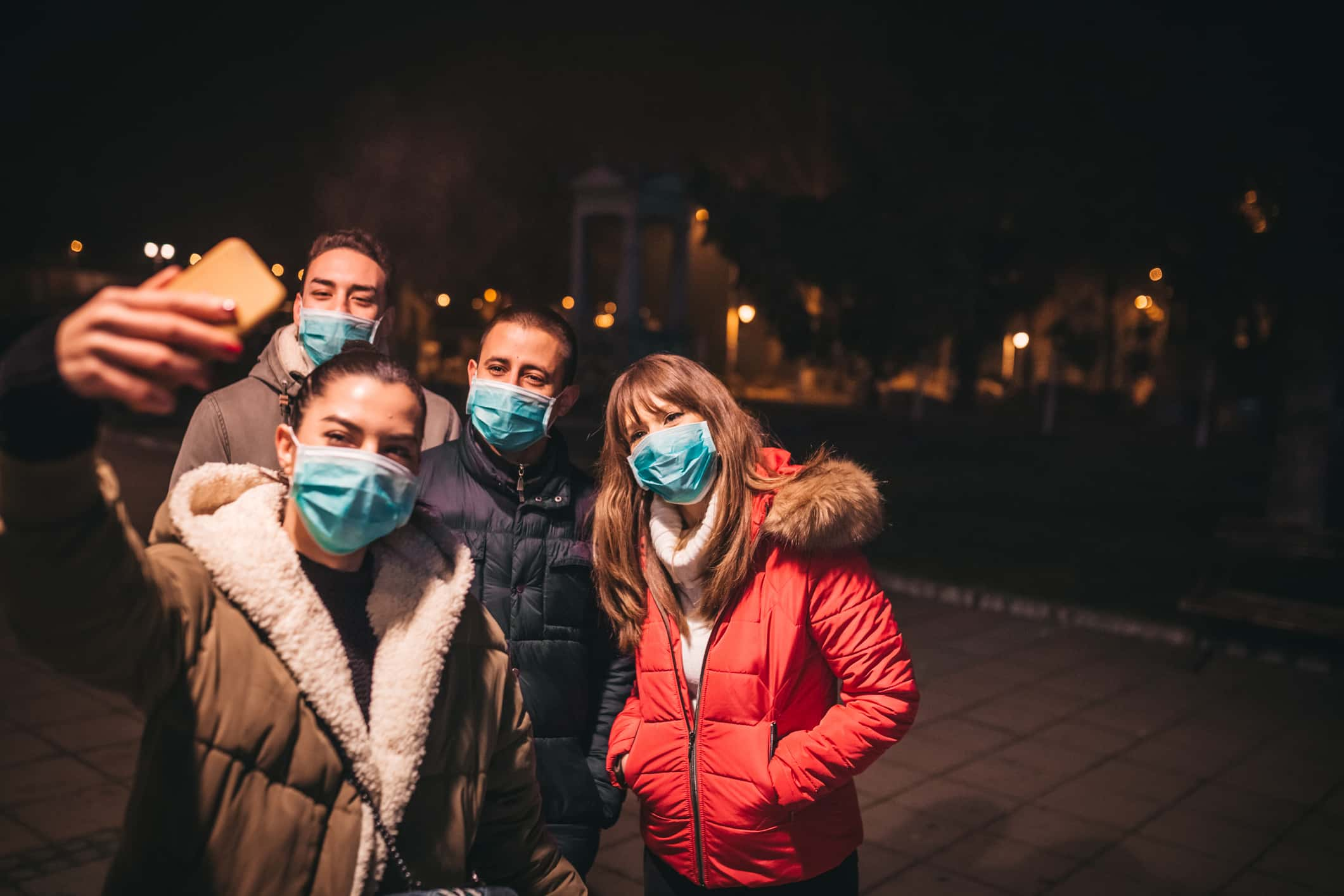 Dr Adams and her team also looked at data from the National Health Interview Survey, which gathered information on health and smoking trends over the previous 30 days. The number of smokers in the study stood at 19.8% — about 10.9% had smoked a cigarette, 4.5% used cigar product, and 7.2% vaped. The number of people with other underlying conditions such as asthma, obesity, and immune disorders was 8.6%, 3%, and 2.4% respectively. Among other health issues, 1.2% of the population had diabetes, 0.6% suffered from a liver condition, and 0.5% had a heart condition.
As for gender differences, their analysis showed that 33% of men and 30% of women were vulnerable to the disease. Females seem to be more prone to asthma, obesity, and immune conditions. The proportion of women who took to smoking was lesser than men in the study, thereby resulting in lower vulnerability. The data suggests that the proportion of people who had a history of underlying health condition paled in comparison to smokers."The risk of being medically vulnerable to severe disease is halved when smokers are removed from the sample," says senior author Dr Charles Irwin Jr from UCSF. "Efforts to reduce smoking and e-cigarette use among young adults would likely lower their vulnerability to severe disease."
Other researchers have also suspected a link between smoking and disease severity. "It's reasonable to conclude that there could be a connection," says Dr Michael Blaha, director of clinical research at the Johns Hopkins Ciccarone Center for the Prevention of Cardiovascular Disease, adding that the topic needs more research.
The study is published in the Journal of Adolescent Health.