North Carolina lawmakers ignored warning for rising sea levels 6 years ago, and now state braces for disaster with Hurricane Florence Legislators in North Carolina passed a bill in 2012, which barred policymakers and developers from using the latest climate science to plan for rising sea levels on the state's coast.
Six years after the passing of the legislation, Hurricane Florence looms over the state which could potentially cause billions of dollars worth of damge, and risk lives of many residents.
Hurricane Florence, set to make landfall in North and South Carolina, is being deemed as one of the worst storms to have threatened the East Coast, as millions of people have evacuated the outer banks and mainland coasts of the state.
President Donald Trump declared a state of emergency in both the states on Tuesday and a Federal Emergency Management Agency (FEMA) administrator said that the impending hurricane could inflict "massive damage to our country."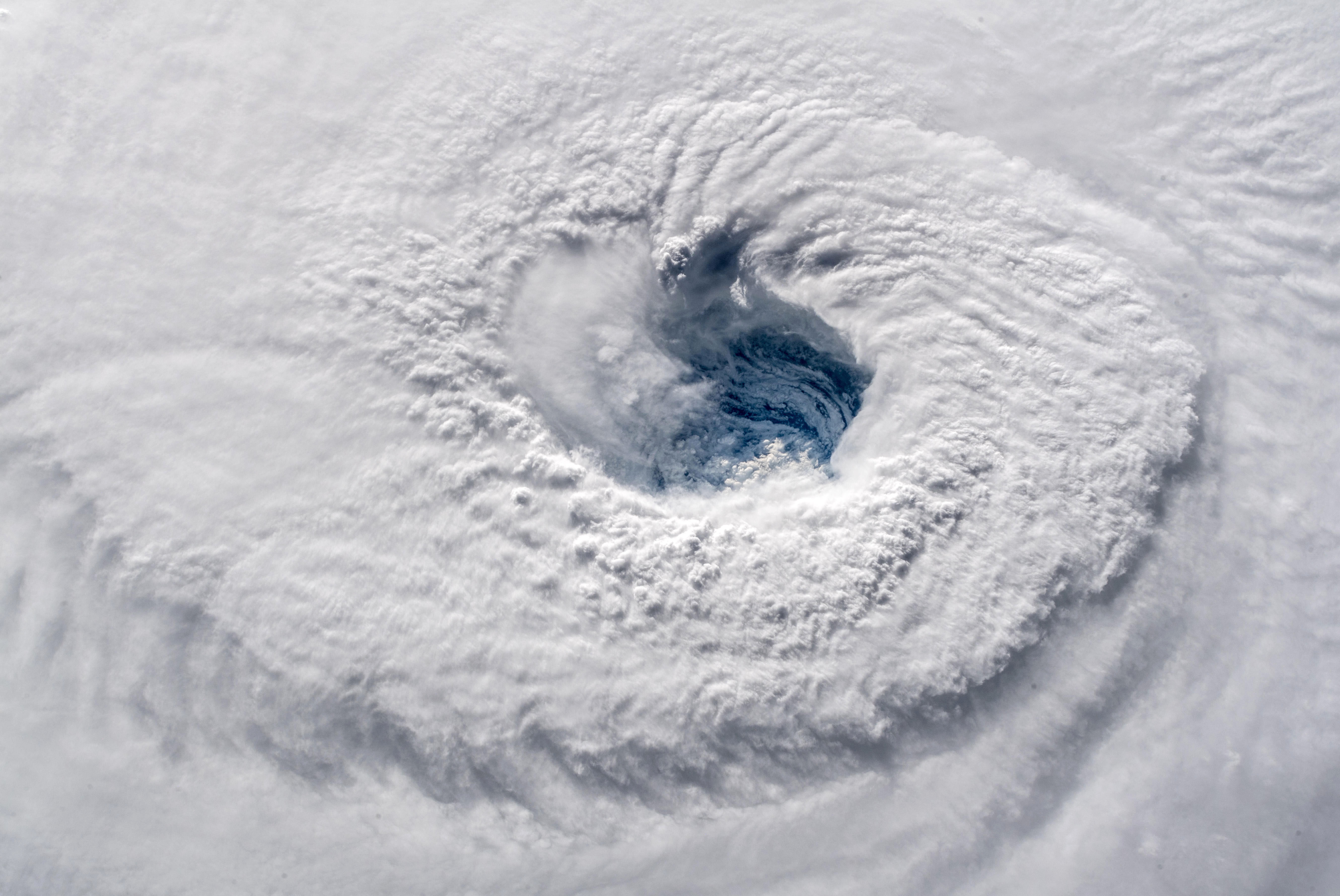 Florence, was downgraded to a Category 2 storm on Wednesday as it approached North and South Carolina. The National Hurricane Center (NHC), however, said that the hurricane is still forecast to be an "extremely dangerous major hurricane when it nears the US coast late Thursday and Friday." Reports state that storm surges as high as 9 feet and rainfall of as much as 40 inches in some areas are predicted if conditions fall into place and will cause inland flooding.
And experts say that the rise in sea levels, which is a direct consequence of global warming, is going to make the storm surge in the two states worse. Reports state that the sea level has risen by nearly 6.5 inches since the 1950s. Even though this number appears small, it has had major consequences across the United States.
The CEO of Climate Central, Ben Strauss, said: "Sea level rising, simply put, makes every coastal flood deeper and more destructive. Ignoring it is incredibly dangerous." Climate Central is a climate change research organization which has published multiple studies about the risks of ignoring rising sea levels.
"It only takes a few extra inches of water depth to be the difference between a ruined floor and no damage, or a ruined electrical system and just a ruined floor. Floods tend to be a great deal more destructive and costly than homeowners anticipate," Strauss said, according to HuffPost.
An oceanographer at the National Oceanic and Atmospheric Administration, William Sweet, said: "If you compared storm surge heights from the same storm at the same location over several decades, the surge would be higher ― assuming no change in flood defenses ― because of sea level rise."
A panel of scientists on the state Coastal Resources Commission in North Carolina had issued a warning in 2010 to the lawmakers, stating that the estimated rise in the sea level along the state's coast would be nearly 36 inches over the next century. However, the Conservative lawmakers and business interest groups chose to ignore the warnings at the time, fearing the report could hurt their plans of real estate development along the state's coast.
Reports state that a lobbying group, which was committed to the economic development along the coast, even accused the panel of scientists of "pulling data out of their hip pocket" and the lawmakers later drafted and passed a bill in 2012, asking local agencies to refer to historical linear predictions of sea level rise rather than conforming to current research.
Share this article:
North Carolina ignored rising sea levels 6 years ago and now it braces for disaster with Hurricane Florence