Nikki Bella and John Cena are 'basically back together', will their wedding still take place? Nikki Bella and John Cena cannot think about being away from each other. Nearly a month ago the couple announced their split and called off their wedding which was set to take place on May 5 but it seems like the pair is back on the road trying to fix their relationship.
"They're basically back together," a source close to the couple told People. Various reports suggested that the pair decided to call off their wedding because of their differences. Some said that Bella was keen on having kids but that wasn't something John wanted. However, in his recent interview, he seemed to hint he would do anything to get her back even if it means to have kids. "This was never really about ending their relationship— it was about calling off a wedding because something didn't feel right," the source added.
"It was a wedding that was entered into under false pretenses. She was pretending she was okay with not having a kid, he was pretending he absolutely couldn't and wouldn't budge on that point." On Saturday (May 19) John and Bella were spotted together for the first time after they announced their split.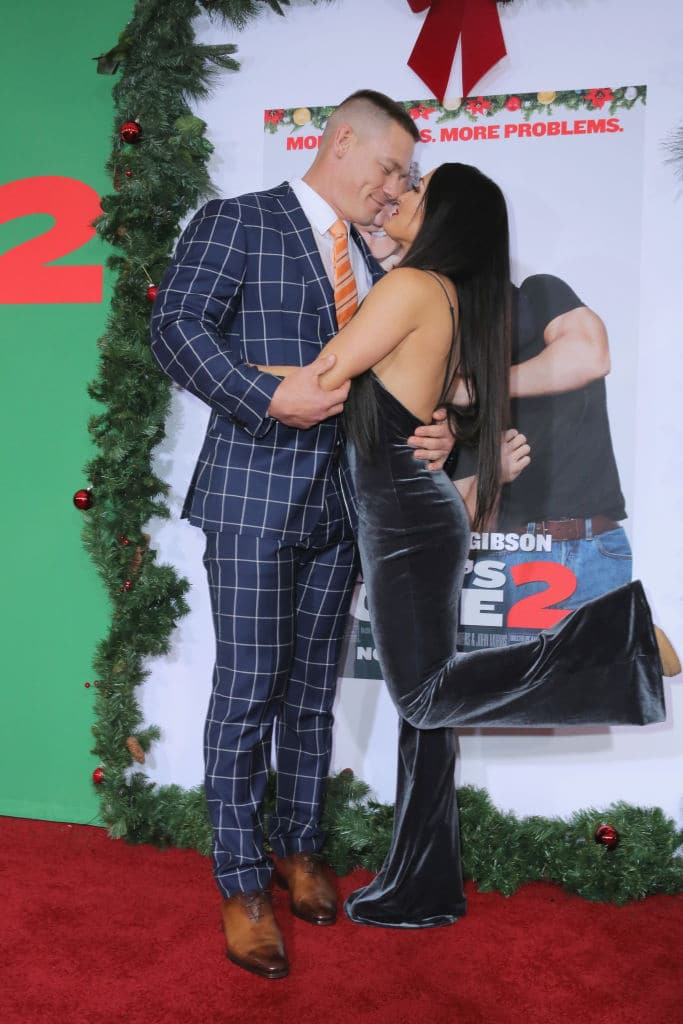 "They both got a wake-up call once they canceled the wedding, and they both realized they could fix what was broken," the source added. Ever since the couple announced their split, they have been open about their desire to make things work and get back together.
Bella previously told the magazine that John and she had been in "communication" and they were trying to work things out between them. "They never stopped talking," the source revealed. "Other than the actual wedding weekend, when they took some space, they have been talking." The source explained how John had changed his thinking about having a family and would now love to have one with Bella. "He has poured his heart out to her, and she was more than ready to take him back once she heard what she needed to hear," the source said.
"He's been saying and doing all the right things." The source revealed that the break up has just made the pair stronger. "They've made it through something like this, so they feel now like really, their commitment is stronger than ever and they're coming out the other side." Even though one would think they would tie the knot soon, the source explains that the pair is in no rush but it will happen. "This time next year they'll be married, for sure. And then there will be a baby," the source added.