Meet celeb parents with huskies as Beverly Hills Dog Show 2019 crowns Nick the Siberian Husky as winner The 4th 'Annual Beverly Hills Dog Show', which took place on Sunday (May 17), featured nearly 2,000 pooches as they competed against one another for the coveted title. Although each of the adorable creatures put their skills on display, Nick the Siberian husky emerged winner with a total of 60 Best in Show wins.
Nick the Siberian husky competed under the show name CGHP Shaein Nick of Dynasty RC Kennel and was accompanied by his handler, Michelle Scott. Nick had also won in the Working Group category, which included McConnaughey the English Springer Spaniel, Luna the Cairn terrier, Piper the bloodhound, Joan the Chinese Shar-pei, Conrad the Shetland sheepdog and Bono the Havanese.

Talking about Nick's win, Scott told PEOPLE, "Dogs like Nick have to have the determination and a great energy about them. At the end of the day, it's a long day, its hot in the ring and Nick is a real athlete and with that, he has a big hear."

"He really likes to just hang out. We live out in the country so he likes to come with us when we go biking along the canal. At the end of the day, he's just a dog," she further added.

Similar to Scott, many Hollywood celebrities are proud owners of Siberian huskies. Here's a list of stars and adorable pet pooches.

Rita Ora and Bowie
When 'Let You Love Me' singer Rita Ora isn't working on her music, she could be probably walking her dog, Bowie, who is a white Siberian husky.

Miley Cyrus and Floyd
We needn't have to tell you what a huge animal lover Miley Cyrus is. She is a parent to a wide range of pets, including a pig called PigPig who passed away in 2019. She also had a Siberian husky called Floyd as pet, who passed away in 2014.

Jared Leto and SKY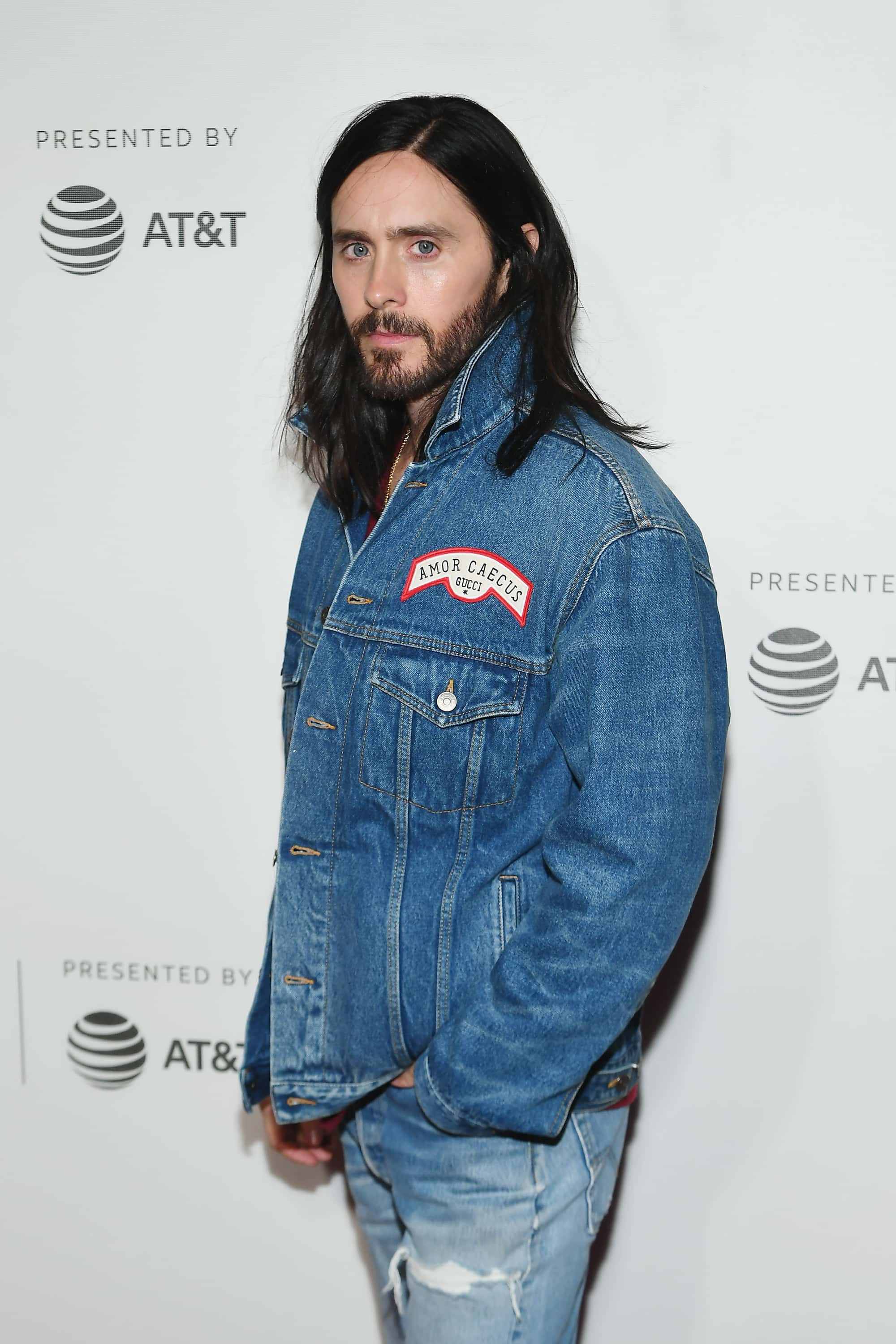 The 'Fight Club' star Jared Leto also was the owner of Siberian husky called SKY who passed way in 2012. Following his pet's death, the actor took to Twitter to mourn his loss through a post which read, "Had to put my dog to sleep tonight. His name was SKY. He was the best. Sorry for the missed chat."
Ben Stiller and Alley
Actor, comedian and filmmaker Ben Stiller also has a Siberian husky for a furry friend. 'The Ben Stiller Show' fame's pet pooch is called Alley.
Ashlan Gorse and Aurora
Entertainment journalist and correspondent Ashlan grew up with huskies. She is the proud owner of Aurora, who is named after the Northern Light. She told E! in an interview that she once snuck Aurora into work and everybody loved her company. "One of my producers thought there was a wolf from True Blood in the office at first," she said.
Share this article:
Nick the Siberian husky wins 2019 Beverly Hills Dog Show celebs whose pooches breed same family