New Jersey couple who placed infant under comforter so he would stop crying leading to his death face murder charges Two New Jersey parents are facing murder charges after they placed their four-month-old baby under a comforter so he would stop crying.
According to NBC New York, a Burlington County grand jury indicted William Herring and Brianna Brochhausen this month on charges of first-degree murder and endangering the welfare of a child. The incident took place on Valentine's Day last year.
The report stated the couple was angry that baby Hunter wouldn't stop crying, and so placed him in a "time out" under the comforter. "Herring and Brochhausen were frustrated… and decided he needed to be placed in a 'timeout'." Burlington County Prosecutor Scott Coffina said in a statement.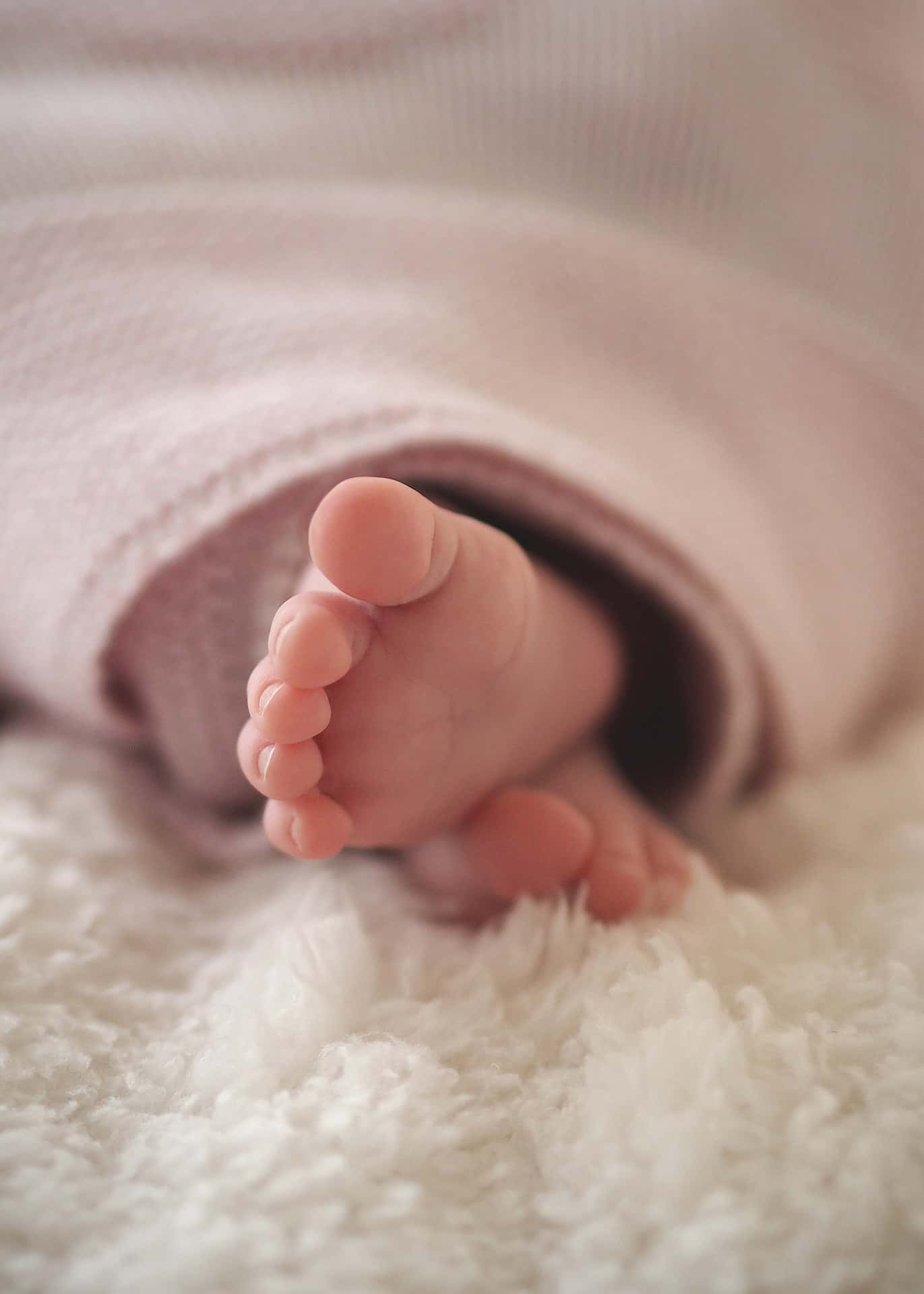 Nonetheless, Hunter lost his life during the "time out" after a heavy comforter was placed on top of him at the Hilltop Motel in February 2018. Multiple reports have stated the couple was living in the motel at the time. Authorities believe the pair placed their child on his stomach before covering him with the comforter from head to toe. They then went outside to smoke, only to return to find the child unresponsive.
Herring and Brochhausen immediately dialed 911 and tried to perform CPR on Hunter before first responders arrived. The infant was rushed to Virtua Hospital in Mount Holly and later transferred to Children's Hospital of Philadelphia. He was taken off life support on March 3, 2018.
While the Mahwah couple was initially charged with endangering the welfare of a child, additional charges of murder and conspiracy to commit murder were later lodged against them. A grand jury handed an indictment last week including one count of first-degree murder and two counts of endangering the welfare of a child.
Prosecutor Coffina pointed to resources available for parents in crisis as he announced the indictment. Firstly, he cited Parents Anonymous of New Jersey, which has parent support groups and a 24-hour helpline and can be reached at 1-800-THE-KIDS, or www.pofnj.com. Secondly, he referenced the state Safe Haven Infant Protection Act, which allows parents or their representatives to surrender a baby less than 30 days old at any hospital emergency room, police station, fire station, ambulance, first aid or rescue squad that is staffed 24 hours a day, seven days a week. They can be reached at http://www.njsafehaven.org.
"The thoughtless actions of these individuals ended up costing a defenseless four-month-old infant his life," Col. Callahan, the New Jersey State Police Superintendent, stated last year when the charges were announced. "I commend the detectives of our Homicide South Unit and Criminal Investigation Office for their commitment and dedication to finding justice for Baby Hunter."
Share this article:
new jersey couple indict murder death infant son comforter stop crying baby hunter