Naomi Wolf depicted Victorian pedophiles as persecuted gays in badly-researched book before Twitter ban Naomi Wolf has been banned from Twitter after she allegedly spread misinformation about Covid-19 and vaccines on Friday, June 4. But this is not the first time that the journalist has had to face criticism for her statements.
A few months before the ban went into effect, Wolf was slammed for her book called 'Outrages,' which originally published as a hardback in 2019. The book was pulled and republished after Wolf's publisher, Virago, was forced to address its inaccuracies.
According to Google Books it "chronicles the struggles and eventual triumph of John Addington Symonds, a Victorian-era poet, biographer, and critic who penned what became a foundational text on our modern understanding of human sexual orientation and LGBTQ+ legal rights."
READ MORE
Why did Twitter suspend Naomi Wolf's account? Internet jokes author was banned for 'being too stupid'
Who is Tala Halawa? BBC journalist slammed for 'Hitler Was Better' tweet from 2014, Internet says 'sack her'
What did historians say about 'Outrages'?
The life of writer John Addington Symonds was outlined in Wolf's book and how gay men in the 19th century feared lengthy prison sentences and being punished with hard labor for "unnatural offences".
It was initially pulled after Wolf was confronted by the historian Dr Matthew Sweet during a BBC radio broadcast, who pointed out that she had misunderstood the term "death recorded" in historical records.
Wolf had understood it to mean an execution, claiming she had found "several dozen executions" of gay men, despite the only official execution for sodomy was recorded in 1835. The actual term, however, reflected a crime punishable by death that was commuted to a custodial sentence.
'Outrages' attacked again after paperback released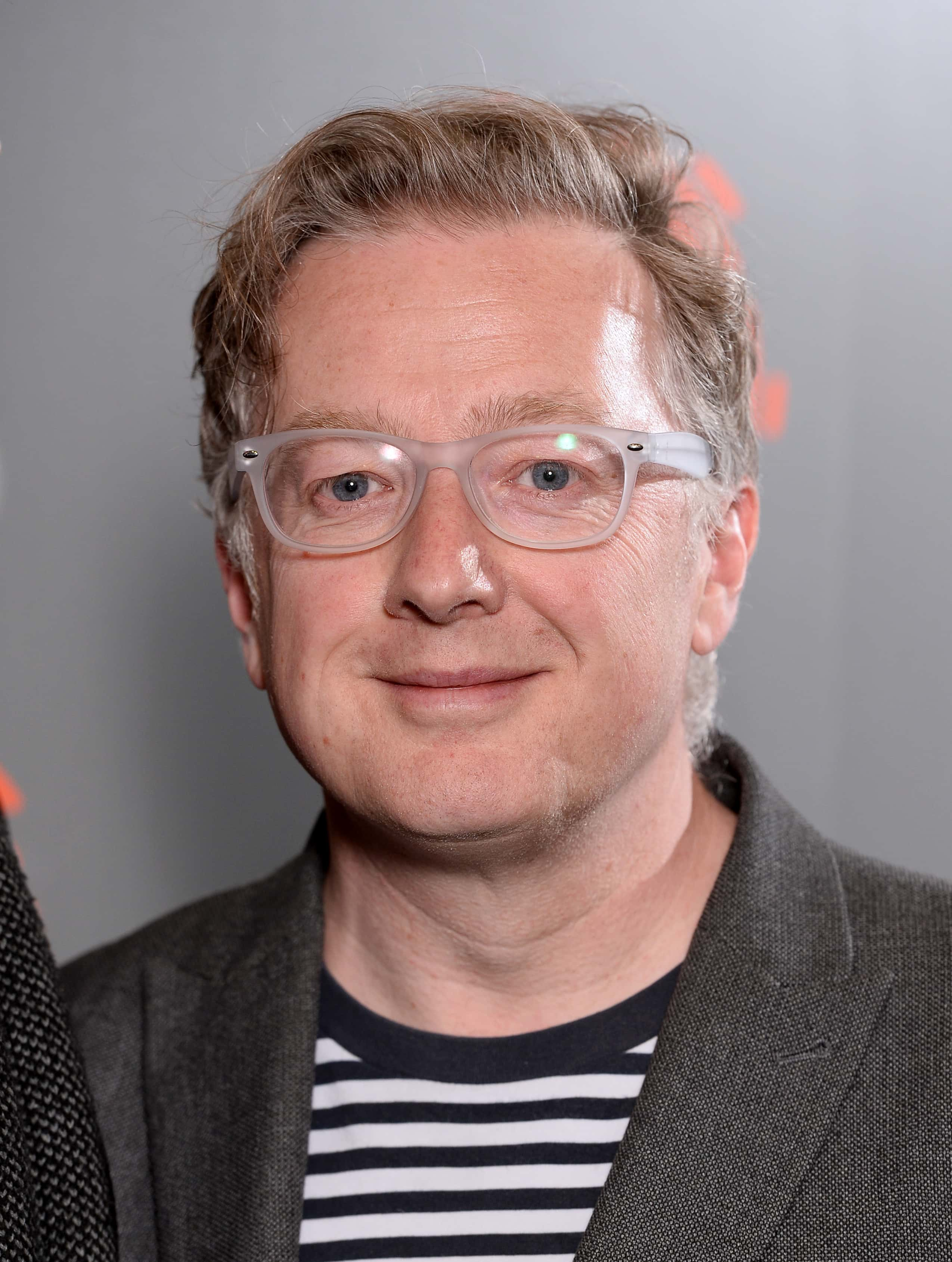 The book was attacked once more after it was republished in a paperback edition, with the required corrections. In a Telegraph article in February of this year, Sweet, along with historian, Dr Fern Riddell, accused Wolf of equating examples of wider persecution of gay men with that cases of men found guilty of sexually assaulting children and animals.
One such example cited in the book was that of Wolf's depiction of John Spencer, a man described by her as "tried three times, accused of sex with three different men". Sweet pointed out in the article that Spencer was a school headmaster who was accused of sexually assaulting a group of schoolchildren. He was found guilty on one count, according to reports from 1860.
"The names of these boys do not feature in Outrages: Sex, Censorship, and the Criminalisation of Love. But John Spencer is present – offered to the reader as a victim of the Victorian state. A man whose love was criminalized," Sweet writes.
Similarly, another point of contention was the case of Thomas Silver, 14, who Wolf said was "'indicted' for an 'unnatural offence.'" The author cited him as an example of teenagers being "convicted more often" for attempted sodomy. In the book, Wolf claims that Symonds "would have read about what happened to teenagers such as Thomas Silver when word about their intimacy with other boys got out." Both Sweet and Riddell pointed out that in 1859, Silver was charged with "indecently assaulting" a six-year-old boy.
Riddell tweeted about Wolf's book, writing, "never been so angry about a book in my entire career." Speaking about the child sexual assault victims of the teacher John Spencer, Riddell said in her tweet thread, "One of the most moving and heartbreaking bits of this story is the first-hand testimony of these boys. We find it difficult enough to comprehend the bravery of someone facing their abuser in court today, IMAGINE doing it in the middle of the Victorian era."
---
I've never been so angry about a book in my entire career. It took me an afternoon to fact check Wolf, something her publisher, editors and more importantly, SHE, should have done after this interview.

— Dr Fern Riddell (@FernRiddell) February 5, 2021
---
---
One of the most moving and heartbreaking bits of this story is the first hand testimony of these boys. We find it difficult enough to comprehend the bravery of someone facing their abuser in court today, IMAGINE doing it in the middle of the Victorian era.

— Dr Fern Riddell (@FernRiddell) February 5, 2021
---
Share this article:
Naomi Wolf slammed depicted Victorian pedophiles as persecuted gays in Outrages book Twitter ban