'My Brilliant Friend' Season 2: Release date, plot, cast, trailer and everything else about HBO and Rai's show The hotly anticipated second season of 'My Brilliant Friend' has got a premiere date in March on HBO. The upcoming season will be based on the second book, 'The Story of a New Name', from Elena Ferrante's 'Neapolitan' book series about two poverty-stricken girls as they grow up together in Naples, Italy, in the 1950s.
The Rai and HBO TV series will see two of its eight episodes (4 and 5) set in Ischia, be directed by a woman, Alice Rohrwacher ('Happy as Lazzaro'). She will be working with her preferred cinematographer, Helene Louvart. Saverio Costanzo is still the series' main director.
RAI Fiction chief, Eleonora Andreatta, told the press the new season would tackle new themes such as "sexual initiation, the fear and folly of falling in love, the rapport with one's body, unhealthy family relationships that are sometimes terribly violent, the refusal of ones [social] condition and aspiration for a better life."
Producer Lorenzo Mieli said the show's second season makes a tonal transition "from the grey compression of Neorealism in the '50s to the elated, jumpy, liberating explosion of the '60s." He added that Rorhwacher's female gaze as a director in the two episodes this time was "essential".
"She managed to remain loyal to the form created by Saverio [Costanzo] whilst at the same time adding a viewpoint that was liberal, powerful and feminine, and for this very reason essential," Mieli said.
'The Story of a New Name' is a The Apartment and Wildside (both Italian units of Fremantle) and Fandango production, produced by Mieli, Mario Gianani and Domenico Procacci in collaboration with Rai Fiction and HBO Entertainment and in co-production with Mowe and Umedia.
Release Date:
'My Brilliant Friend' Season 2 releases on HBO Monday, March 16, 2020.
Plot:
This season begins where the first season left off, with Lila newly – and unhappily – married to upper crust grocer Stefano Carracci (Giovanni Amura) and Elena (Margherita Mazzucco) unsure of her future, both romantically and academically. Believing she lost her own identity when she took her husband's name, Lila (Gaia Girace) is defiant in her marriage as their world continues to orbit around the Solara family. Model student, Elena, comes to realize that she is not happy inside or outside her neighborhood.
During a holiday in Ischia, the two girls reunite with their old childhood acquaintance Nino Sarratore (Francesco Serpico), now a university student with great expectations. The seemingly random encounter will forever change the nature of their bond, projecting the girls into two completely different worlds.
Lila becomes a skillful sales assistant in the elegant shoe shop in central Naples owned by the powerful Solara family, and Elena obstinately continues her studies as she prepares to attend university in Pisa.
As their worlds expand and they're forced to deal with more adult and complex problems, Elena and Lila fight to find their place in the rapidly changing Italy of the 60s, while their fraught relationship continues to vacillate between love and contempt.
Cast:
Gaia Girace reprises her role as the older Raffaella "Lila" Cerullo, caught in an unhappy marriage. Lila's husband Stefano will be played by Giovanni Amura.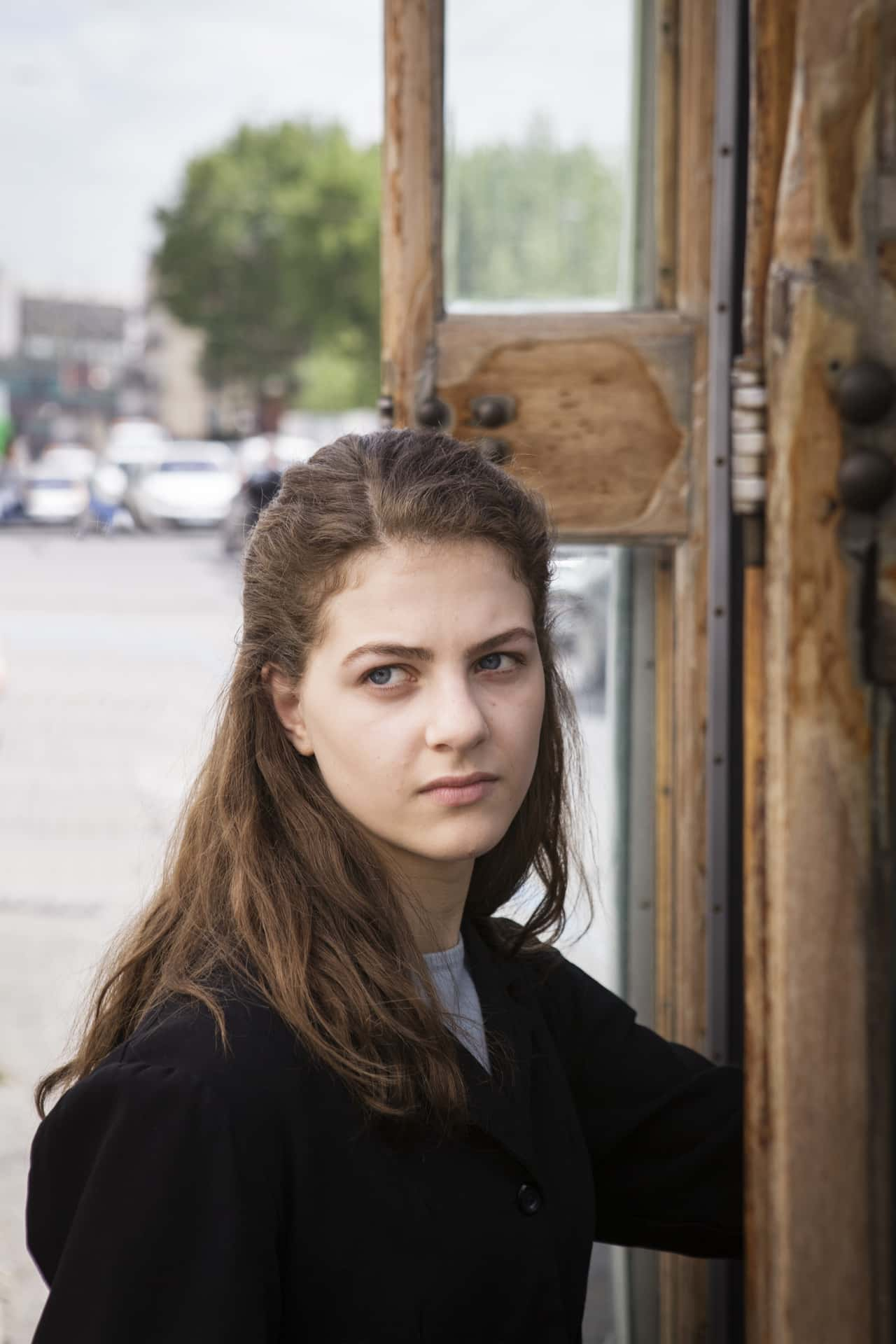 Margherita Mazzucco returns as Elena "Lenù" Greco, who continues her studies and wants to leave their insular Naples neighborhood behind. Nino Sarratore, who acts as a catalyst in both the girls' lives, is played by Francesco Serpico.
Showrunner:
The series' main director is Saverio Costanzo, who created the show after being chosen by Ferrante to helm the production.
Trailer:
The new teaser trailer for the season features vignettes from the struggles Lila and Lenù face, as their friendship evolves and is tested, especially during a momentous summer vacation on the island of Ischia.
Where to Watch:
All eight episodes of 'My Brilliant Friend' Season 2 will be broadcast on HBO from March 16, 2020, onward at 10 p.m. ET.
If you like this, you'll love these:
'Anne with an E', 'Fleabag', 'Orange Is the New Black', 'Sharp Objects' and 'Sanditon'.
Share this article:
My Brilliant Friend Season 2 Release date plot cast trailer watch HBO rai The Story of a New Name