Mother of missing Idaho children fantasized about driving them off a cliff, claims aunt: 'She had no empathy'
Lori Vallow and her husband Chad Daybell became obsessed with doomsday prophecies and wrote books revolving around the end of the world REXBURG, OHIO: The mother of two Idaho children who did not report them missing for more than three months after they were last seen fantasized about driving them off a cliff, according to the aunt of one of the children.
MEA WorldWide (MEAWW) had previously reported that Lori Vallow and her husband Chad Daybell had gone on the run on November 26 after authorities started investigating the disappearance of her two children, seven-year-old Joshua 'JJ' Vallow, who is autistic, and 17-year-old Tylee Ryan.
Chad had been ex-communicated from the Mormon Church, and Lori was about to meet the same fate after they became obsessed with doomsday prophecies and wrote several books revolving around the end of the world.
Annie Cushing, whose brother Joseph Ryan was Lori's third husband and Tylee's father, revealed in an interview with KSLTV her sister-in-law had always been obsessed with religion but that her infatuation with these prophecies had begun alarming her as far back as 2018.
"It's like she wanted me to be afraid of the end times," Cushing said. "There was one time where she was talking about it and she says, sometimes, I think it would be better just to get put my kids in a car and go off the side of a cliff." "It was absolutely exhausting," she continued. "I dealt with so many lies, even with little things. I think she's [Lori's] unhinged and untethered from the truth."
Ryan had died of a heart attack in March 2018, and Cushing said it was around this time that she noticed a change in Lori. She said the mom was very dismissive of his death, and that she never informed her or their family of his passing despite being aware of it.
She said she put aside her reservations to visit Lori in Arizona, but that didn't help their relationship. "When I got there, it was as if nothing had happened," she said. "People were hardly talking about Joe and when Lori did, the tenor was — she would actually say, 'the world is a better place without Joe Ryan.'"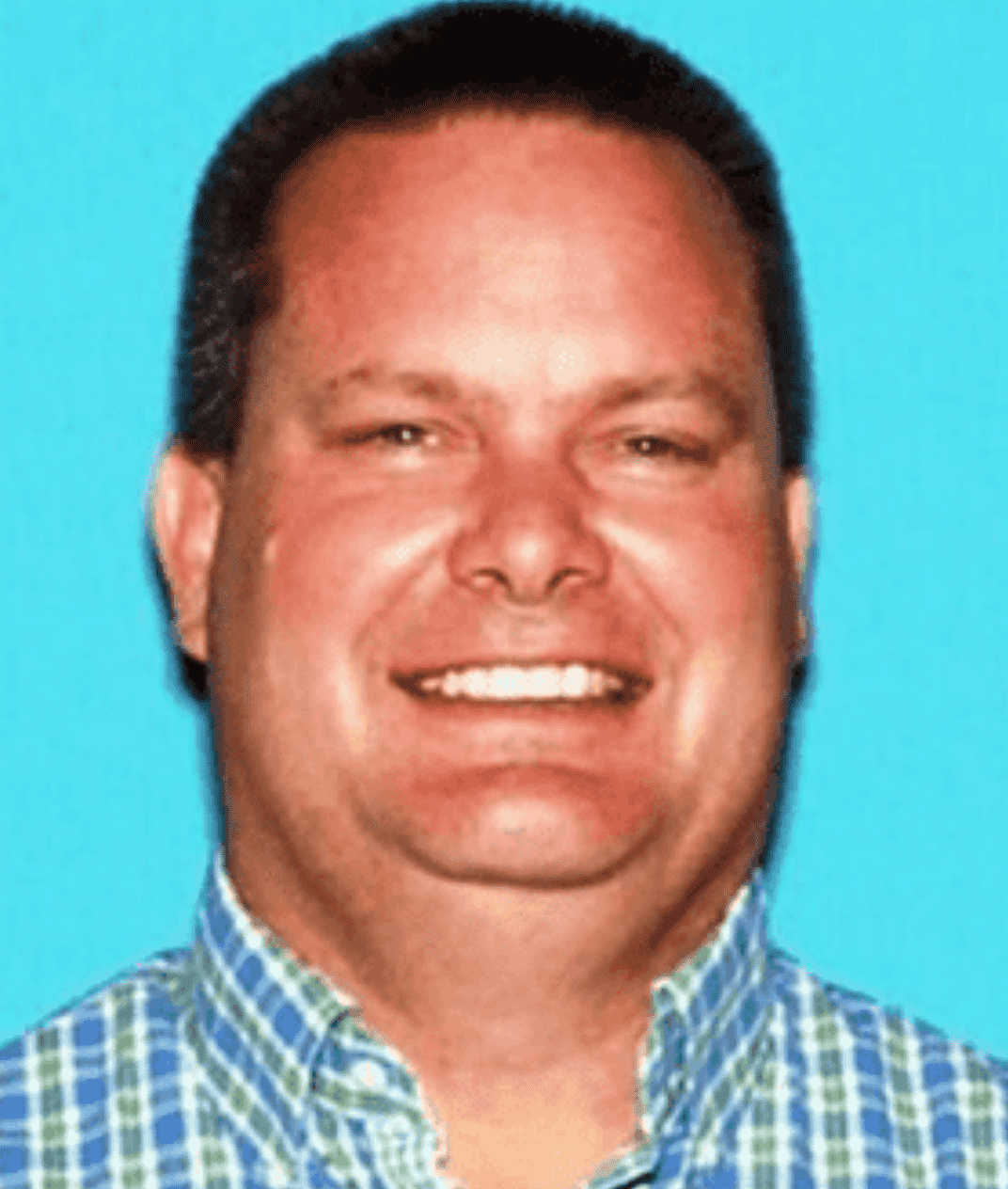 "Our family called (Lori) 'Lolo' and I said I think Lolo might be a sociopath," she revealed. "To her, this was all a game. She had no empathy for the suffering anyone else was experiencing, including Tylee."
Her fourth husband, Charles Vallow, the father to Joshua, was shot dead by her brother Alex Cox this past July. He, too, had mentioned her obsession with doomsday cults in divorce papers where he sought custody of both Joshua and Tylee.
Lori and Chad were both located by police on January 25 in Kaua'i, Hawaii, following which the mother was given five days to produce the children by court order and told she faced a risk of civil or contempt of court charges otherwise.
She failed to meet the deadline, and despite police stating they "strongly believe that Joshua and Tylee's lives are in danger," she has not been arrested.
Share this article:
Mother of missing Idaho children fantasized about driving them off a cliff, claims aunt: 'She had no empathy'