Missing Connecticut mother Jennifer Dulos planned her own 'disappearance' just like in 'Gone Girl', claims husband's lawyer The disappearance of writer Jennifer Dulos has become even more twisted after the attorney of her ex-husband Fotis Dulos claimed that she was trying to pull a 'Gone Girl' move. The writer from Connecticut had mysteriously disappeared on May 24, after what investigators believed was severe physical assault.
The last that anyone heard from her was her ex, who said that she had gone to pick up their kids from school. Since she went missing, her abandoned car has been found, along with bloody clothes and a video of the ex throwing bags of trash along the highway, some of which contained her blood, but she is nowhere to be found.
All the evidence points to 51-year-old Fotis and his 44-year-old girlfriend Michelle Troconis. The two are out on bail and have pleaded not guilty. They have also split up. "I don't know how [a relationship is] possible with these circumstances," Norm Pattis, Fotis' attorney, told the New York Post.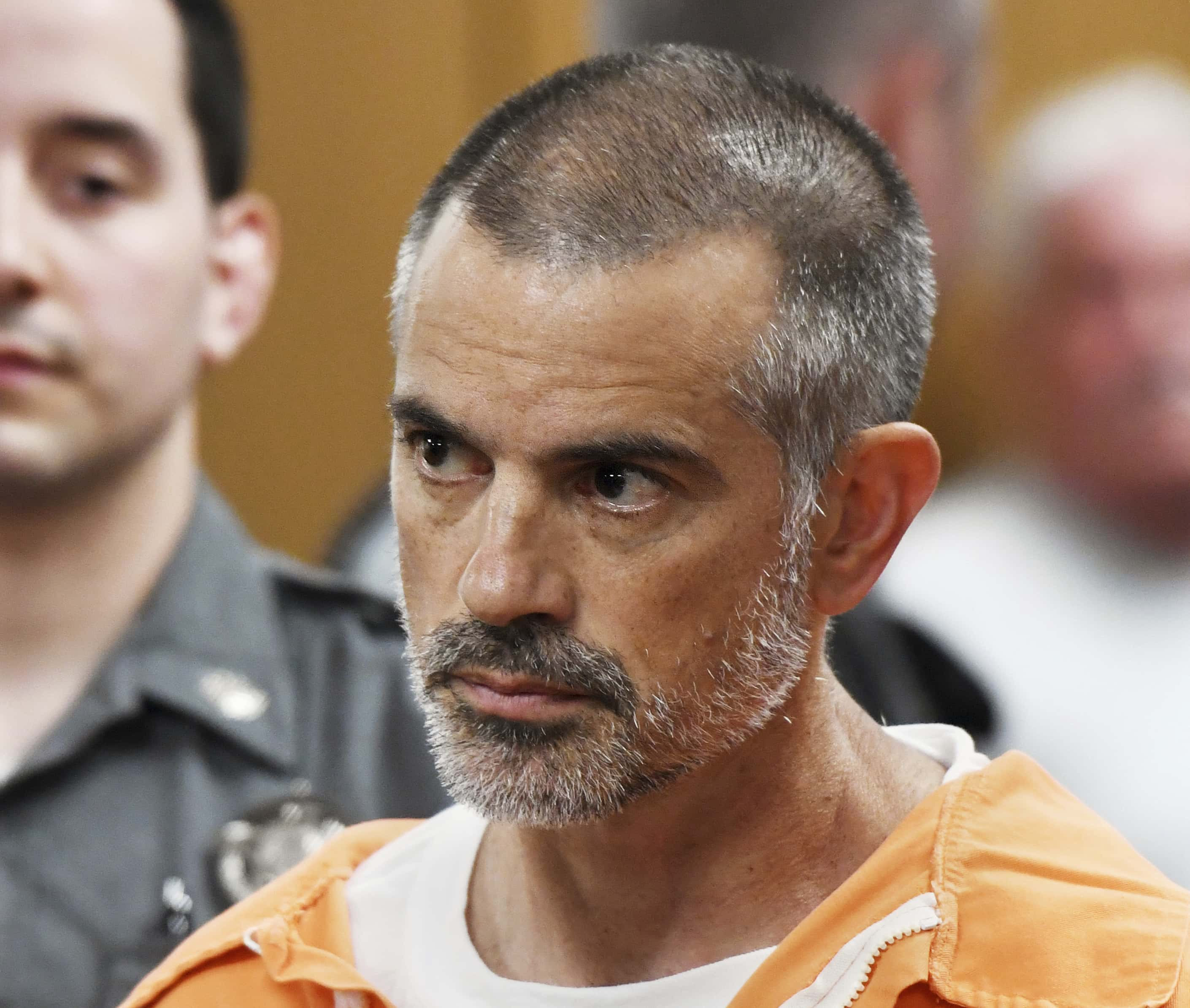 The former married couple was embroiled in a bitter custody battle over their five children, who are currently staying with Jennifer's mother. Jennifer had reportedly claimed that Fotis had cheated on her.
Pattis, meanwhile, believes that her disappearance could have been staged like the one in Gillian Flynn's thriller 'Gone Girl'. The story follows an out of work writer Amy, who ends up going through elaborate measures to disappear and pin the whole incident on her husband. "This is a person who has a pretty florid imagination and motives to use it to hurt Mr. Dulos," said Pattis. He also believes that she had written her own thriller that was very much like Flynn's novel. However, he admitted he hasn't read it himself.
He also claimed that she had a troubled past and "struggled with heroin her whole life". He claimed she "had a relationship with a person who would import heroin from Cambodia" before she and her client got involved. He also claimed that she had "severe psychiatric problems".
"From our perspective this is a perfect storm: a mysterious illness we don't know about, a history of substance abuse, and a history of having disappeared," said Pattis. He added, "If she were critically ill, thought she was about ready to lose control of her children, disappearing in such a way that made it look as though [her husband] was the culprit is the best piss off you can give somebody." Her family has reportedly laughed at the tall claims.