Michael J. Fox recovering well from spinal surgery, and can't wait to get "back on the golf course" Michael J. Fox is a strong man and is currently recovering from a spinal cord surgery that he underwent recently. According to reports, the surgery was not related to his Parkinson's disease, one of his representatives revealed on Friday.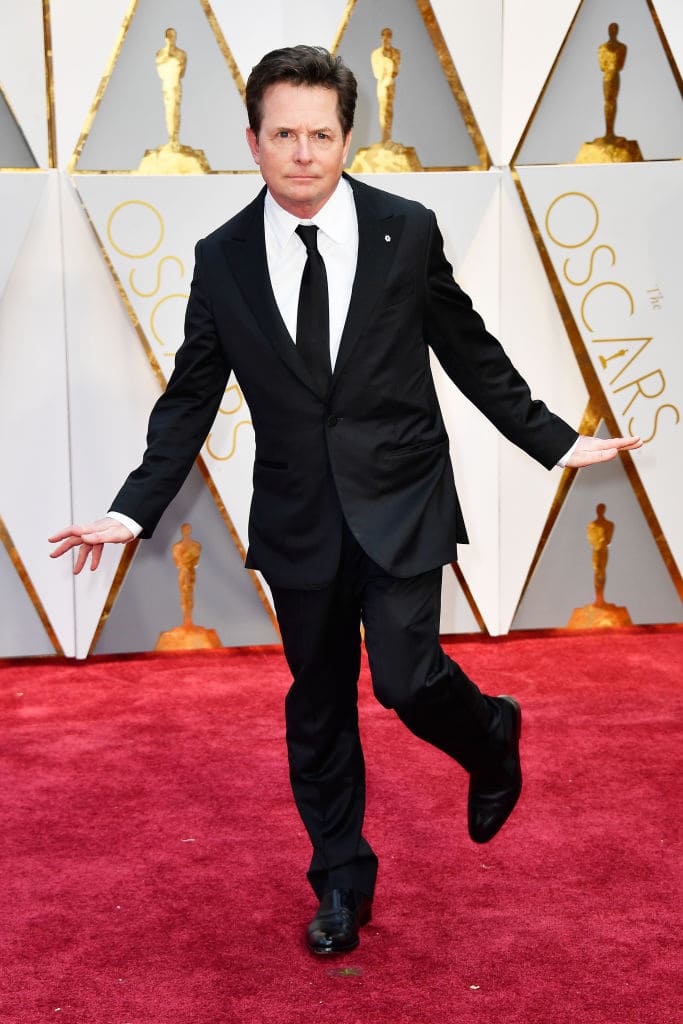 "Michael J. Fox recently underwent spinal surgery unrelated to his Parkinson's," his spokesperson Leslie Sloane said. "He is recovering, feeling great, and looking forward to getting back on the golf course this summer."
The spinal surgery was probably the reason why the actor canceled an appearance at the Calgary Comic and Entertainment Expo in Canada, which is scheduled from April 26 to 29.
The expo had announced the news of Fox's sudden cancelation with a tweet on their social media account, saying, "Whoa! This is heavy. Michael J Fox is not able to be with us at #CalgaryExpo. We received the following message from his publicist to share with you all – "Due to unforeseen circumstances in his schedule Michael J. Fox is not available to attend."
The actor has battled with his Parkinson's conditions for years now, since he contacted the disease in 1991. Although he kept the details of his medical conditions private in the beginning, he finally came out in public with his diagnosis in 1998.
However, the passionate actor has never let his medical issues get in the way of his acting career, and he recently joined the cast of 'Designated Survivor' for the remainder of season 2 along with Kiefer Sutherland and Maggie Q. He also made an appearance in 'The Good Wife' from 2010 until 2016 and in 'Curb Your Enthusiasm.'
In March last year, the actor spoke about his medical conditions in an interview with AARP The Magazine, and joked about how he handles things at home with a medical issue like Parkinson's to keep him company at all times.
"The truth is that on most days, there comes a point where I literally can't stop laughing at my own symptoms," he said. "Just the other morning I come into the kitchen," he explained. "I pour a cup — a little trouble there. Then I put both hands around the cup. She [Tracy] is watching. 'Can I get that for you, dear?' 'Nah, I got it!' Then I begin this trek across the kitchen. It starts off bad. Only gets worse. Hot java's sloshing onto my hands, onto the floor."