Melrose Place star Jamie Luner accused of performing a sexual act on a teenager years ago
46-year-old Jamie Luner has been slapped a charge of sexual assault by a 36-year-old man Jamie Luner, known for her role as Lexi Sterling on Melrose Place has bee reportedly accused of performing oral sex on a teenage boy, years ago.
TMZ reports that a man in his 30s has filed a police report with the Los Angels Police Department (LAPD) over the weekend alleging that back in 1998 Jamie performed the sexual act on him when he was just 16. The 46-year-old actress, who would have been 26 years at the time of alleged sexual harassment, is being investigated by the cops and could likely be facing a charge of oral copulation with a minor child.
However, the charge may not be called a felony, even if Luner is found guilty since the victim was over the age of 16 at the time of the incident. California state law considers oral copulation with a minor child as a felony or a misdemeanor keeping in mind the victim's age. The misdemeanor charge carries a maximum prison sentence of one year behind bars, while the felony charge can carry up to 10 years.The charge will likely be considered a misdemeanor if the sex act was consensual or may be considered a felony if the act was forced.
Another California law governing the case is the statute of limitations. The law requires that the report be filed within one year of the offense if the act was consensual. It is also specified that the offense must be reported before the victim turns 28, which could be a problem for the 36-year-old man who has reported Luner to police. In some non-consensual cases, criminal charges can be filed within a year of a victim making a report to policeLuner at the time of her alleged sex crime was at the height of her Melrose Place fame. The now 46-year-old actress is being investigated by the cops. It is not known if the two knew one another or the kind of relationship they were involved in. The identity of the man who filed the complaint has not been shared because he may be the victim of an alleged sex crime.
The actress is yet to respond to these allegations.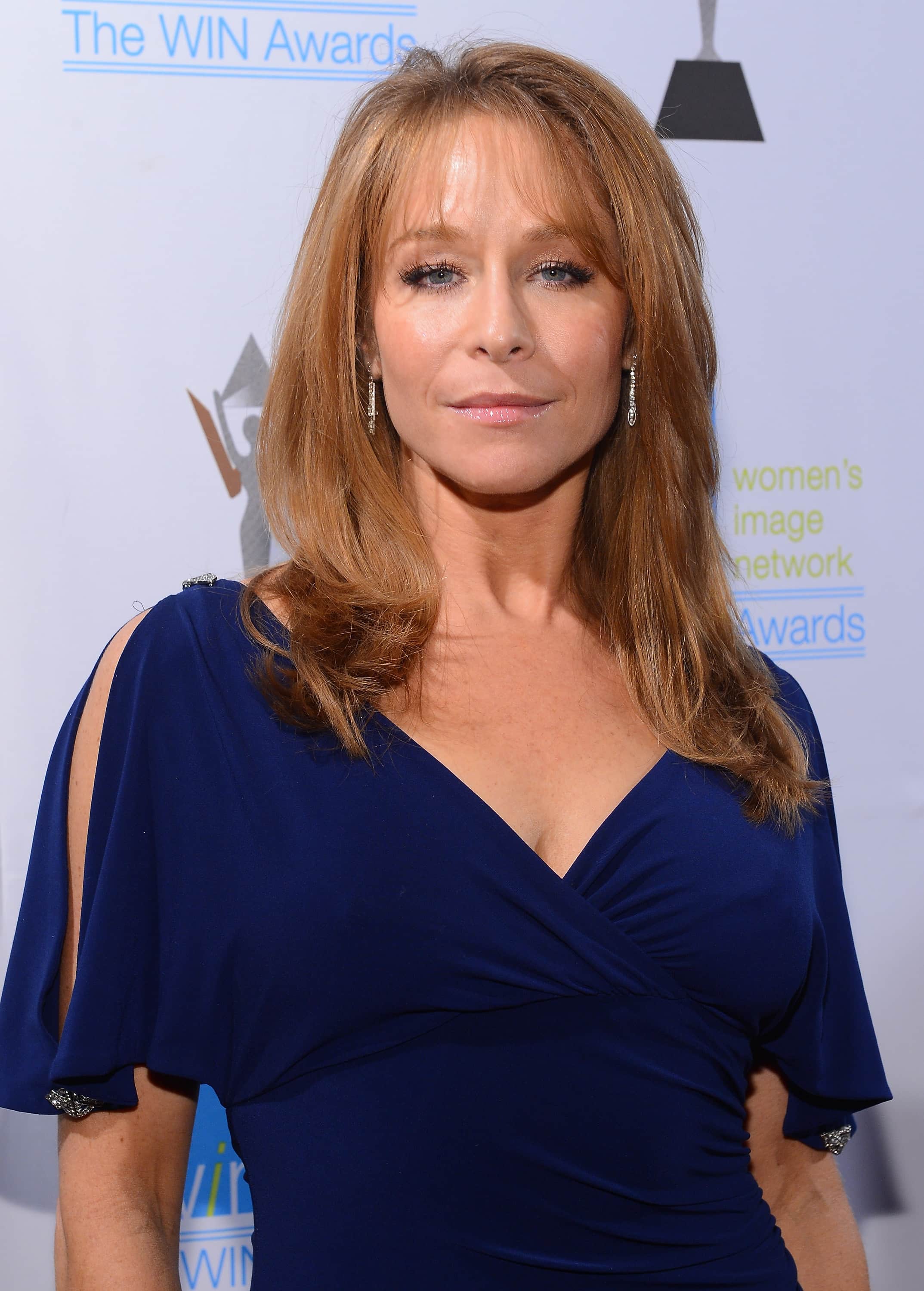 Most people were suspicious of the motive of the man in coming forward now. But now in an atmosphere where the Time's Up movement and #Metoo campaign are in the limelight. Here's how some of the fans reacted on hearing the news.
Share this article:
Melrose Place star Jamie Luner accused of performing a sexual act on a teenager years ago