Megha Markle's fit and healthy lifestyle makes home birth a safe option, says expert
Meghan already has an ambulance waiting at the entrance of her Frogmore Cottage, so the baby could be coming anyday now Meghan Markle and Prince Harry (Source:Getty Images)
With Meghan Markle about to give birth any minute now, the whole world is wondering about the Duchess of Sussex's birthing plans. Ever since Meghan and Prince Harry announced that they were going to keep details of the royal baby's birth a private affair, fans of the couple have been wondering whether the Duchess will go to a hospital or give birth at home.
Some sources have claimed that Meghan may, indeed, take the Queen's approach towards giving birth, i.e., she could possibly opt for a home birth for her upcoming baby, just like the monarch who had all her four kids at either Buckingham Palace or Clarence House.
Given the news that Meghan and Harry would most likely not follow in Kate and William's footsteps when it comes to posing in front of cameras or waiting on the hospital steps, it is being perceived that Meghan's first choice would be to have her baby at Frogmore Cottage, the new home she shares with Prince Harry.
However, is it really safe for the duchess to have her baby at home? MEA WorldWide (MEAWW) spoke to CJ Blennerhassett, a registered midwife with Kensington Midwives, who gave a thoughtful insight into the science of home births, and how it could prove to be a feasible option for the pregnant duchess.
Given that Meghan is currently in her late 30s, some might assume that a home birth might not be the safest option for her. However, CJ disagrees. "Research supports the designation of "advanced maternal age" at 40 years old, and not before, as there are some things we need to think about differently once pregnant people reach that age bracket."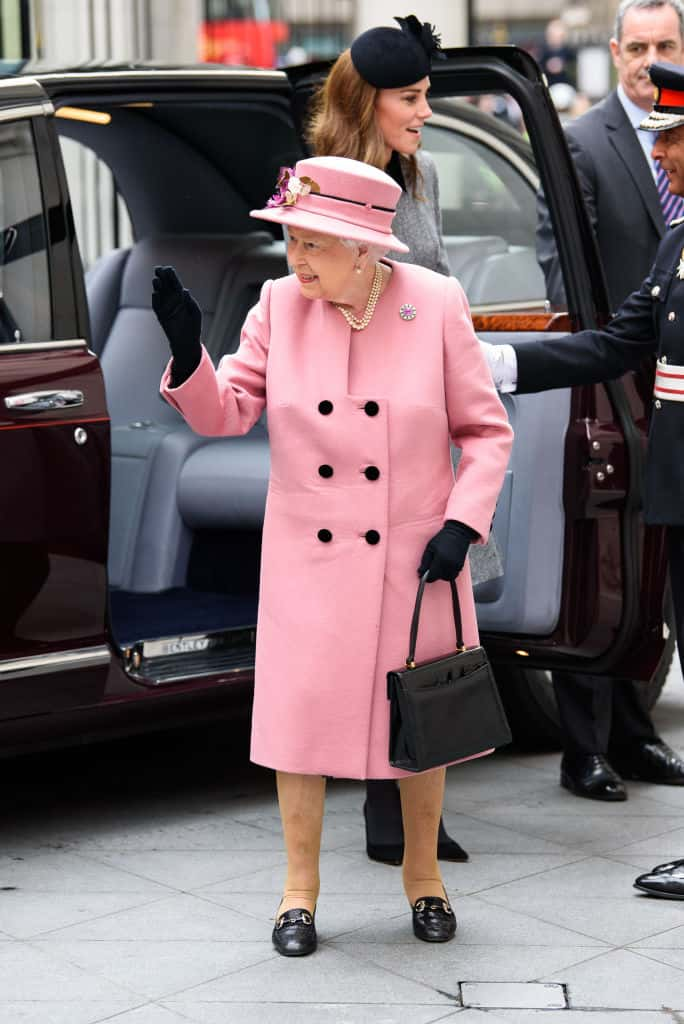 "There is evidence to suggest that over the age of 40 people are at higher risk of developing general health problems and pregnancy-related complications, but not prior to 40," CJ further adds. Moreover, Meghan's extensive background with a flawless yoga routine also makes her ideal for a home birth, since it will happen within the confines of the well-endowed Frogmore Cottage.
However, when it comes to giving birth, there is no fixed way of going about it, even if you're a British royal. While older generations like the Queen preferred a home birth, other royals like Princess Diana and Kate Middleton opted for a hospital birth for their babies.
CJ says that for a high-profile pregnant woman like Meghan, her personal choice would definitely be the best option when it comes to choosing a home birth situation or going to the hospital. "In the right environment (namely, with a trained health care professional such as a midwife), with the right equipment and infrastructure in place (ability to transfer to hospital should complications arise) and with a low-risk client, home birth is as safe or, in some cases, safer than hospital birth," she explained.
As per a new update, Meghan already has an ambulance waiting at the entrance of her Frogmore Cottage, which has prompted royal baby-watchers to believe that the Duchess of Sussex could even be in labor right now. But considering that she is going for a home birth, there definitely are some prior measures that the royal would have taken.
CJ says, "When deciding on a home birth people should have a thorough discussion with their midwives about what that looks like, what the research says, what factors they need to take in to account from a pregnant person's medical history and current pregnancy, and, most importantly, where the pregnant person would feel most comfortable and most well supported to give birth."
With a helicopter also being spotted circling the grounds of Frogmore Cottage since morning, the number of people waiting for the royal baby news to hit their screens is running at an all-time high. So it looks like it's only going to be a matter of time before Meghan and Harry happily welcome 'baby Sussex' into the world.