Why are Massachusetts State Police declining Covid-19 vaccine? Internet asks 'do they know something we don't' More than 800 employees from the Massachusetts State Police have reportedly declined to get inoculated despite the Covid-19 vaccine being made a top priority. An ABC report claimed that a total of 845 members declined to take the shot and this number constitutes roughly 30% of sworn and civilian officers. A total of 2,002 department members, however, have taken their first dose at department clinics.
Talking about the reluctance to receive the vaccine, Boston Globe said it was an issue in the state and that the Department of Corrections indicated that more than half of the staff members had said no to the state's offer to get the vaccine at work.
A spokeswoman for the State Police Association of Massachusetts, Nancy Sterling said: "We have not seen it, but again there's no official mechanism for anyone to share that with us," Sterling told ABC News. "If members asked, we suggested that they talk to their health care professional."
RELATED ARTICLES
Who was Haley Link Brinkmeyer? Indiana woman dies 2 days after getting Covid vaccine, mother alleges conspiracy
Who was Kassidi Kurill? Utah mom, 39, tragically dies 4 days after second dose of Moderna Covid-19 vaccine
Why are MSP employees refusing the vaccine?
According to The Hill, "Police officers in general, particularly today with all the scrutiny on them, I think they're very skeptical of just about everything," Dennis Galvin, a retired State Police major and president of the Massachusetts Association for Professional Law Enforcement said. The vaccine hesitancy was an added factor. Conversely, MSP Director of Media Communications Dave Procopio said not getting inoculated didn't mean refusal.
"That members did not get a vaccine at the MSP clinics does not mean they refused a vaccine, it means they did not get a vaccine during the MSP clinics," Procopio said. It is also said that the union has not mandated that officers receive the vaccine and that questioning if they have, would be an invasion of privacy. Social media users too weighed-in on the issue with some sections feeling that the police were just propagating the pandemic.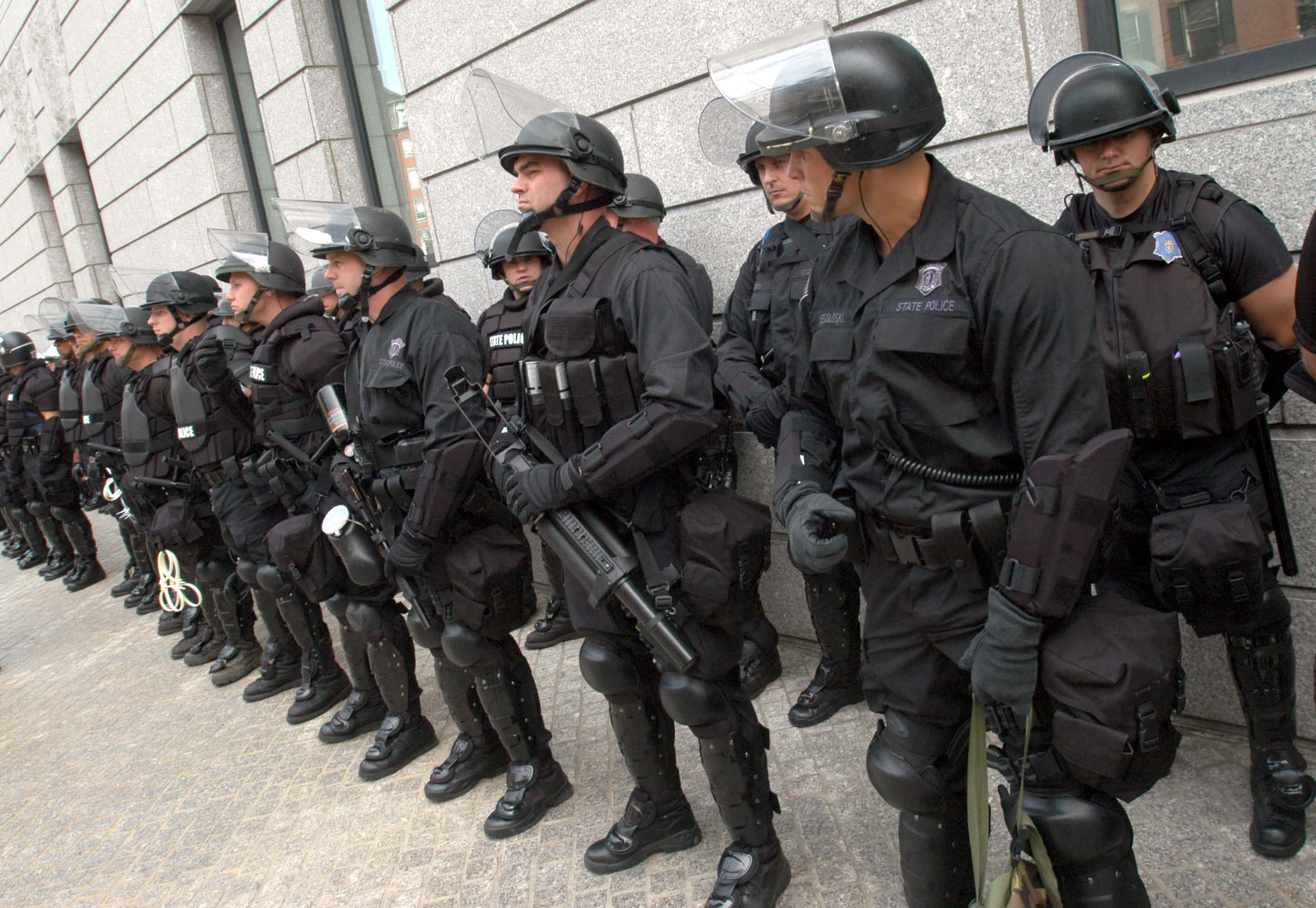 "This is the next big upcoming fight; the country as whole will be lucky to hit 70% fully vaccinated, COVID will never go away thanks to anti-vaccine ass-clowns," read one of the tweets. This was seconded by another who wrote: "They're skeptical of a vaccine...because they're being scrutinized in the media for completely unrelated topics? Does Mr. State Police major just throw stuff against the wall and see what sticks? What in the hell kind of sense does that make?"
"They could spread covid, why are they refusing, do they know something the rest of us don't?" one of the comments read. "My perception of the vaccine safety does not change, but my perception of law enforcement certainly does," a tweet said. Annoyance seemed to be the general tone. "They should be relegated to desk jobs if they're not vaccinated," one of the comments read.
---
This is the next big upcoming fight; the country as whole will be lucky to hit 70% fully vaccinated, COVID will never go away thanks to anti-vaccine ass-clowns

— littlemiss_freckls (@r3bray10) March 16, 2021
---
---
They're skeptical of a vaccine...because they're being scrutinized in the media for completely unrelated topics? Does Mr. State Police major just throw stuff against the wall and see what sticks? What in the hell kind of sense does that make?

— Mark (@molder2233) March 17, 2021
---
---
They could spread covid ,why are they refusing,do they know something the rest of us don't?

— Ava (@CristalPanther) March 17, 2021
---
---
My perception of the vaccine safety does not change, but my perception of law enforcement certainly does.

— 🌊Barry Nash🌊 (@barryonash) March 16, 2021
---
---
They should be relegated to desk jobs if they're not vaccinated.

— ❄️ ApothecaryJeri 🇺🇸 💛🐝 (@ApothecaryJeri) March 16, 2021
---