Did Marilyn Monroe try to launch a 'Me Too' movement? 'Wolves I Have Known' was 1st article to expose casting couch Back in the 1950s, even as she was fast becoming a household name in the entertainment industry, model-turned-actress Marilyn Monroe had the guts to fearlessly address Hollywood's infamous predatory practice of the casting couch which let men in powerful positions victimize female celebrities, including her. While the 'Me Too' movement laid bare the culture of sexual harassment in 2017 with the emerging allegations against Harvey Weinstein, the attempt to launch such a movement was started long before that by the tragic starlet.
At the age of 27, Monroe penned the article titled "Wolves I Have Known" in January 1953, published in Motion Picture and Television Magazine, which talked extensively about the sex culture of Hollywood. While casting couch was prevalent in those days it was a topic that was never openly discussed by actresses and certainly never written about publicly. But Monroe was not like most actresses of her time as she was too modern for her day and age -- something that is addressed in the Reelz documentary, 'Marilyn, Misunderstood' that premieres on March 14 at 8 pm ET/ 5 pm PT.
READ MORE
The true story behind the only picture of Marilyn Monroe and John F Kennedy together revealed ahead of auction
'Skin: A History of Nudity in the Movies': Marilyn Monroe, first actress to prove nudity doesn't destroy career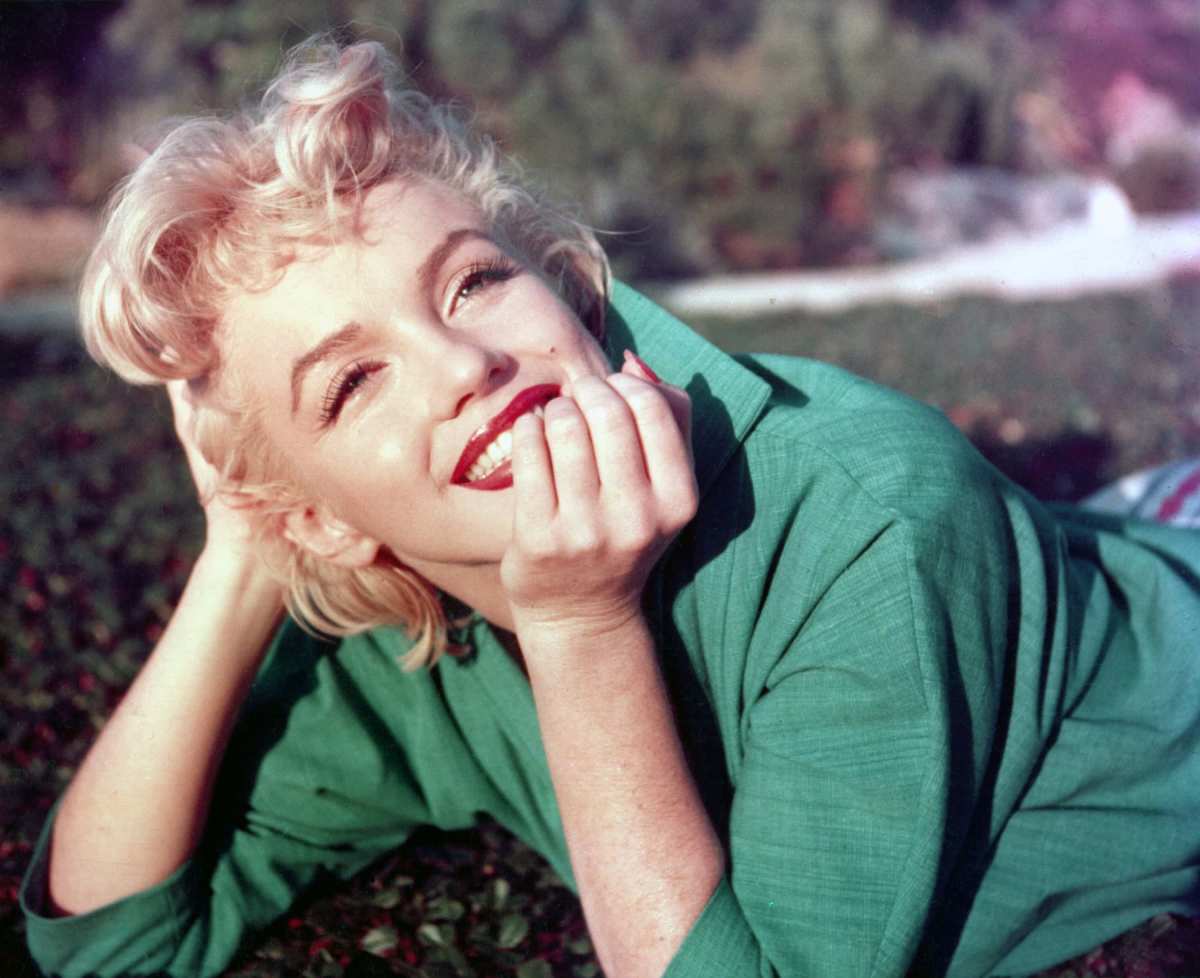 "It's basically a 'MeToo' article. There are wolves, predators, and everybody knows about them and everybody knows their reality and she basically comes out and starts talking about the casting couch for the first time at that point. She was the first to pull it out from the shadows – the first major star certainly. And in a very matter-of-fact way, to start saying this is the reality that women have to deal with on a daily basis. And of course, implicitly she's saying, this is no good, this is unfair, it's wrong," says Sarah Churchwell, the author of 'The Many Lives Of Marilyn Monroe.'
'I've slept with producers'
Her article de-fantasized the glittering image of Hollywood as Monroe described the different types of men she had met while working in the industry and the subsequent harassment she had to undergo. "There are many types of wolves," she wrote. "Some are sinister, others are just good-time Charlies trying to get something for nothing and others make a game of it."
In 1946, after Monroe signed a contract with Twentieth Century Fox, a major breakthrough for her career, she continued to struggle to make a name for herself and to establish herself as a serious actress. The following year she signed a new contract with Columbia Pictures. After she had her screen test, Monroe said that the studio's head, Harry Cohn, invited her on a yacht trip. She replied she would only go if Cohn's wife went too and she was dropped from her contract at Columbia.
In an interview two years before her death, Marilyn explained how sex was part of the culture. "When I started modeling, it was like part of the job … and if you didn't go along, there were 25 girls who would." She talked about how unavoidable the circumstances became in her unfinished autobiography 'My Story.' "You know that when a producer calls an actress into his office to discuss a script, that isn't all he has in mind," she explained. "I've slept with producers. I'd be a liar if I said I didn't."
Tolerating the wolves
Monroe's agent Harry Lipton once recounted the story of how a top executive at a Hollywood party offered Monroe lavish gifts in exchange for sexual favors. After refusing to accept the same, Monroe reportedly asked him, during a car ride home, "What can I say to men like that, Harry?" to which he replied, "You'll learn." eventually Monroe learned to tolerate the wolves. "There were plenty of them," she wrote in her biography. "I didn't take their money … but I kept riding in their limousines and sitting beside them in swanky places. There was always a chance, a job, and not 'another wolf, might spot you.' Even in those early days of modeling when she was trying to break into Hollywood, men would accost her and tell her that they could help her break into the movies," Churchwell said. "There were many stories about producers who tried to have a sexual relationship with her to get her on the casting couch. Marilyn was really one of the first big stars to speak out about what we would now call sexual harassment. She was talking about a culture in which women were unsafe [and] her whole point was to say this happens over and over and over."