Who is Leopoldo Luque? Diego Maradona's doctor, 6 others face probe for not giving him proper care before death Diego Maradona, one of soccer's greatest ever, died on November 25, 2020, in Tigre, Argentina, in Buenos Aires Province at the age of 60. But now, several months later, seven medical professionals face an investigation into "simple homicide with eventual intent" for his death.
Per his autopsy report, Maradona died of acute pulmonary edema, a build-up of fluid in the lungs, because of congestive heart failure. There was no alcohol or illegal substances detected in the toxicological report but there were psychotropic drugs used to treat anxiety and depression.
RELATED ARTICLES
Diego Maradona's other legacy: Famous Argentine footballer notoriously fathered several illegitimate children
How did Diego Maradona die? How Argentinian football legend's ill health led to his tragic death at 60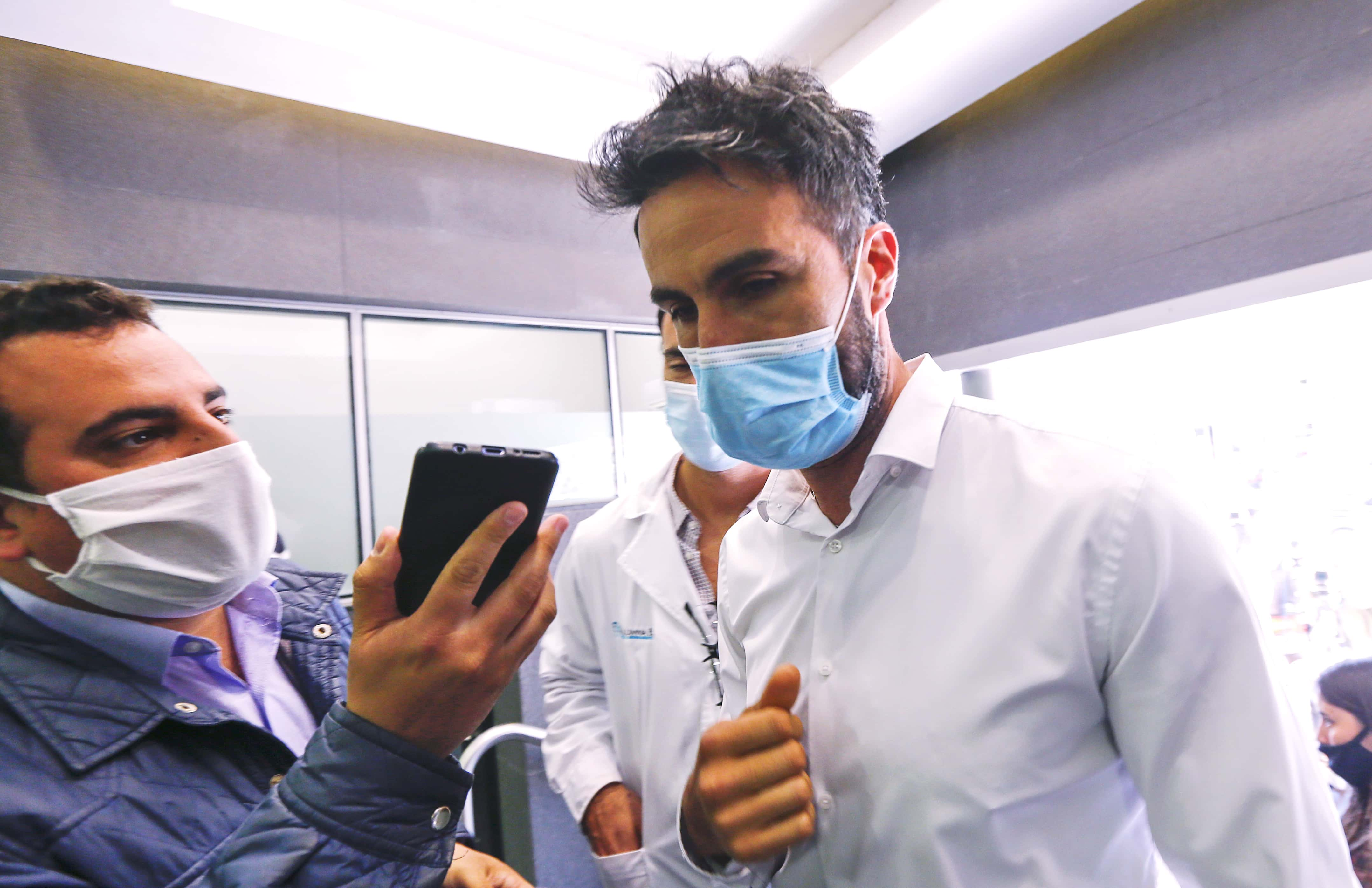 The San Isidro prosecutors' office reportedly opened an investigation into his death — Maradona suffered a heart attack and died at his home — and have asked the judge that the individuals involved should not be allowed to leave the country. Per a BBC report, a few days after his death, Argentine prosecutors launched investigations into the doctors and nurses involved in his care.
In March, prosecutors convened a panel of 20 medical experts to examine Maradona's cause of death and to determine if there had been any negligence. In a 70-page report, the panel said Maradona had become seriously ill about 12 hours before his death. During this period he was "not properly monitored", the report said. The medical experts said Maradona might have had a better chance of survival had he been treated at a medical facility rather than his home. The panel concluded that the action taken by Maradona's health team was "inadequate, deficient and reckless".
Who is Leopoldo Luque?
Leopoldo Luque, the neurosurgeon who performed the successful brain operation on Maradona, psychiatrist Agustina Cosachov, two nurses, a nurse coordinator, a doctor and a psychologist have all been named. Luque and Cosachov have denied any wrongdoing. The other five people under investigation have been named as nurses Ricardo Omar Almiron and Dahiana Gisela Madrid, nursing team co-ordinator Mariano Perroni, doctor Nancy Forlini and psychologist Carlos Angel Diaz.
Per The Sun, they face an accusation that they acted in a way they knew could lead to someone's death but did nothing to avoid it. A conviction, the tabloid reported, would carry a prison sentence of between 8 and 25 years. Luque also faces a charge of employing a "doctored document" over claims he used a forged Diego Maradona signature to ask a hospital for his medical records.
No formal charges reportedly have yet been laid. Luque, Cosachov and the other health professionals will reportedly receive formal summons so they can be questioned under oath from May 31. According to The Sun, Luque accused the medical board of erring in their findings in an interview earlier this month and said, "I never thought Diego was going to die."
The legal proceedings were prompted by a complaint filed by two of Maradona's daughters. They raised concerns about their father's treatment after the brain operation.
Following Maradona's death, Luque, during a press conference, cried and said that he had done all he could to save the life of a friend. At one point, the visibly emotional doctor shot back at reporters, "You want to know what I am responsible for? For having loved him, for having taken care of him, for having extended his life, for having improved it to the end." He added that he had done "everything he could, up to the impossible".