PICS! Leonardo DiCaprio now owns Moby's house after paying $4.91 million but he won't be staying in it
The actor purchased the traditional English-style home for a family member through a trust and it's not known how often he will visit Actor Leonardo DiCaprio has managed to get many achievements under his belt in the film industry and otherwise and it's time you heard about his real estate conquests too. Turns out his latest purchase is absolutely stunning but it doesn't look like he's going to be the one living in it.
The Academy-Award winning actor bought the home in Los Feliz that the musician Moby had sold earlier on for $4.91 million. According to the Los Angeles Times, Leo has allegedly bought the traditional English-style house through a trust for a family member of his who will be staying there.
The stately home measures out at 4,644 square feet and was built in 1926. It still has all the original details that have been maintained even though Moby did some renovations in the two years he owned the place. 
The house features high ceilings, custom millwork, and an extravagant fireplace mantle that shows off the age of the property. It is now furnished with an up-to-date kitchen and dining area, a massive living room, and a family room which comes flush with customized furniture.
Just thinking about how enormous this home is doesn't do it justice. It has seven bathrooms and the entire property is already walled and gated waiting for Leo's family member to have a peaceful stay away from the eyes of the paparazzi. 
It also comes with an outdoor swimming pool and spa as well as a covered lounge area that was newly added.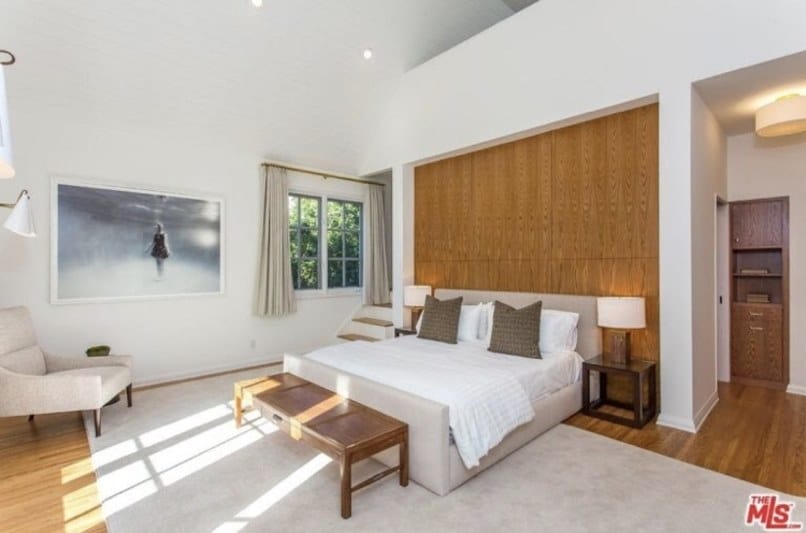 The actor has been on a spree of selling all his properties off late rather than buying new ones. He sold his beach house in Malibu in 2013 and then sold the other home in Malibu, for $10.95 million in 2016, which he had in his possession for 18 years.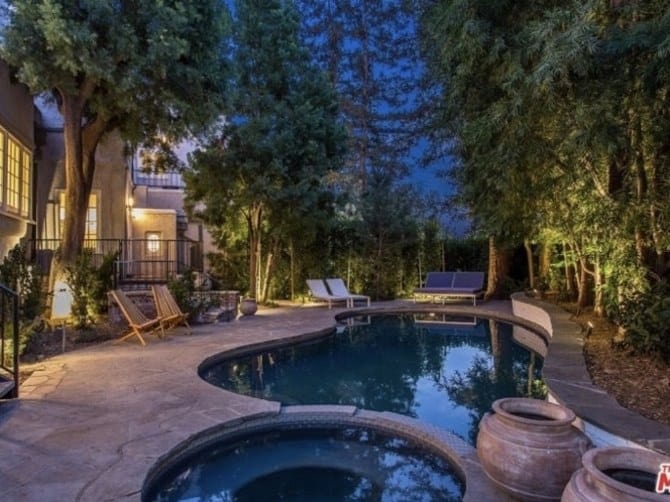 After that, he also sold his Greenwich Village apartment for $8 million and has now also listed his Studio City home.