Woman who survived attack by 'America's deadliest serial killer' suffers from 'survivor's guilt' as she recounts her horrifying ordeal
Laurie Barros shared that she constantly faces survivor's guilt and believes that she 'didn't deserve to live' when so many women had died at the hands of Samuel Little A woman who was attacked by one of America's most dangerous serial killers, Samuel Little, has recounted the horror and her terrifying escape from the clutches of the murderer.
Laurie Barros was 22 at the time of the attack and was left for dead by Little during the brutal assault on her which took place in 1988. The former sex worker revealed that she constantly had survivor's guilt and says that she "didn't deserve to live" since so many others had died at the hands of the notorious killer. She spoke about her ordeal in the Channel 4 documentary titled 'Confessions of a Serial Killer'.
The victim had been working as a prostitute on the streets of San Diego when the killer struck. He had grabbed her in a headlock and put her into the backseat of his car before dumping her into a rubbish disposal site next to her home. As reported by Mirror, she shared, "He pulled up behind me I could hear something I think I might have just frozen in place well he'd already got out of his car and put me in a headlock and shoved me in his car."
"I can remember my shoes getting yanked off and pretty much just him pushing my head down on the back seat so I'm laying down. He had taken my nylons off and he used those to tie my wrists up behind my back I tried to go along with that and act like it was normal like I was enjoying it. He came down on my neck with thumbs like that and I'm like, 'I'm screwed'," she continued.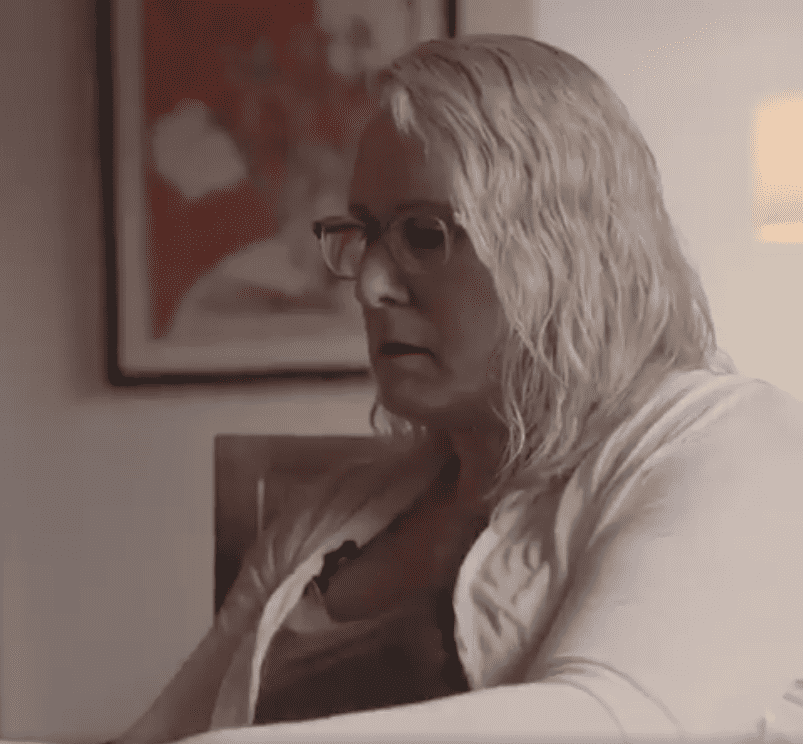 He then said, "I like it when you swallow" and Barros has no memory after that — "That's when I was out for good". Barros then woke up five hours later at an "illegal dump site". She was dazed and injured and walked for miles to try and find a payphone after which she contacted a friend to come and pick her up. Barros has now come forward to speak about Little's crimes which have had a devastating impact on her life.
"I owe more to those women than to just run away. I've always wrestled with that, why me? Why didn't I die? I didn't deserve to live. And a lot of times I wished I hadn't. I remember saying to myself as if I'm praying to god, god tell my parents I'm sorry for getting killed," she shared.
Little's confessions to authorities will be aired for the first time on the Channel 4 documentary on Monday, May 27, night.