What is Lara Trump's net worth? Inside Donald Trump's daughter-in-law's whopping fortune, lavish homes and salary Donald Trump's daughter-in-law Lara Trump is officially joining Fox News. The breaking announcement was made by Ainsley Earhardt on 'Fox & Friends'. Lara won't be joining the team full time, but rather serve as a contributor. It's unclear as of now how that will work, and how frequently she will appear on the network. Most importantly, it begs the question - is she still running for the US Senate in 2022?
The former television producer is no stranger to the media spotlight, having become a public face during the four years of the Trump Presidency. She's been on Fox News so much, Trump joked she was an "unofficial member for so long". Appearing on Fox & Friends on March 29, Trump said, "You guys know, it was kind of a joke over the past five years, I would come there so often that the security guards were like, 'Maybe we should just give you a key.′"
RELATED ARTICLES
Is Lara Trump running for Senate? Ex POTUS appears to endorse daughter-in-law's N Carolina bid at fundraiser
Is Lara Trump 'future of Republican Party'? Lindsey Graham mocked for endorsing her as North Carolina senator
It's not clear how much Fox will pay Trump, but whatever it is, it is probably a small stone in her huge net worth. How much is she worth you ask? Well, we have the details for you. Here's a look at just how rich Lara Trump is, and where she gets her money from.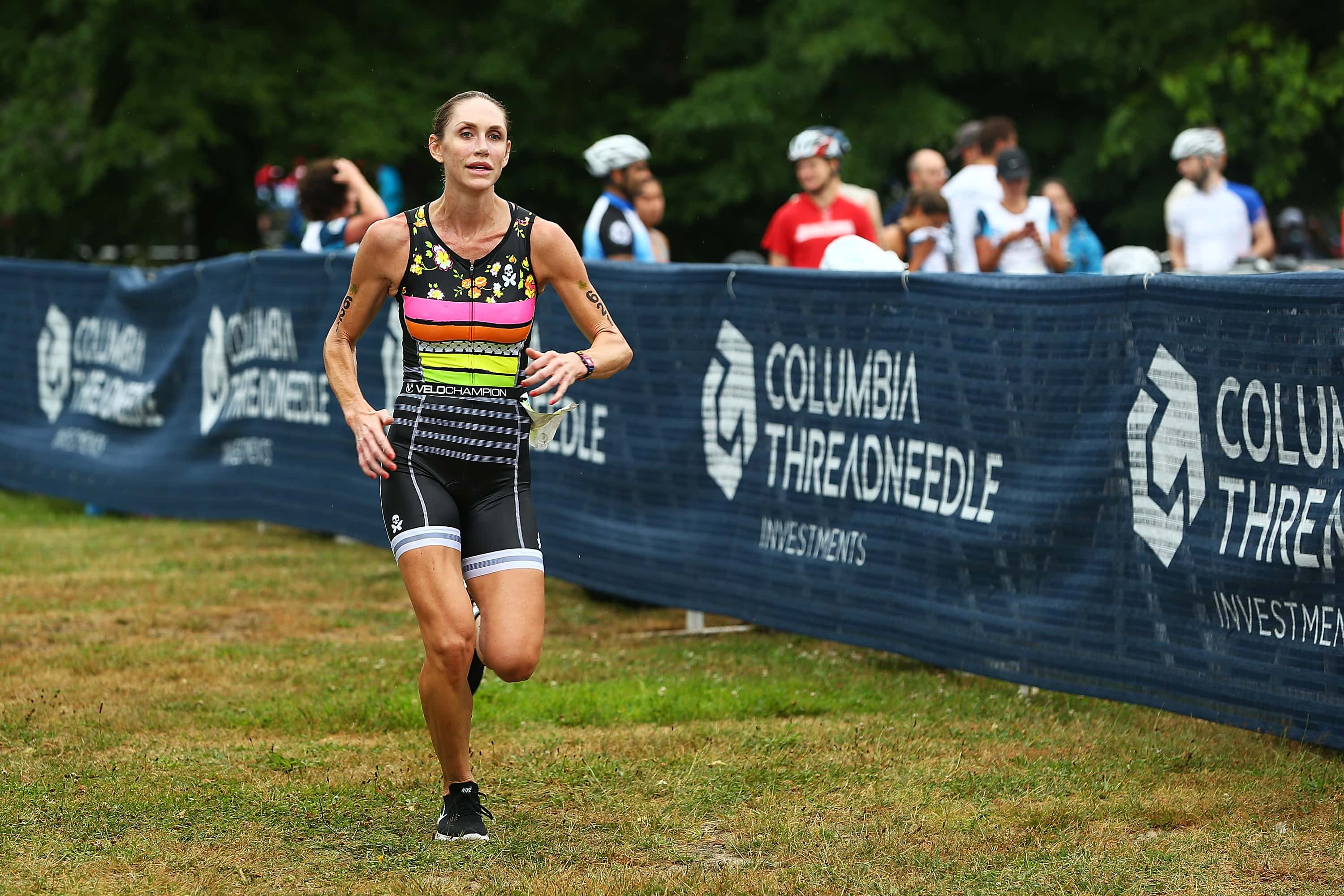 Lara Trump's net worth
As with all the Trumps, there's no exact clue of what they are currently worth. She may not be hiding her tax records like Donald Trump, but she hasn't exactly revealed all her assets. According to Celebrity Net Worth, she's currently worth $10 million. Of course, there's no way to verify that, but there are a few clues.
For one, she reportedly drew a $180,000 salary through Pascal Strategy, the company behind Trump's 2020 reelection campaign. She served as a "senior consultant and liaison", working on digital fundraising and merchandising. Before she came into the Trump world though, Lara held a humble job as a producer at CBS. There's no information on how much she was earning during her time there, but one article estimated it to be around $102,011.
Since marrying Eric Trump in 2014, her net worth has skyrocketed thanks to the many investments and revenue streams the Trump Organization has. Eric is estimated to be worth around $300 million, so Lara's personal net worth doesn't look like a big concern for the family. It's possible Lara is also getting a share of the profits made by the organization, as well as through her appearances on Fox News. With a more permanent role at Fox, Lara could see a jump up in her net worth. That depends entirely on how much the channel pays her, which it won't disclose.
Lara and Eric's assets
Amongst his many other assets, Eric serves as the President and CEO of Trump Winery. It's unclear what the business is worth, but it is should be quite a bit as it is reportedly one of the 'largest in the US'. He is also the co-owner of the numerous golf courses the Trump Organization owns, including one in Dubai.
The couple also has two homes. One is in Briarcliff Manor, in Westchester, which serves as a summer retreat. Donald Trump bought the property for around $7.5 million in 1996. The lavish property has been allegedly listed as a business expense, rather than a personal one. Nonetheless, the couple enjoys spending their summers in the massive estate that spans 50,000 square feet. The couple also has two apartments at Trump Park East building, which they bought for just $350,000 each, almost 50% of their asking price. Eric reportedly plans to combine the two units into a large penthouse, overlooking Central Park.
Along with that, it's possible the couple has numerous other assets including high-end cars, lavish jewelry, and clothes as well. We don't know how much, so the $10 million is really a rough estimate, it could be much more.
Political ambitions
Her Fox News role shouldn't be an issue now, but if Lara decides to pursue her own political ambitions it could present a serious conflict of interest. Since late 2020, there have been rumors swirling that she is planning to run for the US Senate seat from North Carolina. She acknowledged the rumors a week ago, telling Sean Hannity, "Yes, I am still considering it, absolutely." That's significant since she will become the first Trump after Donald to run for office.
It also presents Fox News with a tricky issue. Not only would appearing as a contributor violate journalism ethics, but could also run afoul of Federal Election Commission rules. That's why Sarah Huckabee Sanders had to give up her role at Fox News when she announced she was running for Governor of Arkansas.
It's unlikely Lara's political ambitions will do much to dent her net worth, but could in fact boost it if she is able to (and willing to) use her office for personal gain, as Donald Trump is accused of doing.