Amber alert: Ohio girl Kylie Brown, 7, allegedly kidnapped from home by father
Kylie Brown, 7, was taken from A Nela View Road residence at about 1.20 am by Nashawn Brown, 36, and was last seen wearing a turquoise nightgown CLEVELAND, OHIO: Police issued an Amber alert early Tuesday morning, September 14, after a seven-year-old girl was reportedly taken from her home by her own father.
A news release published by the Cuyahoga Emergency Communications Systems stated that young Kylie Brown was taken from the Nela View Road residence at about 1.20 am by 36-year-old Nashawn Brown. Authorities said Kylie was last seen wearing a turquoise nightgown. Amber alerts were recently issued for 17-year-old Tennessee girl Autumn Turner, a 10-year-old Texas girl, a nine-month-old infant from New York, and six-week-old Cannon Tatum from Ohio.
RELATED ARTICLES
What is an Amber Alert? How legacy of Texas girl Amber Hagerman, 9, who was kidnapped and killed in 1996 lives on
Amber Alert: Milwaukee teen Terrence Trammell kidnapped by four unknown African American males
Police described little Kylie to be standing 4 feet tall, weighing 80 pounds, with black hair and brown eyes. Meanwhile, her father is believed to be about 6-foot-3, 230 pounds, and was driving a gray 2013 Jeep Compass with the license plate number JBH8686 when he took Kylie with him. Authorities were not sure where Brown might be headed.
If you or anyone you know has information in connection with the Amber alert, you are urged to call the East Cleveland Police Department at 216-451-1234 or dial 9-1-1.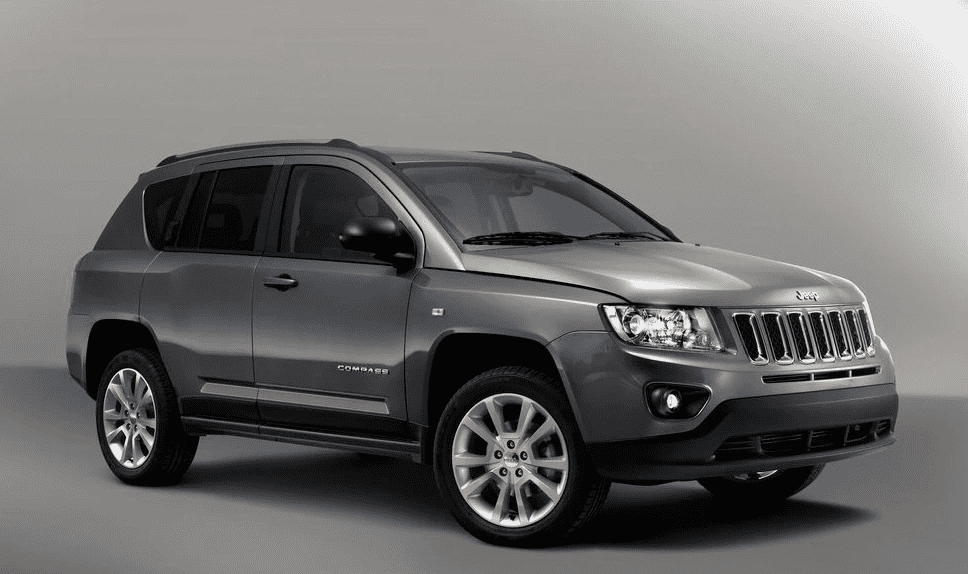 MEAWW recently reported how an Amber alert was issued for 21-month-old baby Ezaria Glover on August 27, 2021, after she was last seen with her 50-year-old father Earther Lee Glover. The official Twitter account of the Colorado Bureau of Investigation (CBI) shared the details of the two asking people to see the bulletin and call if they have information on the same.
The baby and her father were last seen in the Colorado Springs area in a black sedan. According to the website KDVR, cops described Glover as armed and dangerous. According to Colorado Springs police, he was involved in a domestic disturbance in the 5000 Block of Whimsical Drive with an ex-girlfriend. According to reports, the man removed the girl from the care of his ex-girlfriend. He apparently fired a handgun at his former lover and her 10-year-old son. Luckily, no one was injured in the incident, as published by Denver CBS Local.
The Colorado Springs Police Department deactivated the alert after the child was found safe the following day, but officers were still looking for the suspect. Earther Lee Glover was identified as an African American individual who is brown and bald. The man stands at 5 feet 10 inches tall and weighs about 180 pounds and was last spotted wearing jeans, a dark shirt, glasses, and a Denver Broncos baseball cap.