Kevin Connolly's 'Crytos': Release date, cast, plot, where to watch and everything we know so far If you're thinking that 'Cryptos' will be a bunch of boring numbers and math, you couldn't be farther from the truth. At the same time, the dramedy promises to be as authentic as they come — think Bitcoin, Ether, and Litecoin, but for the average person. There's very little information out about this exciting new show, and here's everything we know so far.
Release date
The release date for 'Cryptos' hasn't been announced yet. According to the show's website, it will be a prime time show broadcasted on a major domestic network and distributed internationally by American Cinema International.
Plot
A group of discouraged young filmmakers living in Hollywood discover a new way to finance their pictures through blockchain technology and cryptocurrency. This knowledge fuels their entrepreneurial spirit and they decide to start a company called Dionysia. On their journey to building a successful decentralized studio, they quickly realize that their struggle within Hollywood is just the tip of the iceberg and they realize they've taken on more than they can handle.
Cast
Kevin Connolly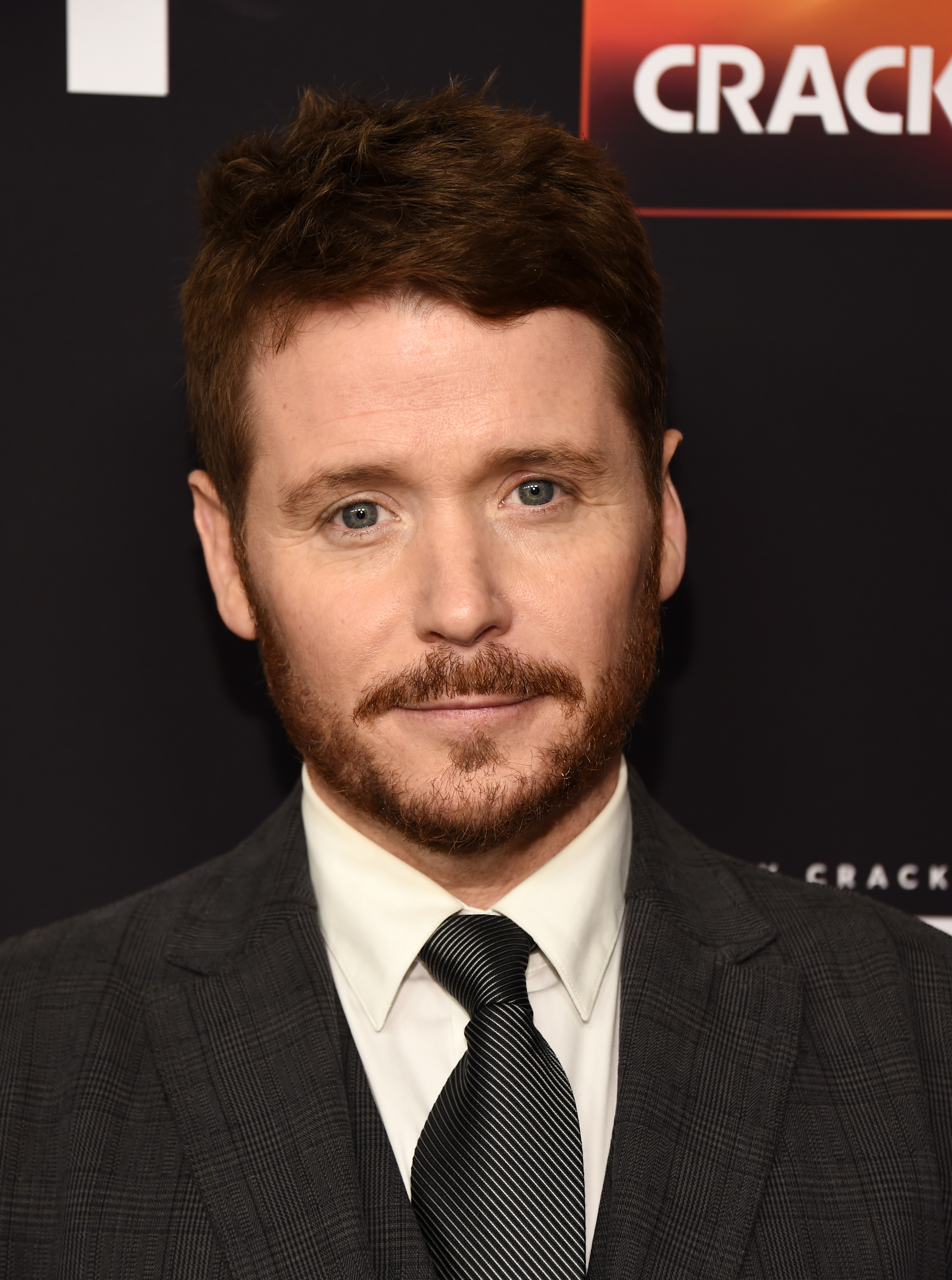 At this point, he is the only actor who has been confirmed for the show. His character on the show has not been revealed yet but he probably will be playing a central role in the show. He is best known for playing the role of Eric Murphy in the HBO series 'Entourage' and for his portrayal of Ryan Malloy in the 1990s television sitcom 'Unhappily Ever After'. He's been nominated for a Golden Globe and a Screen Actors Guild Awards for his performance in 'Entourage'. However, he's also been nominated as Worst Director for his work in 'Gotti' at the 2019 Golden Raspberry Awards. Conolly is stepping behind the camera for 'Cryptos' too, but hopefully, a second try will create the magic for him.
Who created it?
The show is written by Erik Sords. He is an actor and producer and has 13 credits to his actor profile. He was the producer for 'Genesis', 'Fueled' and 'Outcast'. This will be his first stint at writing according to his IMDb profile. Sords also serves as producer along with Jason King who is the co-founder of the Academy School of Blockchain. King's real-life film studio in LA is also called Dionysia which he calls the world's first decentralized global studio. Along with them, Steve Wong and George Shamieh serve as producers on the show.
News
Kevin Connolly announced the project at the North American Bitcoin Conference in Miami in January. He told Breaker that he wanted the show to make its audience less scared of cryptocurrency. "The thing that scares people about crypto is a lack of understanding. People like myself are still learning, but the curiosity is there." He further added, "These guys [Sords and King] want to bring [cryptocurrency] to the mainstream for the better of cryptocurrency. I'm just the filmmaker interested in telling cool stories and exploring cool characters. For me, it's about relationships and friendships. That's what people tune in to see."
Trailer
'Cryptos' trailer makes one thing clear — we are going to be thrown into the world of Ferraris, money, and women, as these characters explore their lives in Hollywood. The trailer doesn't confirm any important faces as such, but definitely sets the mood for the show — fast-paced, power hungry and dangerous. It may be a tad bit too long for many viewers but let's wait till the actual show comes on before we judge it.
Where to watch
The show hasn't announced it's a release date or where it will be airing yet, so watch this space. Once launched, it is expected to be available on both Netflix and Amazon Prime.
Share this article:
Kevin Connolly Crytos tv show release date cast plot where to watch and everything we know so far