'Katy Keene': Release date, plot, cast, and everything you need to know about The CW's 'Riverdale' spin-off and musical dramedy After the stupendous success that 'Riverdale was, the Archie-verse will be bringing out a musical dramedy spin-off, Katy Keene. The comic is currently in the works to make its TV debut. While much of the information is kept under wraps, there have been tidbits of information on what we can expect from the upcoming teen drama.
Here's what we know about 'Katy Keene' so far.
Release date
'Katy Keene' is set to debut on February 6, 2020, at 8/7c on The CW.
Plot
Much of the story details are kept under wraps but there are a few discussion points with regard to what the teen drama could be all about. Rest assured though the drama is much different than 'Riverdale' and 'Chilling Adventures of Sabrina.' While both these shows have alternated between light and dark themes, 'Katy Keene' is much lighter and brighter.
As reported by Seventeen, Lucy Hale, who plays the titular character has said the show would be about four friends optimistically trying to make their dreams come true in New York City. Termed as a musical dramedy, the series will also infuse music into the plotlines.
Cast
Lucy Hale as Katy Keene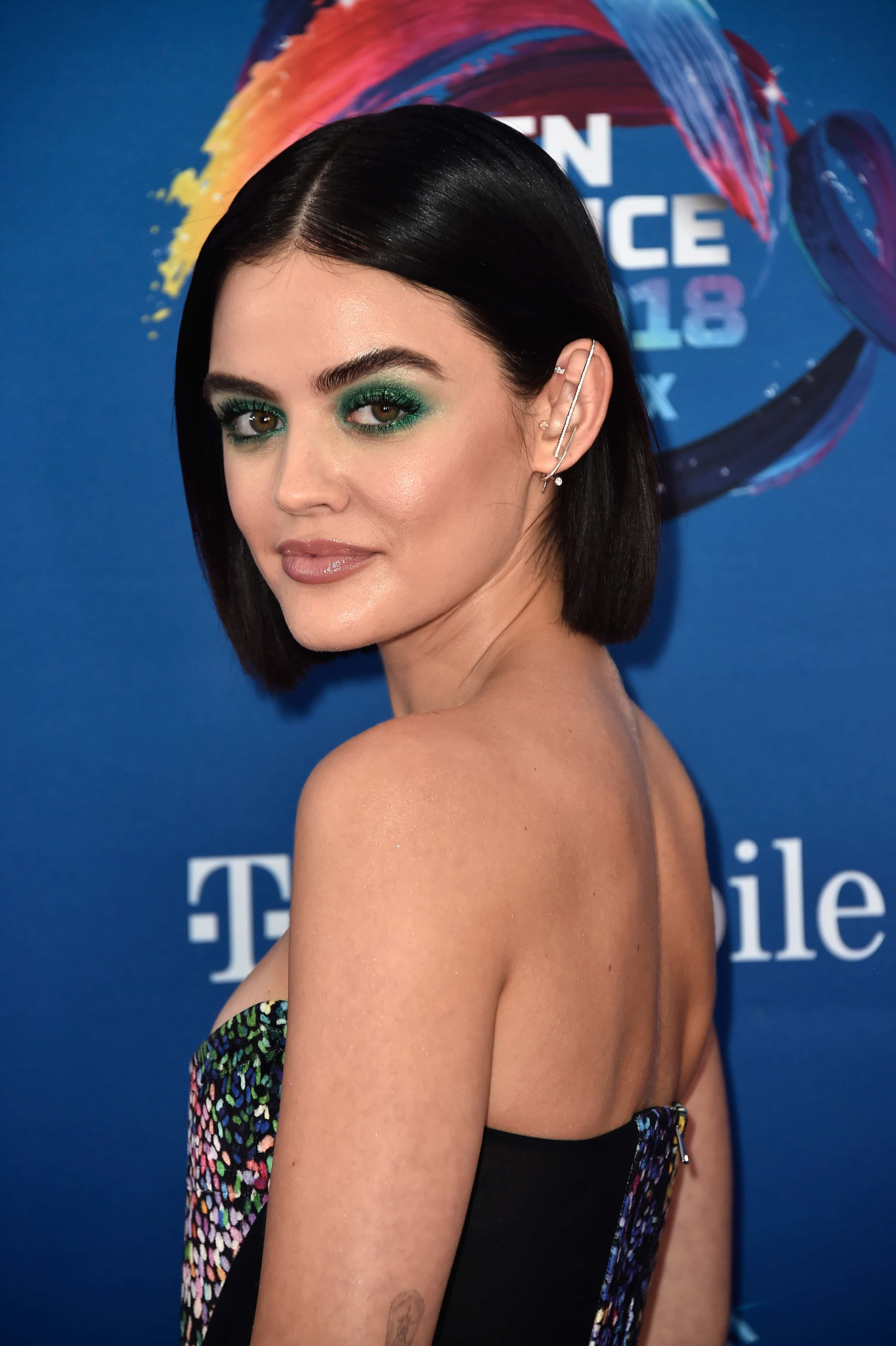 Hale is best known for her role as Aria Montgomery on the Freeform series 'Pretty Little Liars.'
Ashleigh Murray as Josie McCoy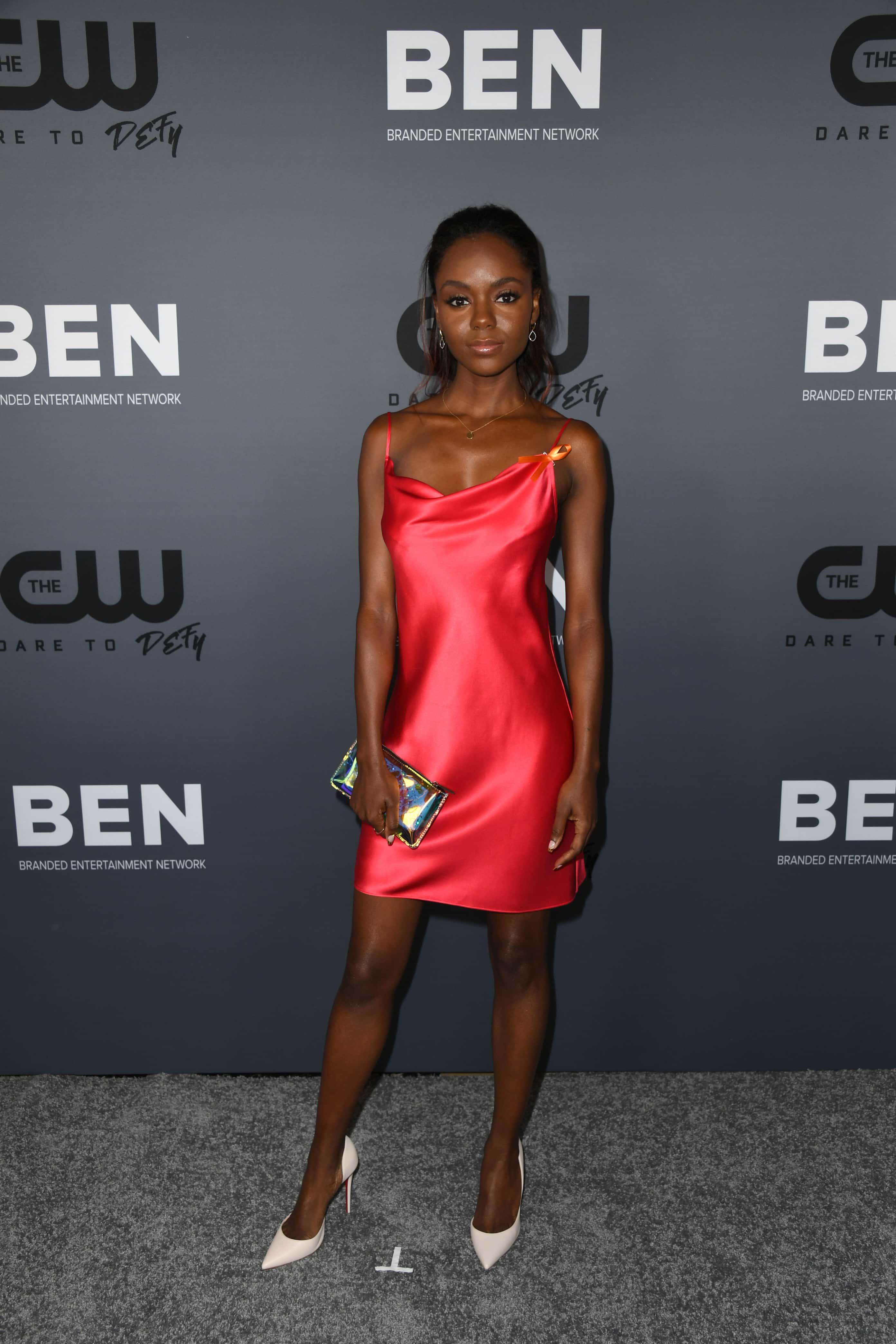 Murray is known for portraying Josie McCoy, the lead singer of the band Josie and the Pussycats, on 'Riverdale'.
Julia Chan as Pepper Smith
Chan is best known for playing Sophia in the 2011 horror film 'Silent House.'
Lucien Laviscount, Camilla Hyde, Zane Holtz, Jonny Beauchamp, and Katherine LaNasa round up the rest of the cast.
Writer/Director
'Riverdale' creators Roberto Aguirre-Sacasa and Michael Grassi will also work on Katy Keene. Aguirre-Sacasa first announced the spin-off in January on Twitter with a photo of an old Katy comic book cover.
Trailer
The first trailer of 'Katy Keene' was released on August 4 and sees Katy figure out what she wants to do in life along with her pals, Pepper and Jorge. Josie is prominently featured as well as she moves to NYC and basically shows the whole city her singing skills. That gets her a record deal and a hot partner that we'll definitely be seeing throughout the season.
News
In what comes across as an interesting piece of news, Aguirre-Sacasa said a crossover between 'Riverdale' characters and 'Katy Keene' is a possibility. "We'll definitely try and make that happen," he said. Aguirre-Sacasa serves as the executive producer for both The CW shows.
Talking about the 'Katy Keene' crossover, the showrunner said it would be a bit of a time paradox. "The show is set five years in the future, meaning, if the 'Riverdale' kids were on Katy Keene, they would be five years older, or if 'Katy Keene' characters come in, then they will still be in High School."
Watch this space for more updates on 'Katy Keene.'
If you like this, you'll love these:
'Riverdale'
'Chilling Adventures of Sabrina'
'Archie's Weird Mysteries'
'The Society' and
'Teen Wolf'
Share this article:
Katy Keene The CW Riverdale Spin off Release date cast plot trailer Lucy Hale Ashleigh Murray