Judge rules Johnny Depp must pay ACLU $38K for providing evidence to CLEAR HIS NAME Remember when ACLU demanded $86,253.26 from Johnny Depp as reimbursement for the time taken to prepare and submit the documents after being subpoenaed? And when ACLU reminded Johnny Depp of the New York law where the time reviewing for privilege/work product and preparing a privilege log is totally recoverable? Well, a new ruling from a judge has now ordered Depp to pay the American Civil Liberties Union only $38,000 for their trouble, instead of the original amount demanded by the non-profit foundation.
According to Law and Crime, Manhattan Supreme Court Justice Arthur Engoron ruled on Friday, July 1, stating that, "Attorneys, like taxes, are a fact of life." The judge, who is a member of the ACLU, clarified that him being a member of the ACLU was not a matter of conflict in the ruling. The amount awarded to the ACLU is less than half of what they had originally demanded. ACLU's lawyer Stephanie Teplin, an associate of Patterson Belknap Webb & Tyler, claimed that $86,253.26 was justifiable. When Justice Engoron compared the firm to a 'Cadillac' while all that was needed for the simple discovery was a 'Ford,' lawyer Teplin stated that Depp had demanded documents from a case that had been going on for 6 years. Moreover, the New York law provided reimbursement for reasonable production expenses, to a non-party, i.e., the ACLU, in litigation.
RELATED ARTICLES
ACLU slammed for billing Johnny Depp $86,253.26 for 'trouble' it took to comply with SUBPOENA!
ACLU slams 'misguided' Johnny Depp for REFUSING to pay $86K over Amber Heard subpoenas
Teplin also reminded the judge of the time when Depp moved the court to hand over the proof regarding Amber Heard's donation claiming that while the ACLU tried to limit the cost, Depp demanded that they act on the broader request. The argument did not move Justice Engoron and his law clerk Allison Greenfield stated that the judge stuck to the original scope of the subpoenas.
---
ACLU refused to voluntarily hand over documents pertaining to the case, so Johnny Depp asked a judge to to legally compel them to respond ~ his motion was granted.

Now the ACLU wants Johnny Depp to reimburse them $86,253.26 for time taken preparing & submitting the docs.

Nuts. pic.twitter.com/GEt0orh3fi

— Greg Ellis 🏴‍☠️ (@ellisgreg) May 31, 2022
---
ACLU's original claim and Depp's request
ACLU's original claim was a whopping $86,253.26 for which they were brutally trolled online as well. According to the documents obtained by Radar, ACLU allegedly went through 7,500 documents before providing $2,000 worth of documents. The motion said, "The ACLU produced three witnesses, including its Executive Director, for over sixteen hours of depositions. Along the way, Mr. Depp rejected numerous compromises to minimize the burden and expense on the ACLU and its employees." It further said, "Mr. Depp acknowledges that New York law provides for the reimbursement of reasonable production expenses to a non-party and does not oppose reimbursing the Respondents for such reasonable expenses; but, Respondents seek reimbursement for expenses that go far beyond what was reasonably required to comply with the subpoena."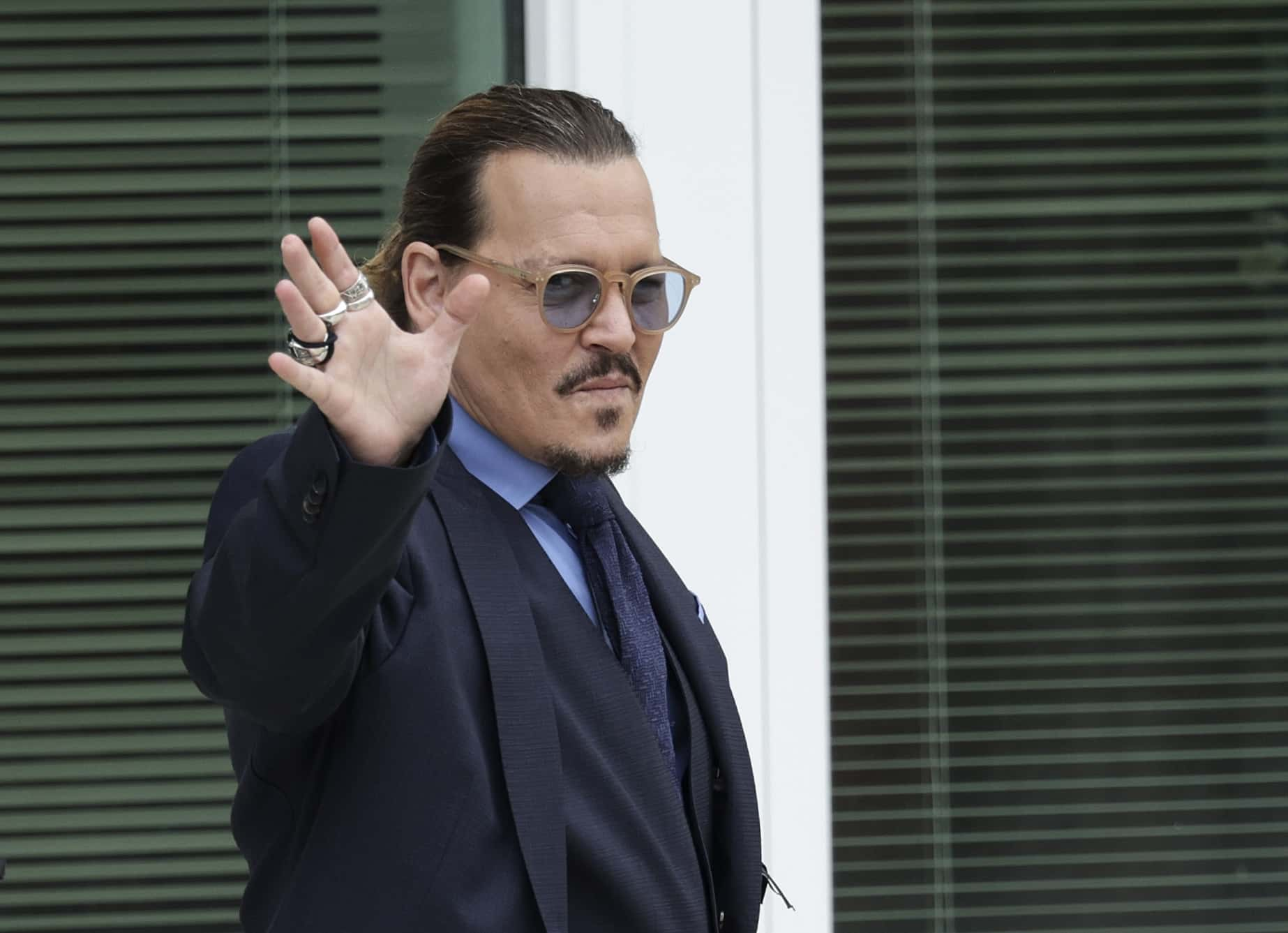 The non-profit organization was previously accused of helping Johnny Depp's ex-wife Amber Heard in writing the infamous 2019 defamatory Washington Post op-ed that led to the trial of the decade. Justice Engoron brought this topic up and asked how the ACLU became a part of this trial to which Teplin did not reply directly. However, Depp's lawyer Jessica N. Meyers, an associate at Brown Rudnick, quipped, "They were responsible for drafting and placing the op-ed that the Virginia jury just found to be defamatory to Mr. Depp."