Joss Whedon strongly denies being abusive on sets, Internet calls him 'pathetic' "That seems false" and "I don't believe that," are just two of the many sentences under-fire director Joss Whedon used to defend himself for the first time, in the longstanding saga of his reportedly abusive behavior. The 'Avengers' director opened up about the widespread allegations against him for the first time in an interview published on January 17, 2022, but found little support as social media continued to slam him.
For those unaware, Whedon has been at the center of several scandals during his time as the showrunner of 'Buffy The Vampire Slayer' and the 2017 film 'Justice League'. Back in 2021, Gal Gadot revealed Whedon allegedly threatened to end her career during an on-set conflict while filming 'Justice League'. She wasn't the only one, it appears Ray Fisher also had issues with the director. But the allegations go back much further, with actress Charisma Carpenter saying Whedon "abused his power on numerous occasions" while shooting 'Buffy' and its sequel 'Angel'.
RELATED ARTICLES
What is Joss Whedon's net worth? Inside director's massive fortune amid abuse and misconduct allegations on set
Did Joss Whedon sabotage Zack Snyder's 'Justice League'? 'F**k Whedon' trends as DC fandom gets OG version
The allegations snowballed into a major movement against Whedon after DC fans learned just how much he changed Zack Snyder's vision for the 'Justice League' movie. Many called for Warner Brothers, the studio behind the DCEU films to be boycotted, despite them running an investigation into his behavior on the set. Those claims continued as many refused to believe Whedon's defense.
'I'm terrified' admits Whedon
The allegations against Whedon began in early 2021, and until very recently the director refused to comment. He stayed well out of the public, but finally opened up in a tell-all with New York Magazine, admitting, "I'm terrified of every word that comes out of my mouth." He told journalist Lila Shapiro he was speaking up now because his accusers were trying to "pry his legacy from his hands."
Speaking about the allegations from the 'Buffy' set, Whedon admitted "I yelled, and sometimes you had to yell," but slammed the allegations he once grabbed a costume designer's arm. "I don't believe that, I know I would get angry, but I was never physical with people." On the allegations he made out with an actress, he responded, "That seems false. I don't understand that story even a little bit," and claimed he "lived in terror" of his affairs being discovered.
He then turned to the allegations from 'Justice League' and said, "I don't threaten people. Who does that?" about Gal Gadot's comments. He went on to say, "English is not her first language, and I tend to be annoyingly flowery in my speech." But the actress slammed that version, telling Shapiro "I understood perfectly." As for Fisher's allegations, Whedon responded with, "We're talking about a malevolent force. We're talking about a bad actor in both senses." He said none of Fisher's claims was "either true or merited discussing."
The interview also goes on to discuss Whedon's divorce, and his numerous affairs, as well as the "Synder cut" of the 'Justice League'. He claimed "I was made a target by my ex-wife, and people exploited that cynically," but on social media, that take meant little.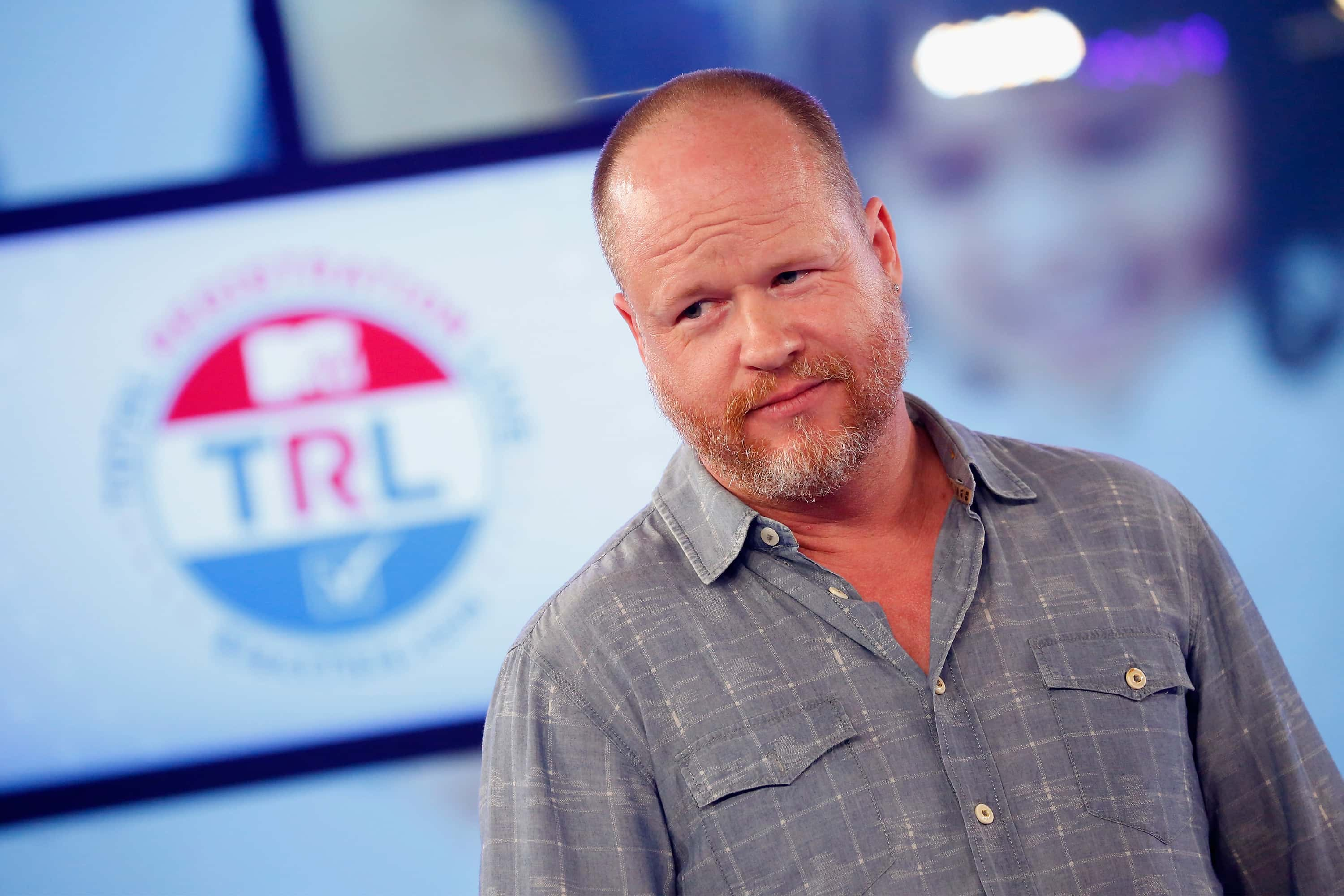 'Joss Whedon is pathetic'
Users continued to slam Whedon even after the interview was published, with one angry user noting, "JOSS WHEDON SHOULDN'T BE ALLOWED TO WORK AGAIN WTF." Another reacted, "Joss Whedon defending himself isnt surprising but going after the entire cast of Justice League is a bold choice....." One user tweeted, "This interview makes Joss Whedon seem an even worse person lmaoooo," as another responded, "Joss Whedon is pathetic. Talk about gaslighting."
"Joss Whedon is truly a pathetic excuse for a human being," one user trolled while another said, "Whew, that Joss Whedon interview. A masterclass in avoiding responsibility for his mistakes." One person tweeted, "I mean we already knew that Joss Whedon was an a-hole but his interview just solidifies everything bad we heard about him in the past."