'Wolf of Wall Street' Jordan Belfort returns: What is he up to at Raging Bull and should you be worried? Motivational speaker and former stockbroker Jordan Belfort — who penned down his 2007 memoir 'The Wolf of Wall Street' which was later adapted into the blockbuster 2013 film starring Leonardo DiCaprio — is back with a new stint at Raging Bull! In 1999, he pled guilty to fraud, stock-market manipulation and running a boiler room as part of a penny-stock scam. He was then sentenced to 22 months in prison as part of an agreement under which he gave testimony against numerous partners and subordinates.
Born in 1962 in the Bronx borough of New York City to a Jewish family, Belfort was raised in Bayside, Queens. When he was still in high school, he teamed up with his close friend Elliot Loewenstern to sell Italian ice from styrofoam coolers at a local beach and earned $20,000.
Belfort joined as a trainee stockbroker at LF Rothschildlater and claims he was laid off after the 1987 Black Monday stock market crash. Soon after, he founded Stratton Oakmont as a franchise of Stratton Securities. and then bought the founder. As depicted in the Martin Scorsese film, he lived a luxurious life with fancy parties where drugs like methaqualone were sold to him under the brand name Quaalude.
After he was indicted for securities fraud and money laundering, he lived a quiet life and took on motivational speaking as he was barred from association with any broker, dealer, investment company or investment adviser. Belfort is back in the business and a source from Raging Bull told MEA World Wide (MEAWW) that "this is a one-time partnership on an exclusive product going into the psychology of trading."
In an official statement, RagingBull.com — founded in 2011 by Jeff Bishop and Jason Bond — said that Belfort will "share his favourite trading sectors" with retail investors and teach them how to "learn from your mistakes" and "take advantage of opportunities" in a series of videos.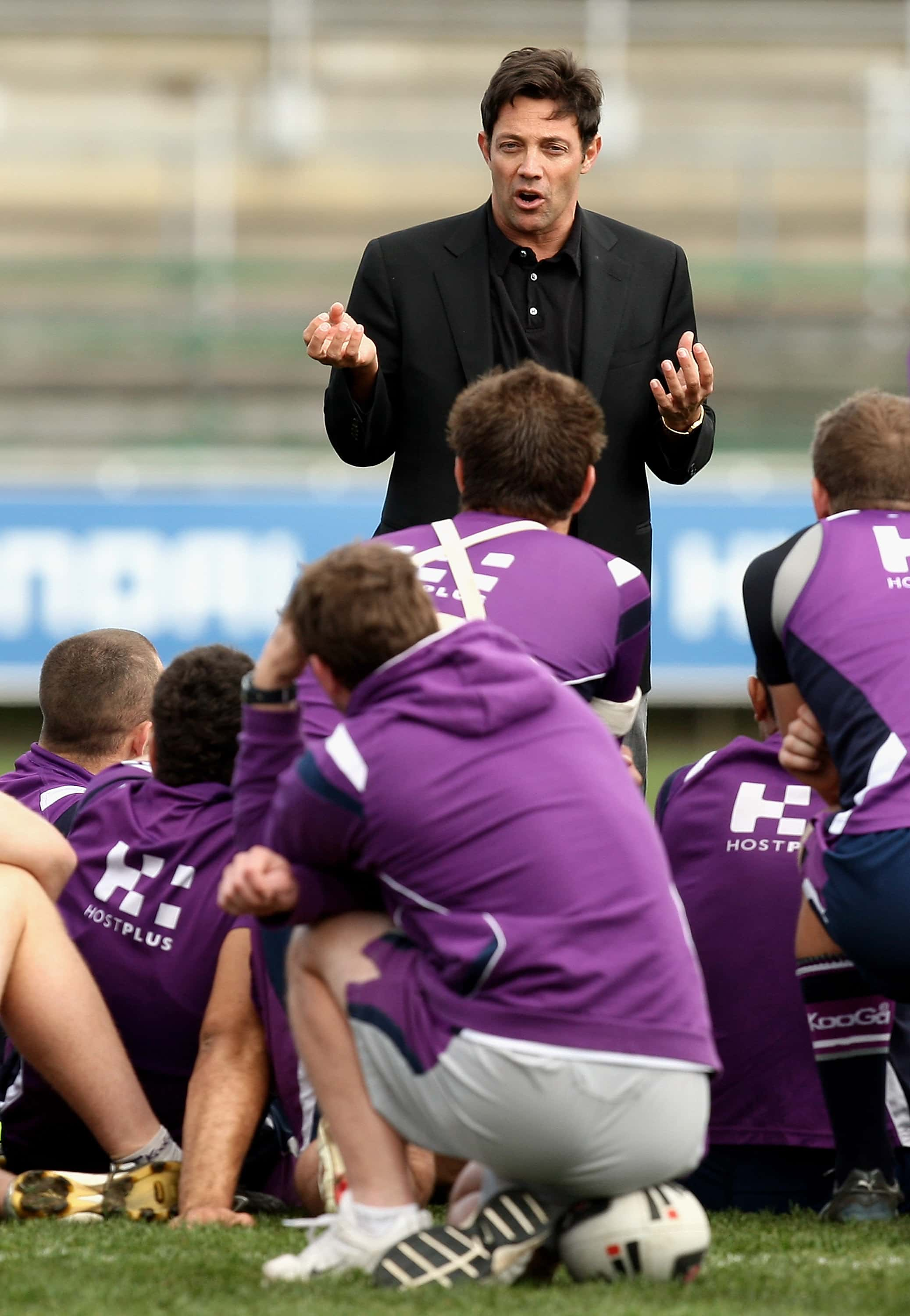 Opening up about Belfort's role, RagingBull CEO and Head Options Trader, Jeff Bishop said, "There's a record number of brokerage accounts opening up this year and record high daily trading volume, which has contributed to our growth," adding, "Our members all know the Wolf of Wall Street, so we thought it would be beneficial for the rookies to learn from his experiences to become more successful traders in the long run."
Clearing the air, the company added that he would not be giving advice on specific stocks, companies or investment strategies. Belfort added, "It was a no brainer for me to work with Raging Bull. They're the only ones who are teaching trading with a real voice that you'd hear on the floor of Wall Street. The market has been flooded with new accounts and traders and a lot of them don't know what they're doing. 'Mind of the Wolf' is free, so there's no excuse for day traders to not take advantage of my lessons and learn what to avoid and more importantly, how to capitalize on opportunities."
Several reports on complaints around the price of the online classes have been floating around. A Zero Hedge report claims several classes at Raging Bull are priced as high as $14,000. However, the spokesperson clarified exclusively to MEA World Wide (MEAWW) that "RagingBull products range from $49-$2,000 a year, not $14,000."
According to the same report, the Better Business Bureau says the company has more than 100 complaints and while the company claims they have been resolved, former customers told the Financial Times that they were billed even after they cancelled the subscriptions. Moreover, the report claims that the company asked several customers to sign a non-disclosure agreement when they demanded a refund.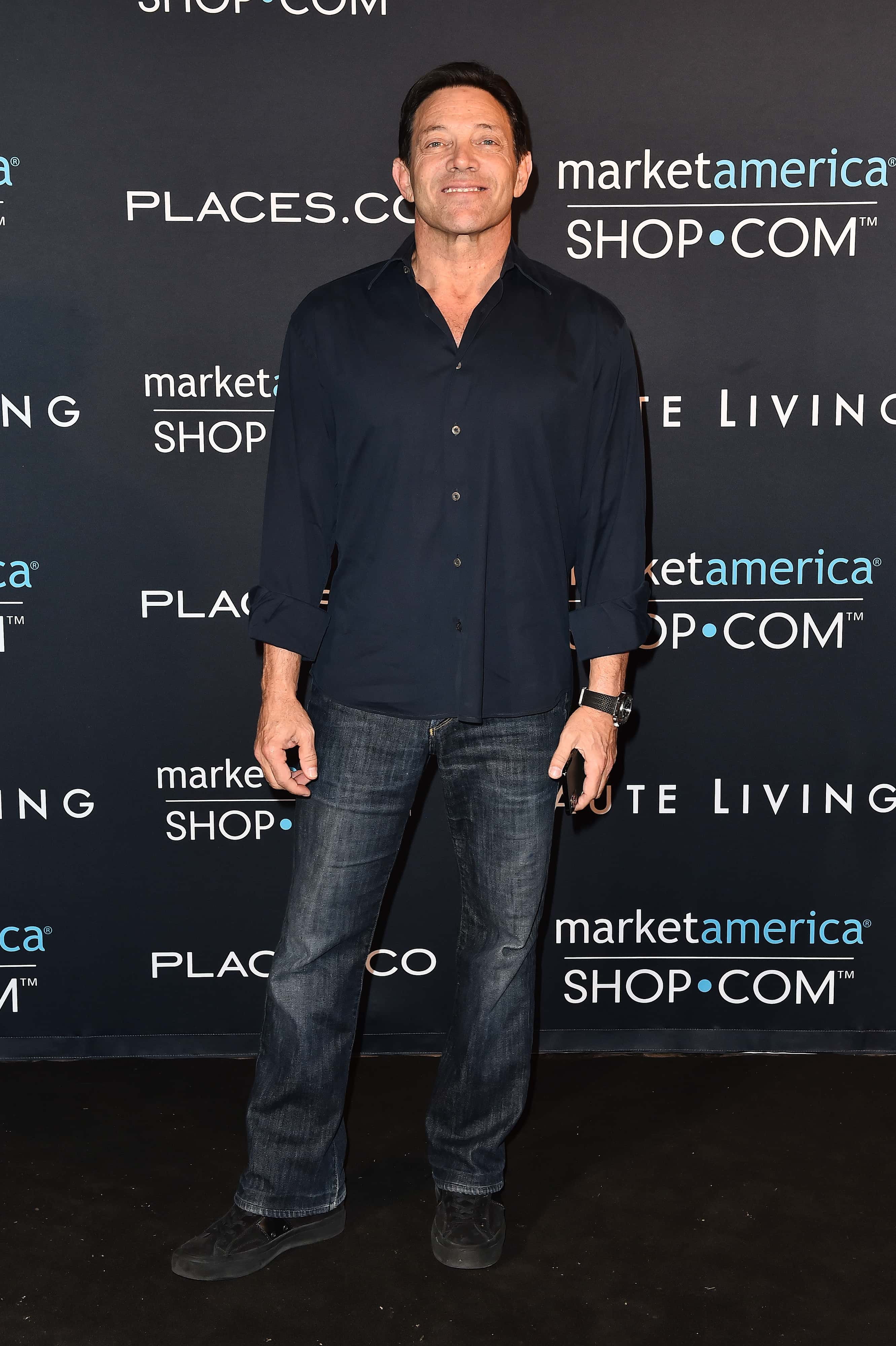 As per the same report, Keith Elliott, a retired construction worker in Angleton, British Columbia, said he has paid the company more than $14,000 for training over the past three years as he failed to cancel the subscription even after trying 17 times. "I definitely did not make any money courtesy of RagingBull," he told the Financial Times. Moreover, Tom Steel, a retiree in Palm City, Florida, paid $199 to receive four trade ideas from Mr Bishop but received only two and his request for a refund was refused. He said, "You're constantly being bombarded with emails to sign up to other things that cost thousands of dollars."
A real estate broker in Miami, Sydney Budina, paid $2,999 in 2017 for tips to trade biotech stocks but was billed even after he opted out of the programme. Later, when he complained, the company offered him a refund in exchange for an NDA. However, he refused it and launched a website to enlist similar grievances.
Clarifying the company's stance on the matter, the spokesperson told MEA World Wide, "Many of the BBB complaints were customer service issues that the company wasn't equipped to handle with their small staff at the time with a surge of day traders due to COVID. They adjusted to this demand, hired 20 additional staff on the support team, and have since resolved almost all BBB complaints."
Now, with Belfort joining the company, he will share his ten valuable lessons in 'Wolf Mentality Lessons' where he discusses what it takes to be a trader, how to handle emotions, the intangibles of success, how to take advantage of opportunities, and how to learn from your mistakes. But, should customers be worried about another scam? Well, only time will tell.