With the news that both Lauren Cohan (Maggie Greene) and Andrew Lincoln (Rick Grimes) would be leaving 'The Walking Dead' and the significant social media backlash that followed, AMC could be forgiven for thinking that the ratings would plummet even further. So, it seems that they're pulling out all the stops to stop the hemorrhaging, with the Hollywood Reporter confirming that Jon Bernthal will be returning for the upcoming ninth season.
Since his small but significant role on the show, Bernthal has gone on to establish himself in several other shows and movies. His appearance as Frank Castle in Marvel's 'Daredevil' foreshadowed the creation of his very own standalone series in 'The Punisher,' with Bernthal returning to TWD with his reputation significantly enhanced.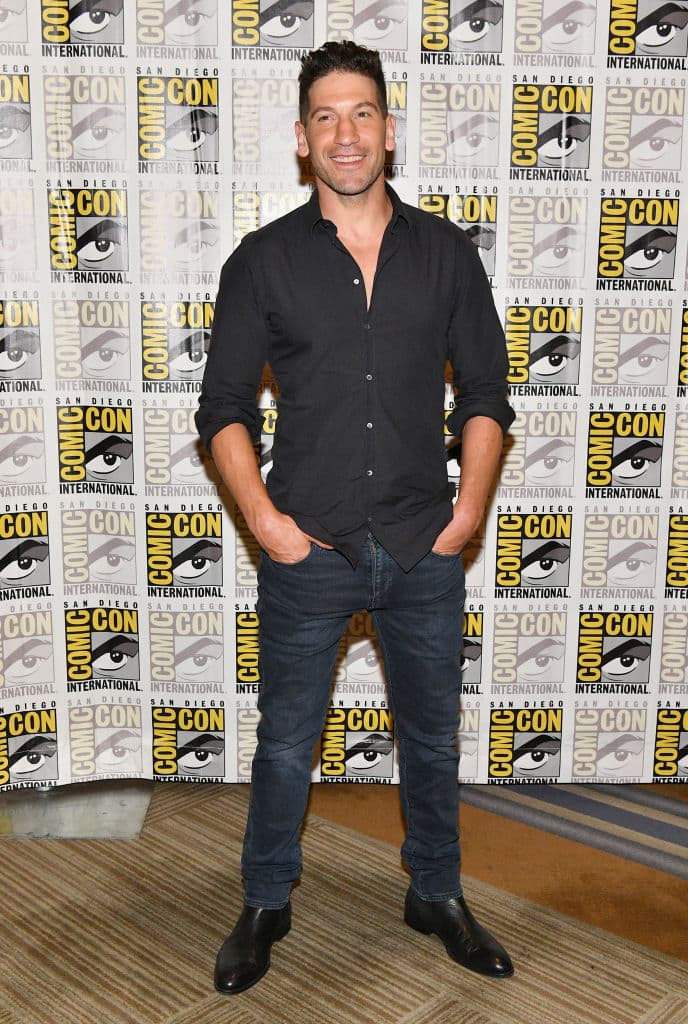 Bernthal portrayed Rick's police partner Shane Walsh and was a prominent character in the popular post-apocalyptic horror series' first two seasons. After Rick went AWOL at the onset of the apocalypse, Shane took over as a makeshift leader of his family — father to his son, Carl (Chandler Riggs), and lover to his wife, Lori (Sarah Wayne Callies). But after Rick's return, the pair fall over numerous disagreements, with Shane eventually playing prey to the plague himself and turning into one of the walkers. He was then swiftly shot and killed by Carl.
Taking into account the comics, Bernthal's Shane has already outlasted his character arc, meaning this sudden return feels like a desperate move to win some of the disillusioned audience back. His almost certain death in season 2 also means that his return will no doubt be complicated, with the exact circumstances still quite obviously unknown.
The Hollywood Reporter similarly theorizes and all but rules out a flesh-and-blood return, instead pointing towards the show's history of incorporating flashbacks as a possible way of reintroducing Shane into the mix. So, it could be that Bernthal will act out scenarios with Rick before the apocalypse, exploring their relationship in more detail.
Furthermore, the website also speculates that the return could be in a vision or a hallucination that Rick probably experiences at some point. What brings on these hallucinations or why he's remembering Shane, who he has not given second thought since season 3, remains to be seen.
But because of his prior commitments to 'The Punisher,' as well as a possible role in James Mangold's 'Ford vs. Ferrari,' it looks unlikely that Bernthal's return to TWD will be a fully-fledged one. Instead, the showrunners will probably have his minor appearances scattered throughout the season, possibly as a tool to phase out Rick.
TWD has found itself in some difficult times. Ratings have been sub-par for quite some time, and the departures of Lincoln and Cohan are unlikely to help. Similarly, showrunner Scott M. Gimple will vacate the role and take up a new position overseeing the franchise as a whole, with Angela Kang now tasked with the unenviable job of resurrecting an altogether new show. Bernthal's addition isn't a panacea, but it will soften the blow.