Johnny Depp did not lose 'Pirates of the Caribbean' over Amber Heard scandal: 'Disney wanted to revamp franchise' After leaked audiotapes released last month reportedly proved that it was Amber Heard who physically abused Johnny Depp when they were married and not the other way around - as she had insisted for years - the actor's fans started a petition demanding Disney to reinstate him in their upcoming installment of the 'Pirates of the Caribbean' movie, after alleging that his ex-wife's lies made him lose the coveted role.
Although a legal trial is still pending to decide whose side of the story should be believed in Depp and Heard's feud, a recent report claimed that Depp was not dropped from the hugely successful movie franchise because of the 'Aquaman' actress branding him a domestic abuser in the public eye.
Sources with knowledge of the circumstances that led the production company to oust the actor from the franchise told ScreenGeek that it was a decision taken because they wanted to revamp future movies of the franchise.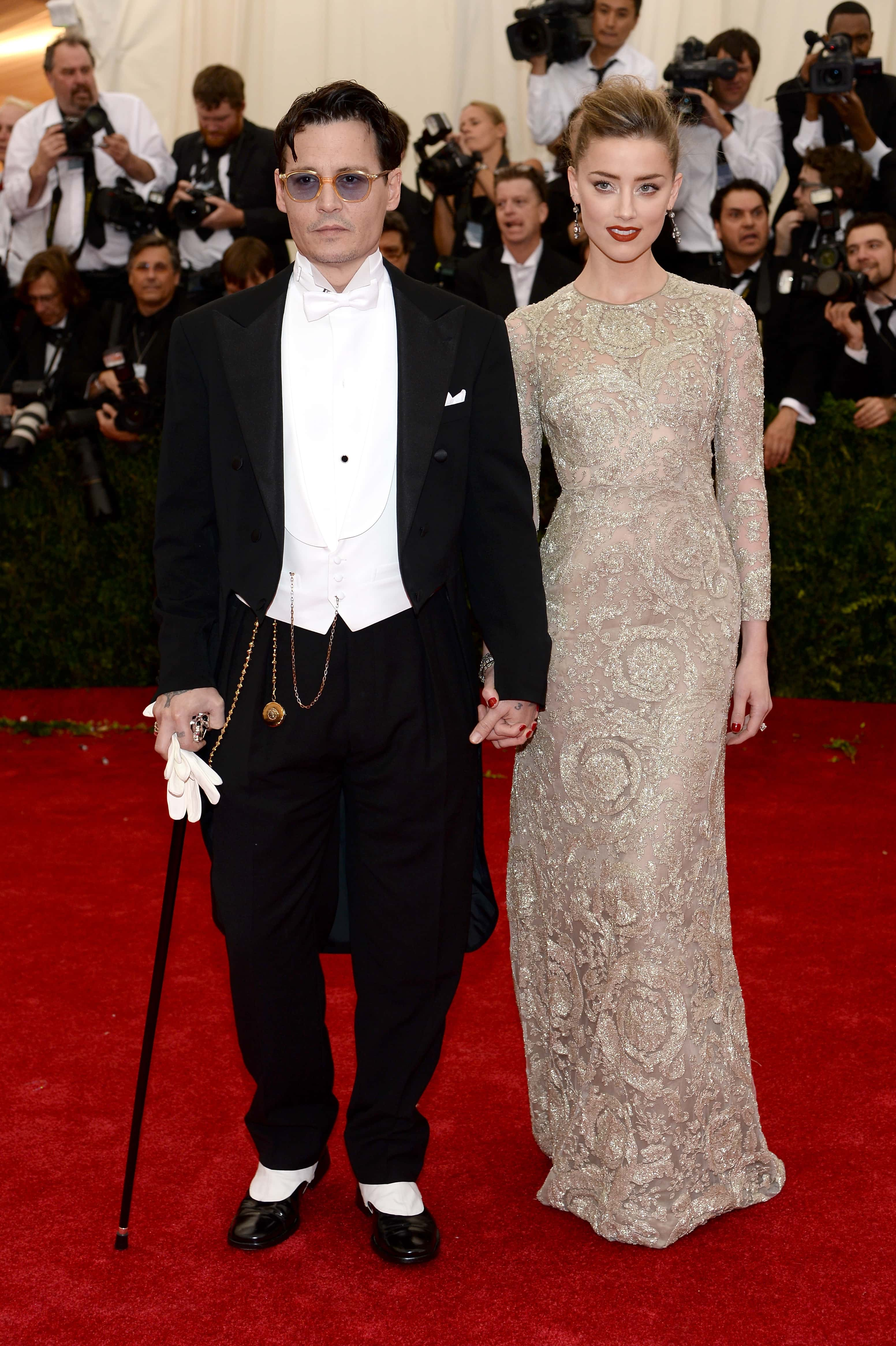 "Johnny Depp was actually never officially dropped from Disney's next Pirates of the Caribbean film. In fact, there was never a statement from any source at Disney that the allegations against Depp involving Amber Heard would get him removed from the film. Disney was just looking to go in a different direction for a potential reboot and there never was any confirmation that the allegations cost him the role," the sources said.
After the petition to bring back Depp gained steam - acquiring over 175,000 signatures as of writing this article - it was rumored that Disney was slated to bring back the actor for the sixth installment of the franchise.
As reported by We Got This Covered, Depp is being considered to take on the beloved role. "The recent turn of events in Depp's legal battle and the overwhelming support from the public in his favor has some of the Mouse House executives now lobbying for his return behind the scenes," a source shared.
Share this article:
Johnny Depp not dropped Pirates of the Caribbean movies Amber Heard's domestic abuse allegations