The rich get richer: Jeff Bezos, Elon Musk among billionaires who continue to add to net worth even during pandemic
Their combined wealth has, in fact, increased by a whopping ten percent since January Tesla CEO Elon Musk and Amazon CEO Jeff Bezos have somehow managed to turn the coronavirus lockdown in their favor. According to a recent report, Musk and Bezos are actually getting richer while most industries suffer under the yoke of the Chinese coronavirus pandemic. Their combined wealth has, in fact, increased by a whopping ten percent since January.
A recent study by the Institute of Policy Studies (IPS) found that the combined net worth of the two billionaires increased by nearly 10 percent, Reuters reports. As per reports, both the businessmen have got $282B richer since the coronavirus outbreak.
As more than 26 million Americans file for unemployment, the net worth of a number of CEOs has seen a major increase. In recent weeks, stocks in the video conference service Zoom soared as it became a key communication app for individuals and businesses isolated in lockdown, thereby creating a windfall for Zoom CEO Eric Yuan. "This is the tale of two pandemics, with very unequal sacrifice," Chuck Collins, a co-author of the report from the IPS, commented.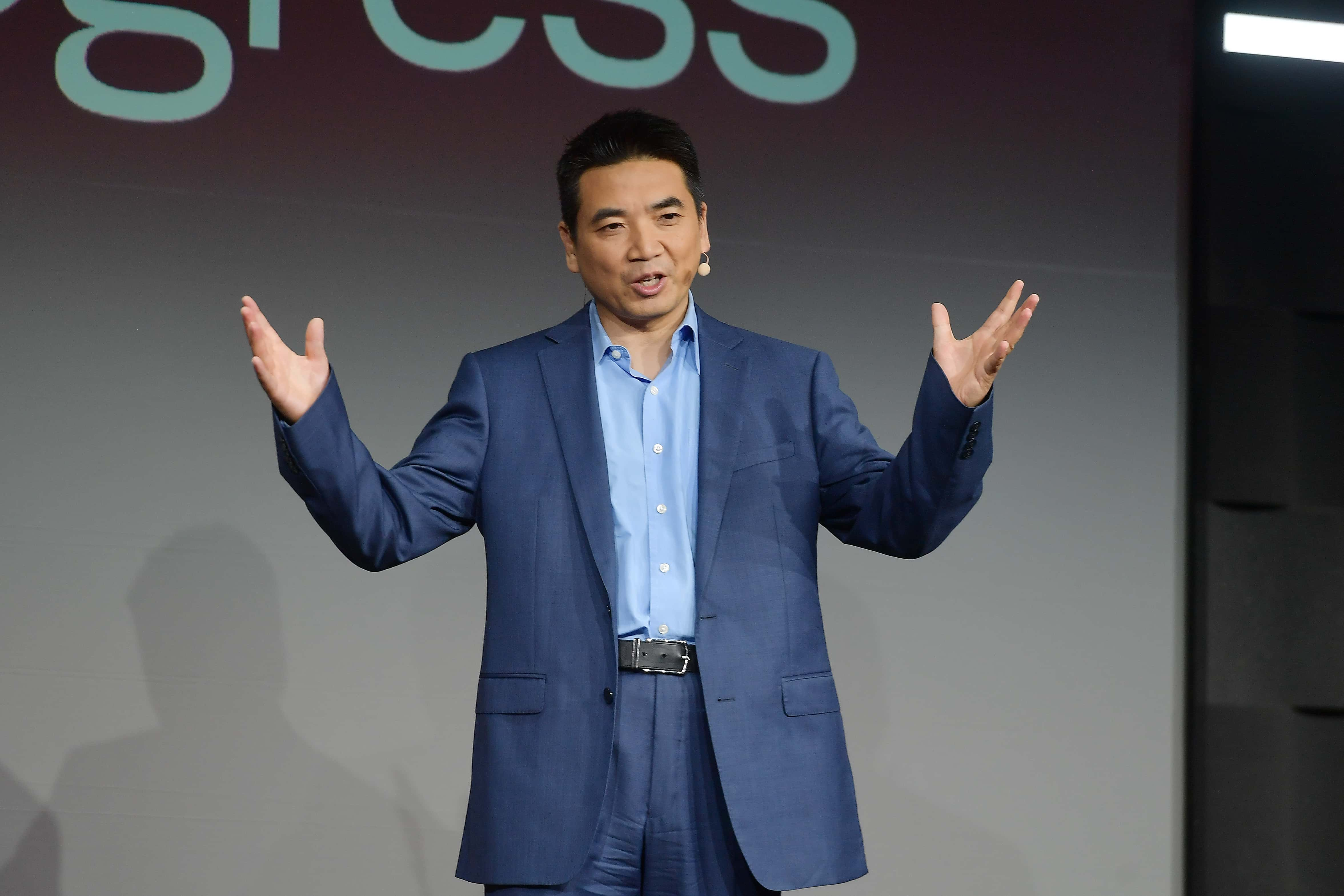 According to the report, 34 of America's wealthiest billionaires saw their net worth increase by tens of millions of dollars between January 1st and April 10th of this year. The IPS report highlights how eight billionaires, including Bezos, Musk, and Yuan, saw their net worth increase by at least $1 billion since the start of 2020.
Bezos owns a 15.1 percent in Amazon stock, which has jumped in value by nearly 31 percent this year. Meanwhile, Musk owns an 18.5 percent stake in Tesla, which has increased in value by 73 percent this year. Overall, the wealth of US billionaires has increased by a whopping 80.6 percent in the last decade when adjusted for inflation, per the report.
At a time when the USA's economy is witnessing a serious downturn with at least 22 million people having lost jobs because of the coronavirus pandemic, e-commerce giant Amazon looked to counter the situation by creating tens of thousands of employment opportunities. But the company has also come under the scanner as it is accused of not observing the social-distancing norms even as more people join its workforce.
Amazon's warehouse workers have been staging a "mass call out" since Tuesday, April 21, to bring the world's notice to what they allege is a complete lack of protection for people at workplaces. More than 300 Amazon workers employed in at least 50 facilities have enrolled themselves to participate in the protest, according to United for Respect, a workers' rights group.
Amazon's response to the coronavirus pandemic has been criticized as one petition by United for Respect said the giant has put the lives of its employees at increased risk without any reason. "There are now over 130 warehouses where employees have contracted COVID-19 (Coronavirus) including some warehouses with over 30 confirmed cases because of Amazon's inaction. Nationwide, we have been and will continue to call out sick until Amazon makes the necessary changes to put our health and safety first," it said.
The novel coronavirus, or SARS-CoV-2, has ravaged the United States, which has recorded the highest number of infections and fatalities compared to any other country.

As of Saturday morning, 905,333 confirmed cases were reported with 51,949 deaths, according to data compiled by Johns Hopkins University.
Share this article:
The rich get richer: Jeff Bezos, Elon Musk among billionaires who continue to add to net worth even during pandemic