Jason Greathouse: Alabama pastor who raped 14-yr-old LET OFF with no jail, here's why COFFEE COUNTY, ALABAMA: A former pastor charged with raping a 14-year-old girl who he married after she became pregnant will receive no jail time. As per reports, Jason Greathouse struck a plea deal with Coffee County District Attorney Tom Anderson to downgrade his 20-year rape sentence to one-year unsupervised probation, according to Greathouses' attorney, David Harrison.
Greathouse, who used to minister in Enterprise, a city in the southeastern part of Coffee County, now lives in Hendersonville, Tennessee. As per reports, his deal downgrades his charge from second-degree rape, a felony, to contributing to the delinquency of a minor, a misdemeanor. The pastor also reportedly does not have to register as a sex offender under the agreement's terms. Judge Jeff Kelley has forbidden Greathouse from having contact with his former wife except for matters involving their child.
READ MORE
Charles Clark: Anti-vaxx pastor dumped by doctor of 2 decades over vaccine refusal
Who is Bryce Brewer? Pastor sorry for bikini ban and not asking 'boys to control themselves'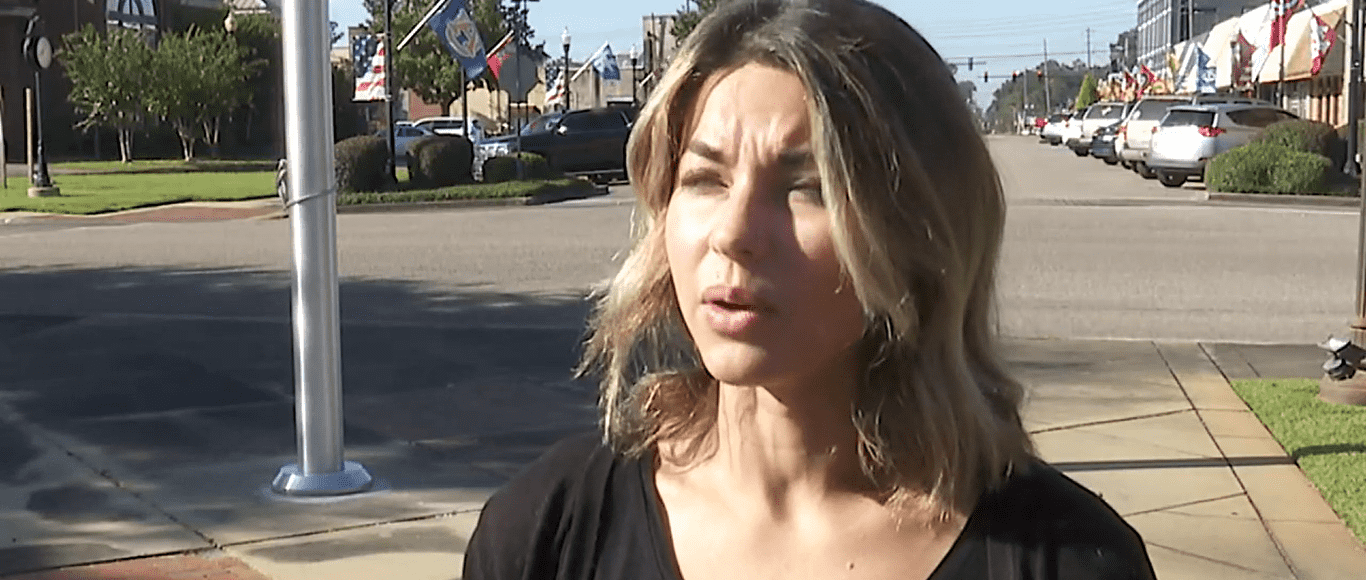 Coffee County District Attorney Tom Anderson said on October 15 that his office made the deal because "there were extenuating circumstances that would have been allowed to be presented by the defense that very likely could have resulted in a mistrial or even a not guilty [verdict] by jury nullification." Anderson said there are now "issues pertaining to custody/visitation that the defense would argue are the motivation for reporting [the alleged rape] many years later."
The alleged crime occurred in 2008 when Greathouse was 24 and Ashley Pereira (her current name) was 14. Greathouse had been living with her family and had a sexual relationship with the victim. As per WTVY, Pereira, testifying during the October 14 sentencing hearing, told Coffee County Circuit Judge Jeff Kelley that Greathouse took advantage of her innocence. She became pregnant and her family forced them to marry, she claimed. By 2009, the couple had divorced.
It was not until 2020 did Pereira, who has built a life in Tennessee, formally accused the pastor of rape. The report said that since Pereira married Greathouse after the crime, which occurred 13 years ago, there were serious challenges for prosecutors. Thus, prosecutors "felt like this (plea agreement) is in the best interest of all parties." They said that had a jury not convicted Greathouse he would have walked away without consequences.
"Anytime I have a client walk out of a courthouse with a misdemeanor instead of a felony I'm wonderfully satisfied," said David Harrison, Greathouse's attorney. "That is the same (punishment) as buying beer for a minor (would be)," a frustrated Pereira, who opposed the deal, said. Though divorced for years, Pereira and Greathouse had continued to spar over issues related to their daughter, now a teen. "When she failed to get custody of this child three times she comes down (to Enterprise) and brings this case," Harrison said.
Pereira, now a businesswoman and actress living in Tennessee, said, "I hope to help other people — other girls — who have been through something similar." She added of the pastor, "I think when someone doesn't think they are guilty they are still potentially very dangerous."