Ivanka Trump believes she could be president, wants to build a dynasty with Jared Kushner, claims new book
The book 'Kushner Inc' — written by Vicky Ward and released on Tuesday — claims that Ivanka Trump and Jared Kushner have gone into government for self-service, not public service A new book has made the shocking claims that First Daughter Ivanka Trump thinks she could very well be the president, and that she and her husband Jared Kushner believe that they will lead a great new dynasty. 
The book titled 'Kushner Inc' was written by Vicky Ward and released by the St. Martin's Press on Tuesday. As reported by the New York Times, the book claims that the former director of President Trump's National Economic Council Gary Cohn said that Ivanka Trump believes that she could be president in the future. Ward wrote, "Her father's reign in Washington, D.C., is, she believes, the beginning of a great American dynasty."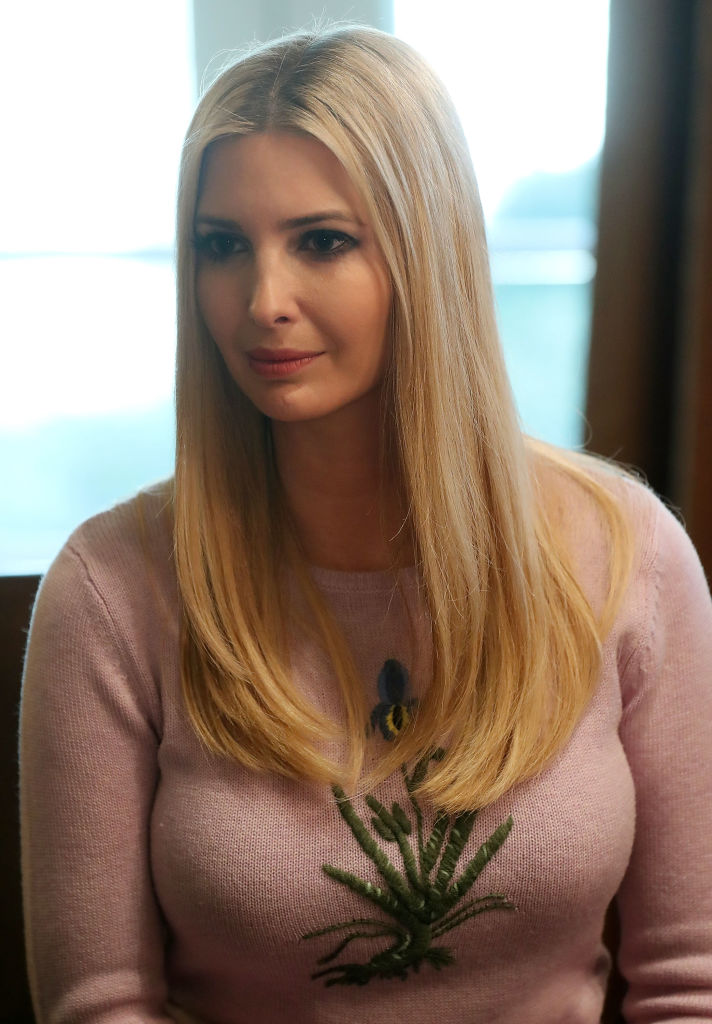 Even though the couple is very power hungry, the book talks about how there seems to be an alarming lack of interest in actual government business. Ward shared, "Most people go into government for public service. They do seem to have gone into it for self-service."
White House press secretary Sarah Sanders rushed to defend the Trumps and slammed the book as fiction. She said that it was "sad but not surprising" that the media would help such a book be promoted which is "based on shady anonymous sources and false information, instead of all the incredible work Jared and Ivanka are doing for the country." However, Ward reveals that she had only written about instances which were validated by many sources. 
Very recently, Ivanka and Jared have faced backlash over how they were handed top security clearances at the White House. Ivanka has also come under a lot of fire for her remarks about Americans not wanting handouts. She herself was gifted executive roles in her family's real estate company called the Trump Organization and also a job at the White House after Trump won the presidency.
During a Fox News interview, Ivanka had said, "I don't think most Americans in their heart want to be given something. I've spent a lot of time traveling around this country over the last four years. People want to work for what they get. So I think this idea of a guaranteed minimum is not something most people want."