Who was Anthony Sowell? 'Cleveland Strangler' who murdered 11 women and hid bodies at home dies in prison at 61 Anthony Sowell, the serial killer notoriously known as the 'Cleveland Strangler' - convicted of murdering 11 women and leaving their bodies around his house, has died in prison. He was being given treatment for a terminal illness at the time of his death. 61-year-old Sowell was sentenced to the Chillicothe Correctional Institution after killing 11 Black women and leaving their bodies to rot around his Cleveland, Ohio, home.
RELATED LINKS:
Maine woman shot and killed by longtime partner in murder-suicide 3 years after her parents died the same way
35-year-old murder and rape of teenager solved after police link DNA profile to second cousin of the suspect
A spokeswoman for the Ohio Department of Corrections, JoEllen Smith told Fox8 that Sowell was receiving end-of-life care for a terminal illness at the Franklin Medical Center on Monday afternoon. She didn't reveal the illness but said his death was not due to coronavirus. State prison officials moved Sowell from Death Row at Chillicothe to the Franklin Medical Center in Columbus on January 21. He died at 3:27 pm on Monday afternoon, the spokeswoman said.
By October 2009, Sowell had been free from prison for several years having served a 15-year sentence for rape when officers went to his Imperial Avenue home as part of a new rape investigation. On October 29, 2009, they discovered two bodies. Over the next several days, investigators worked to uncover and identify the remains of 11 women: Tonia Carmichael, Nancy Cobbs, Tishana Culver, Crystal Dozier, Telacia Fortson, Amelda Hunter, Leshanda Long, Michelle Mason, Kim Yvette Smith, Diane Turner and Janice Webb. Nearly two years later, a Cuyahoga County jury found Sowell guilty on 81 counts, including aggravated murder and kidnapping. He was also convicted of attacking three other women who survived. He was sentenced to death but continued to appeal as recently as last May.
State prison officials have notified the victims' families of his death. "I am glad he is dead," said Tonia Carmichael's daughter Donnita Carmichael. "God made it happen. I will never ever ever forgive him," she reportedly told Fox8. "We can go on because he's dead," said Janice Webb's sister Joann Moore. "We don't have to hear about him anymore.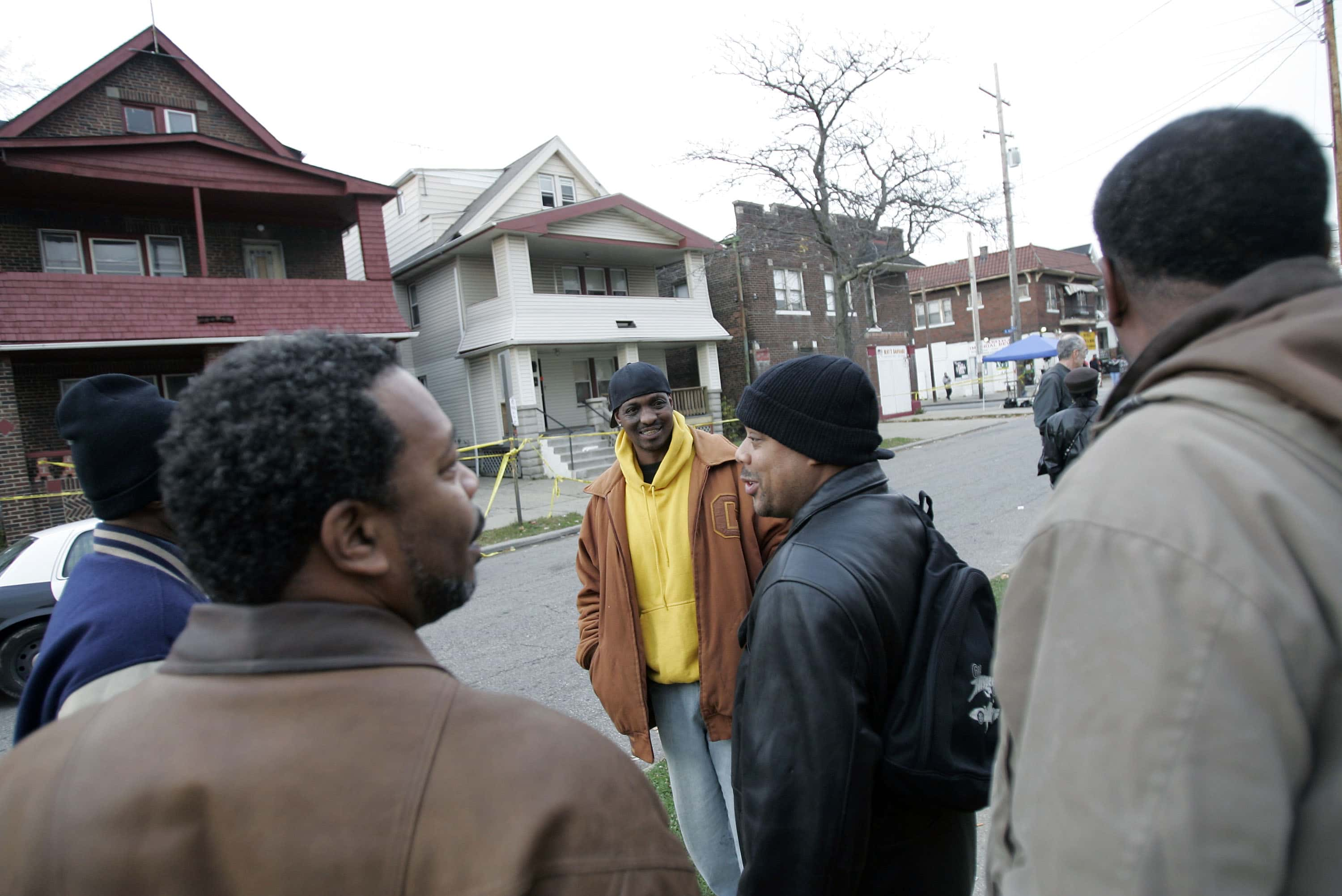 When Sowell first took Cleveland by fright, his case became a nightmare story for many departments as it reportedly highlighted deep deficiencies within the Cleveland-area criminal justice system that saw several of Sowell's victims ignored by law enforcement, allowing him to remain free to rape and kill others. At the same time, the case also highlighted how seriously the police took the families of missing persons who live on the fringes society. According to reports, Cleveland paid out more than $1.3 million to victims and their families to settle lawsuits over how detectives handled accusations against Sowell before his arrest.
Reports reveal that all of Sowell's victims were vulnerable women who struggled with drug addiction. Investigators later determined that Sowell lured the victims into his home, raped and strangled them, discarding their bodies in shallow graves, crawl spaces and even out to decompose in the open air.
A jury found Sowell guilty in 2011 of dozens of charges, including multiple counts of aggravated murder and other crimes for the women he killed. He was also convicted of trying to kill three women who survived.