'How to Sell Drugs Online (Fast)' Season 3: Release date, plot, cast, trailer and all you need to know about the popular German show Netflix's hit German original show 'How to Sell Drugs Online (Fast)' has just officially renewed itself for a third season! Season 2 sure ended with a bang, but it also left many viewers dubious about a renewal. Not us though - we were confident the show would return for Season 3 sooner or later. And now, exactly a week since Netflix dropped the thrilling Season 2, it announced the renewal. Taking to their official Instagram account, the show dropped a video teasing a table read complete with the cast and crew.
Here is everything you need to know about the third season. Might contain spoilers for Season 2 so proceed with caution.
Release date
There is no official release date announced for Season 3 yet since the show only just announced its renewal. Stay tuned as MEAWW (MEA WorldWide) will update this article when more details are available from Netflix.
Plot
The official synopses for Season 3 aren't made available yet. MEA WorldWide will update this article when they are. Season 2 ended on a cliffhanger. Many fans of the show had pointed out how it left several loose ends and unanswered questions. And although the rest of the Season 2 was well-received, ending on such a note would have made it a sorry ending.
Season 2 focused on the tech genius Moritz Zimmermann (Maximilian Mundt) resort to desperate measures to keep up with his lies. By the end of the season, he had jeopardized the lives of those closest to him. While it was a close save, viewers are eager to find out how it all happened to work out. Questions like what happened to the Dutch dealers, how Moritz was arrested by the police, what happened to Lenny and Kira and more weren't answered at all. Season 3 is likely to tell the story of how Moritz managed to seemingly work it all in his favor.
You can read our explainer here if you're still stuck on the ending for the season.
Cast
The original cast is set to reprise their roles for Season 3.
Maximilian Mundt as Moritz Zimmermann
Maximilian Mundt will play the tech genius Moritz Zimmermann who creates an online drug store to sell ecstasy. What begins as a project to prove his worth to his girlfriend ends up completely consuming him till it threatens not only his life but also those around him. Mundt is known for his work on 'Dunkelstadt', 'Tigermilch' and 'Spektakel'.
Danilo Kamber as Lenny Sander
Moritz's childhood best friend, Lenny, had pretty much broken all ties with Moritz by the end of Season 2. He even completely destroys MyDrugs. However, those were only the flashbacks and perhaps their rapport changes once Moritz is arrested. There is also the matter of the very expensive medical treatment that Lenny was supposed to get with the MyDrugs money. In the final scenes, it looks like he might have just managed to get it done. But again the question is how. Kamber is knwon for his work on 'Unter anderen Umständen' and 'The Peppercorns'.
Damian Hardung as Daniel 'Dan' Riffert
Dan has a love-hate relationship with Moritz, not so much with Lenny. While both he and Lenny had walked out on Moritz, it remains to be seen what happened next. Not the geek like Moritz and Lenny, he handled the logistics part of MyDrugs and was by Lenny's side through the end. Hardung is known for his work in 'The Red Band Society', 'Die Könige der Straße', 'The Most Beautiful Girl in the World' and 'Auerhaus'.
Lena Klenke as Lisa Novak
After finding out the truth about Moritz, Lisa might have given him a final warning to get the mess under control but she was always on his side. In the final scenes that display the flashbacks, she is shown giving her own account. So it is likely that they managed to stay together despite all odds. But how? Season 3 will tell. The actress is known for her work in 'Fack ju Göhte' franchise, 'The Silence', 'Leipzig Homicide', '8 Tage', 'Notruf Hafenkante' and 'Lena Fauch'.
Lena Urzendowsky as Kira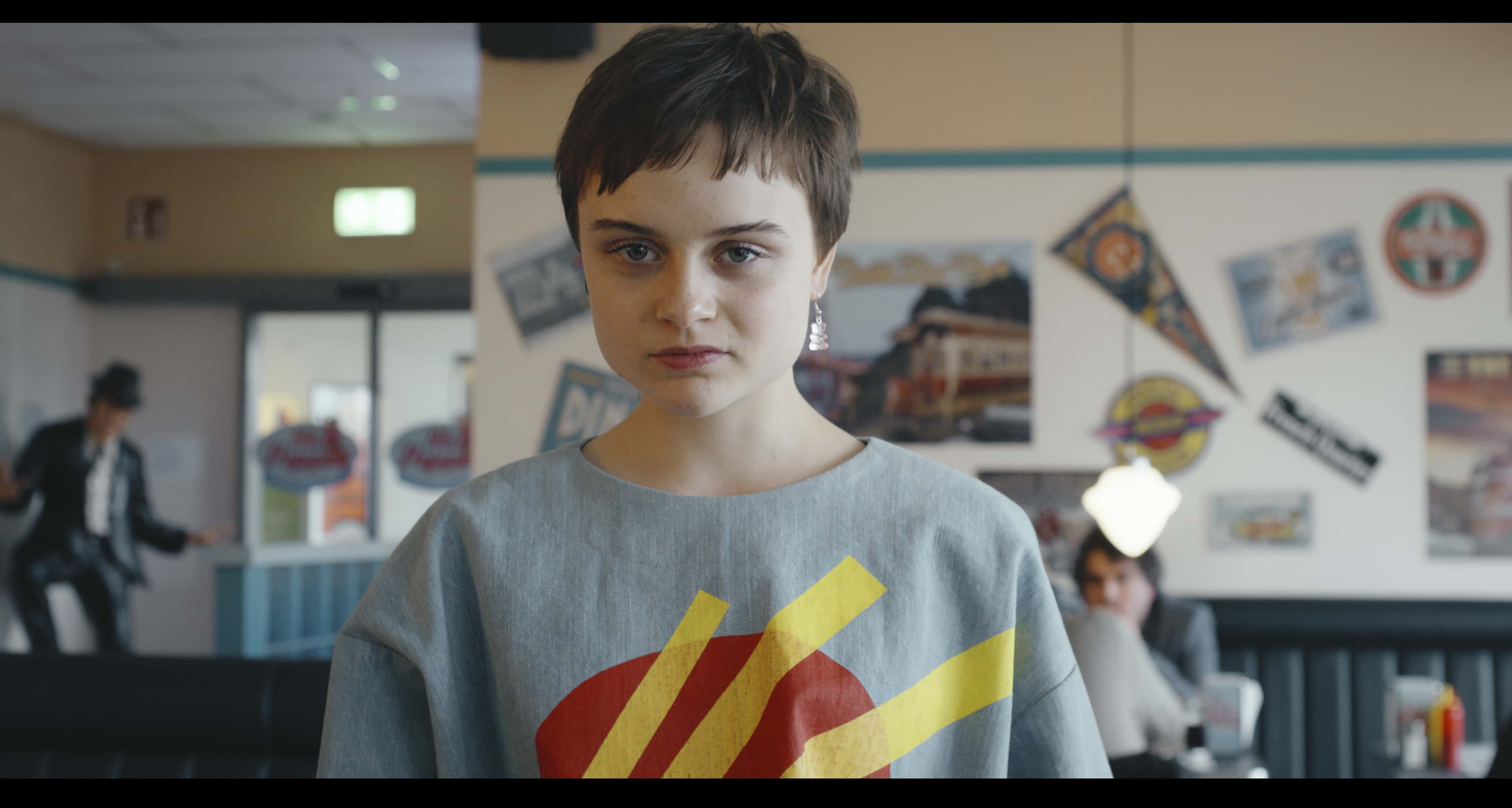 The 'DARK' alumnus plays the role of a sharp hacker and Lenny's girlfriend. Unknowingly, she finds herself to be the cause of a lot of friction between the childhood best friends. It is Kira who convinces Lenny to not completely give up. Lena is best known for her work in 'The White Rabbit', 'Der große Rudolph' and 'Svea'.
Creators
'How to Sell Drugs Online (Fast)' is created by Philipp Käßbohrer and Matthias Murmann, who also serve as the showrunners. The series is written by Käßbohrer, Stefan Titze and Sebastian Colley.
Trailers
There is no official trailer for Season 3 yet. But you can watch the Instagram video the show's official account shared announcing the renewal.
Where to watch
The release date for Season 3 is not announced yet. Seasons 1 and 2 are currently streaming on Netflix.
If you liked this, you'll love these
'DARK'
'We Are The Wave'/ 'Wir sind die Welle'
'Betonrausch'
'Elite'
'The End of the F***ing World'