Robert Crimo planned to hit WISCONSIN next after Highland Park parade using remaining 60 rounds
Crimo didn't go through with it as he did not plan it thoroughly but he had planned the Highland Park shooting for several weeks Robert Crimo III allegedly planned another shooting in Wisconsin as per the officials. (L-R) (Photo: @alcaprari23/Twitter/Jim Vondruska/Getty Images)
HIGHLAND PARK, ILLINOIS: Robert 'Bobby' Crimo appeared in front of the court via Zoom on Wednesday, July 6, and revealed some chilling details of the hellish act that he carried out on the 4th of July at Highland Park, Illinois, killing seven people and injuring more than 40. The 21-year-old was charged with seven counts of first-degree murder, which was said to be the first of many charges brought forth by the state, meaning assault and attempted murder charges will follow, as explained by Lake County State's Attorney Erin Rinehart. Another major news that broke out during his confessions was that he had driven to Madison, Wisconsin, in his mother's car where he had planned another shooting and had his eyes set on another 4th of July parade celebration.
Crimo, dressed in all-black, asked the court for a public defender with a soft tone as he attended the hearing via Zoom from his room in the Lake County jail. The next court date was set for July 25 and Judge Theodore S Potkonjak denied bond. During the court appearance, Crimo did not only accept that he carried out the shooting but also revealed some spine-chilling details. The hip-hop artist confirmed that he legally bought Smith & Wesson M&P 15 to carry out the attack back in 2020 for $800, reports Daily Mail. It was also established that he fired 83 rounds in total, and reloaded his weapon twice, killing and injuring several while he was dressed like a woman, along with makeup which he agreed was to hide his identity. The mass murderer, once in custody, confessed that he did it and that he "looked down, aimed and fired."
RELATED ARTICLES
Inside Robert Crimo's 2019 run-in with law and why red flags weren't raised at the time
Who is Robert Crimo III? Highland Park shooter who killed 6 people uploaded SICK manifesto planning attack
Lake County Major Crime Task Force Deputy Chief Chris Covelli, after Crimo's appearance in court, revealed that the gunman was 21 and not 22 years old as reported in the media. Crimo's home was tracked down by the serial number of the gun he used. Despite all this, his motive behind this attack was unknown. Crimo was no stranger to the law as he had been interviewed by the cops twice in the past, once for a delayed suicide report and once when his family member called the police informing them that Crimo had threatened to kill everyone in the house. The police had recovered more than two dozen knives and swords in 2019. But he was not arrested due to a lack of probable cause.
---
Lake County Sergeant Chris Covelli says the Highland Park shooter "seriously contemplated" committing another shooting in Madison, Wisconsin.

When asked about motivation, the shooter told investigators he had an "affinity towards the number 4 and 7, and inverse with 7 and 4." pic.twitter.com/MDiHcp93iQ

— The Recount (@therecount) July 6, 2022
---
Crimo planned ANOTHER shooting in Wisconsin
Apparently, Crimo wanted a repeat of the Highland Park massacre and hence, was on his way to Madison, Wisconsin, to murder more people as he had 60 more rounds left. Covelli talked about the incident explaining that Crimo didn't go through with it as he did not plan it as thoroughly as Highland Park. Covelli said he wasn't aware if Crimo had planned to target any particular event as there were a number of festivals and fireworks shows happening in and around the famed college town on July 4.Crimo had also dropped his cellphone in Middleton, just outside Madison, and it's been recovered, authorities said. Covelli and the investigators believe that the shooter planned the Highland Park attack for several weeks. The police also confirmed that he was fixated on the number 47, the inverse of 7/4, the date of July 4th.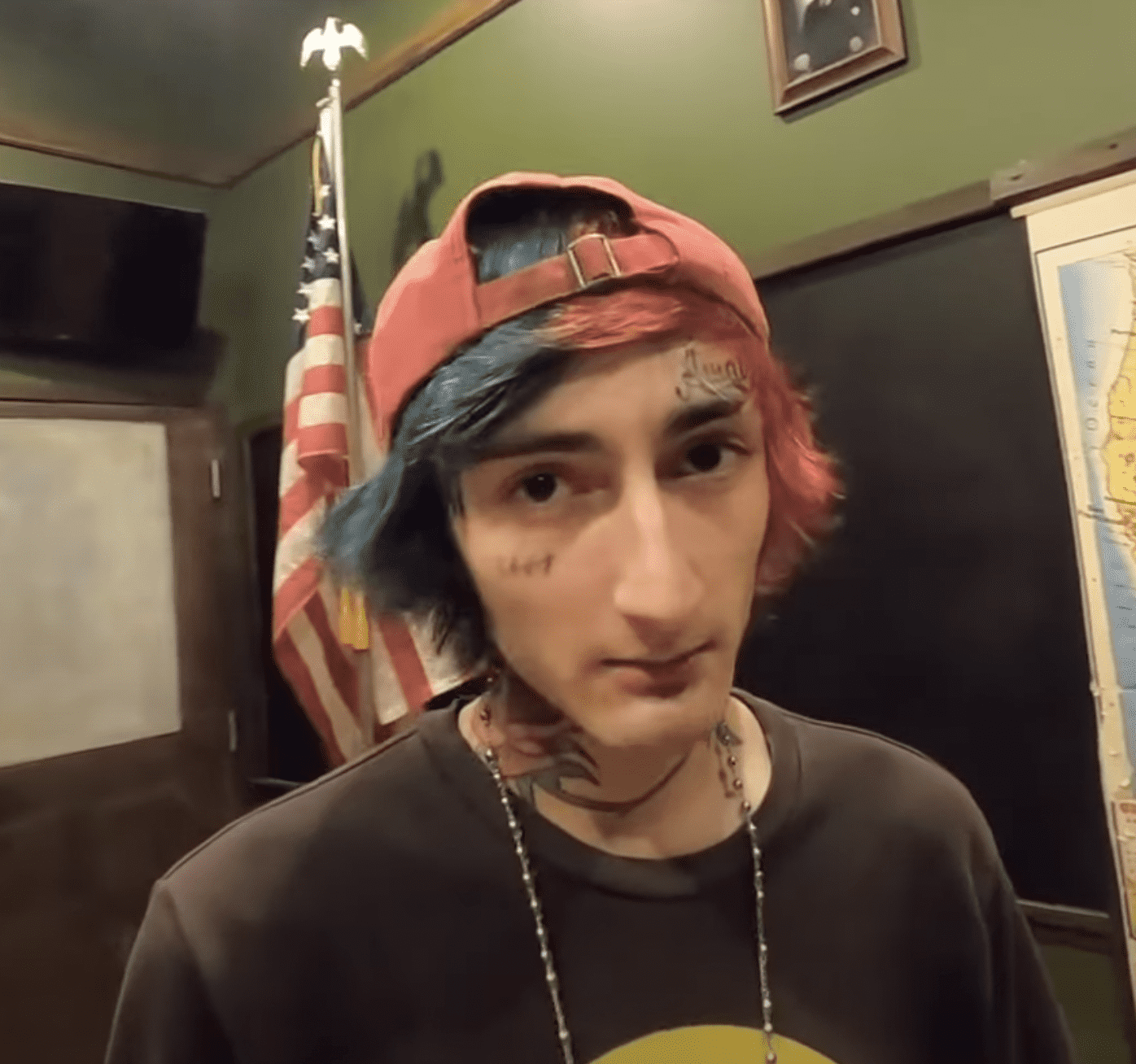 Covelli said after Crimo's court appearance, "His motivation isn't necessarily clear, I don't want to go into specifically what he told investigators, however, he had some type of affinity towards the number 4 and 7, and inverse 7 and 4. We don't have information to suggest he planned on driving to Madison initially to commit another attack. We do believe that he was driving around following the first attack and saw the celebration (in Madison). Indications are that he hadn't put enough thought or research into that."
The FBI had asked Madison police to assemble their SWAT unit at about 5 pm on July 4, believing that Crimo could be nearby, city police chief Shon Barnes said but Madison SWAT was never deployed, reports NBC. "We will never know for certain what stopped him but I am thankful that no innocent lives were taken from our city," Barnes said
More is to be revealed on the planned Wisconsin shooting. Covelli also explained that Crimo had bought the AR-15-style weapon used in the 4th of July attack, a Kel-Tec sub-2000, a Remington 700 rifle, and a shotgun. Then, in 2021, he bought a Glock 43x pistol.