'Hidden Gems': 5 things you need to know about the Hallmark rom-com The new Hallmark rom-com 'Hidden Gems' tells the story of a girl who loses her grandmother's ring in the waves of Hawaii while preparing for her sister's wedding. She hires a sailor to help her recover it and rediscovers her love of the water in the process, and guess what, she might even find her true love in between the waves of Hawaii.
If you're interested in watching more Hallmark romcoms, check out 'A Second Chance at Love', 'Always Amore', and 'A Royal Runaway Romance.'
READ MORE
'Romance to the Rescue': 5 things you need to know about Hallmark romcom
Hallmark 'Road Trip Romance': 5 things you never knew about Natalie Hall
When does 'Hidden Gems' release, and where can you watch it?
'Hidden Gems' premieres Saturday, June 4, 8/7c on Hallmark.
What is 'Hidden Gems' all about?
Hallmark's official synopsis for the movie reads: "Addie (King) is the maid of honor for her sister's destination wedding in Hawaii. During a paddleboard yoga session, Addie loses the most cherished family heirloom: her grandmother's ring, in the ocean. Unwilling to accept this misfortune, Addie hires a local dive instructor, Jack (Mirchoff), to search for her lost treasure. Lone wolf Jack immediately clashes with Addie when she insists that she search with him, given she is Scuba certified and had previous dreams of a career in marine science. After they come to an agreement, Jack serves as her own personal tour guide of the island's hidden gems. Will exploring the picturesque, romantic settings bring the two of them together or will opportunity be lost at sea?"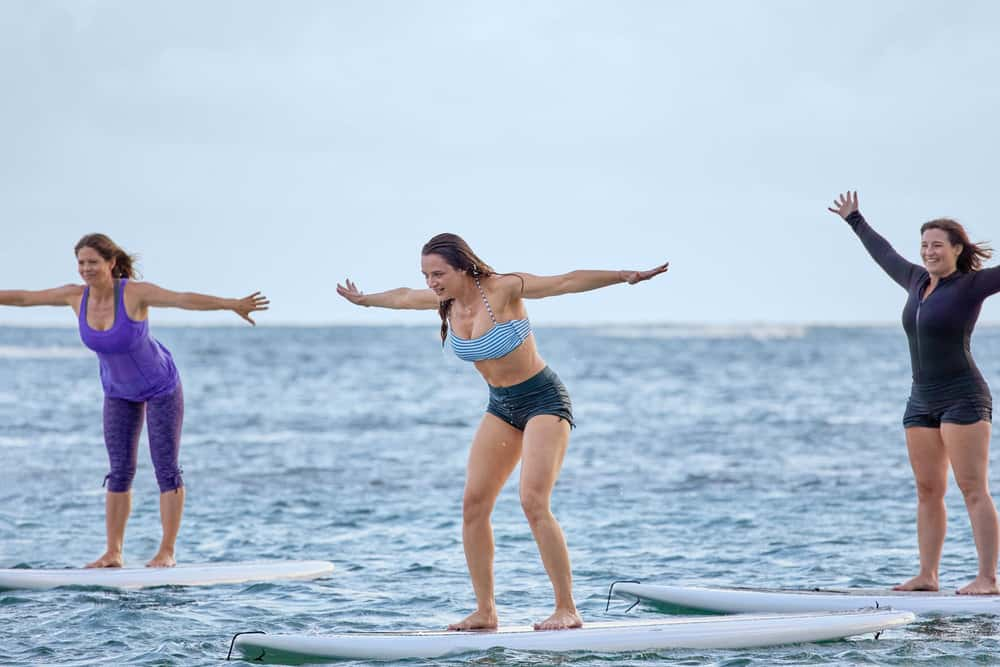 Who stars in 'Hidden Gems'?
Hunter King
Hunter King is most recognized for her roles in 'Hollywood Heights,' 'The Young and the Restless,' and 'Life in Pieces.' She went by Haley King earlier in her career, but she is now known as Hunter King. King started off as a guest star on shows including 'Roswell,' 'Hannah Montana,' and 'Workaholics.'
Beau Mirchoff, Eliza Maher, Jordan Matlock, Diane Sargent, and Brian Connors make up the rest of the cast.
Who are the showrunners?
'Hidden Gems' is produced by Island Film Group. Marguerite Henry serves as executive producer while Roy Tjioe and Ricardo Galindez are the producers. The film is written by Brook Durham and directed by Maclain Nelson.
Trailer
You can catch the trailer for 'Hidden Gems' on the official Hallmark site.