Who was Halston's lover Victor Hugo? Artist masturbated on designer's salon windows as passersby watched Iconic designer Halston may have had a career that was full of flamboyance and glamor, but when it came to his personal life it was rather bleak for a long period. The designer had a purely sexual relationship with Ed Austin an assistant buyer in the men's-wear department of Alexander's department store for about five years. But Austin never became a part of Halston's inner circle. As reported by Vanity Fair, Austin says about his relationship with Halston, "He kept me hidden away from his friends. He wouldn't take me out to dinner publicly. I still don't know the reason for that, unless he was trying to protect his image."
While Ed Austin continued to be a part of Halston's life professionally, dressing the windows at Halston's boutique, their relationship ran its course. After this largely physical relationship ended, Halston reportedly began to use call boys. But what was simply an outlet to satisfy his physical needs, ended up morphing into love when one of the call boys Victor Hugo turned up at his door.
RELATED ARTICLES

'Long Way Up' Review: McGregor, Boorman and their badass e-Harleys take viewers on a breathtaking journey
'Selena: The Series' Part 2 Full Cast List: Meet Christian Serratos, Ricardo Chavira and rest of the cast of Netflix biopic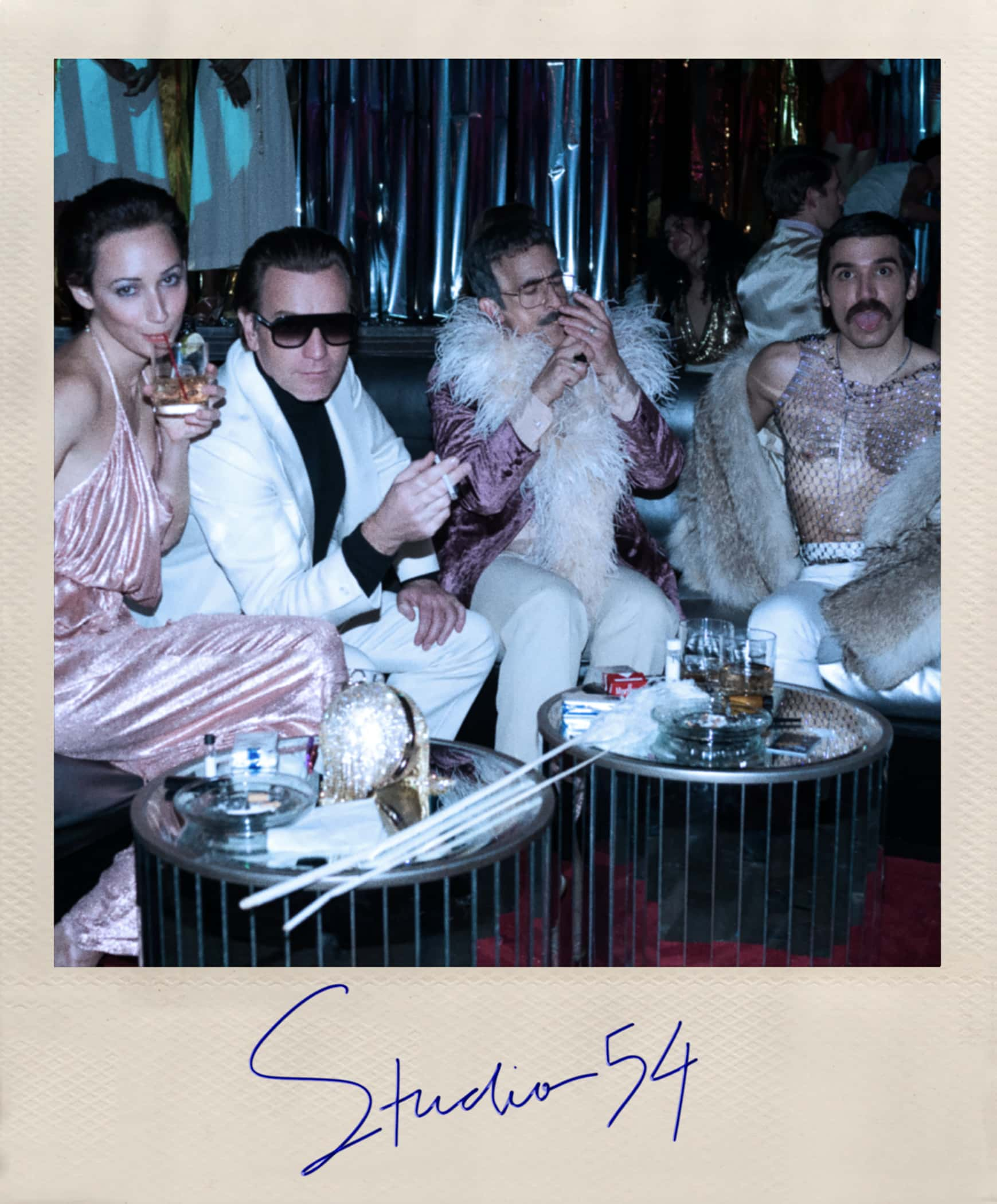 Hugo, a handsome 24-year-old student from Caracas, captivated Halston from the start and many claimed that Halston loved Hugo more than he loved himself. The two reportedly didn't have a sexual relationship for three months after they met, saying what they shared was more a grand love affair than it was sexual. It was a dangerous kind of love, however, in which Halston often teetered on the edge of propriety for Hugo's sake. Hugo was known for his wild and reckless behavior which was often encouraged by Halston even to his own detriment.
According to biographer Steven Gaines who wrote the 1991 book 'Simply Halston: The Untold Story' on which the upcoming Netflix series is based, while the two definitely shared love, it wasn't a romantic or tender kind of love. Gaines in an interview to Michael Musto says, "Victor was stealing stuff out of the house when Halston was dying. They had to lock him out of the house. But Halston liked being humiliated and having the shock value of having Victor around. It was a whole other side to Halston. "
Hugo certainly had shock value. He would apparently show up at the legendary Studio 54 wearing a hose over his penis. Victor who replaced Halston's former lover Steve Austin as a window dresser, reportedly once masturbated on Halston's salon windows, which was noticed by passersby. But in spite of or perhaps because of Hugo's wild side, Halston and Hugo were in an off-and-on relationship for about a decade.
Towards the end of Halston's life, however, it was family that proved to be the most comforting for the designer. After the designer was diagnosed with AIDS in 1988, he sold his East Side Manhattan townhouse and moved to California to be near his family which included his sister, Sue Watkins, and two brothers, Donald Edward Frowick and Robert Holmes Frowick. While Halston died in March 1990 from AIDS-related complications, Hugo died just three years later in 1993.
To find out more about Halston's highly unconventional relationship with Victor Hugo, you can catch 'Halston' which premieres on Netflix on May 14. You can catch the trailer below.