Jamie Lee Curtis promises new Halloween movie will be the most terrifying version yet
David Gordon Green's new Halloween movie will be a reboot of the classic series and pick up 40 years after the first film Jamie Lee Curtis (Getty Images)
The new Halloween movie might be releasing in October but details about the film are already trickling in. Jamie Lee Curtis, the star from the original movies, has reportedly revealed that the newest installation to the cult horror series will be a reboot that will discard all its predecessors except the original classic.
The new movie will follow Laurie (Jamie Lee Curtis) as she attempts to protect her daughter and granddaughter from a newly returned Michael Meyers, 40 years after the events of the first film. The movie is set to be directed by David Gordon Green and will reunite many of the original cast and crew.
"I've seen a trailer and I've seen some footage, and it's terrifying," said Curtis speaking to Yahoo. "They went full-tilt boogeyman. And I've never said that in my life, and I will say full-tilt boogeyman for the rest of the year as I go around talking about this."
The actress has revealed that the script, written by Green and Danny McBride, is a proper retelling of the original.
"If I had had my druthers, I probably would've called it Halloween Retold," She said. "Because it's being retold. It's the original story in many, many, many ways. Just retold 40 years later with my granddaughter."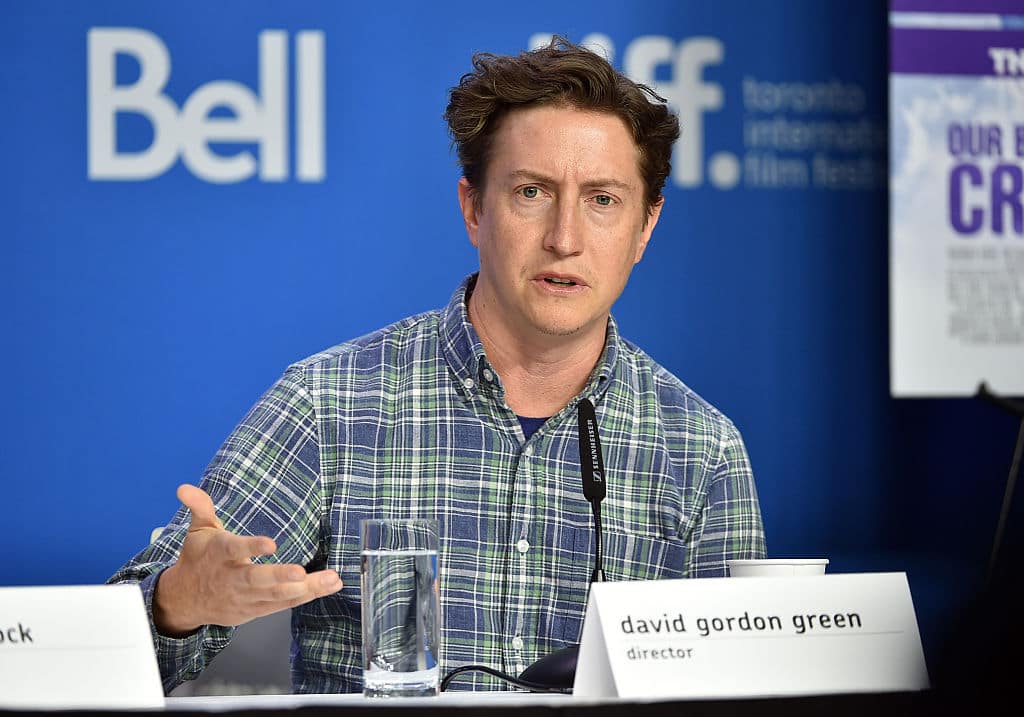 While the movie may be a treat for fans and a touching love letter to the original, Curtis herself has long since moved on to more politically inclined movies.
"For people who like that sort of thing, I think it's going to be really fun for them to experience," she said. "For me, that just doesn't hold any interest to me. Because I'm frightened enough about all [today's political climate]. So the idea of now paying money and sitting in a dark theatre with a bunch of people and watching something really scary doesn't really do much for me. But there are a lot of people who love it, and they're gonna love this movie."